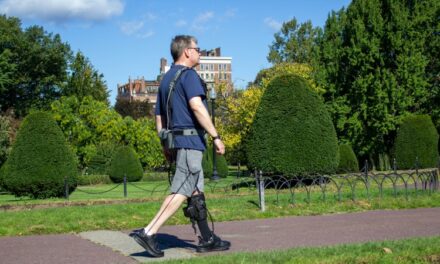 Data from the ankle exosuit can help in understanding the wearer's progress and facilitate a tailored and effective rehabilitation program.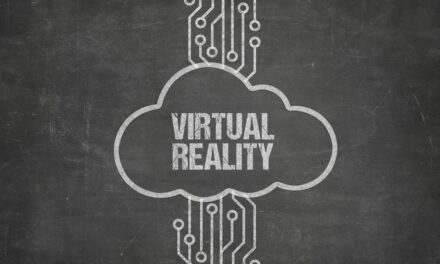 The majority of physiotherapists in the Netherlands and Belgium do not yet use virtual reality, but are considering using it for treatment, according to a recent study.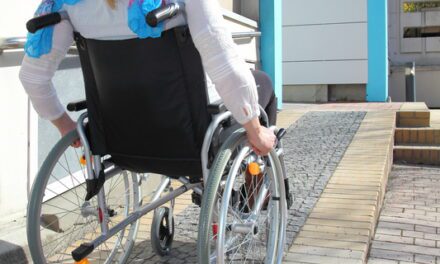 In this Rehab Management feature, Kirsten Davin shares best practices for proper manual wheelchair positioning, which result in greater independence and improved performance in users' activities of daily living.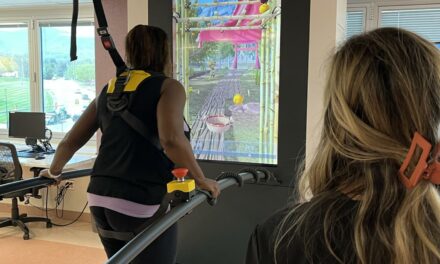 LewisGale Medical Center debuted a new virtual reality treadmill for its inpatient physical rehabilitation unit.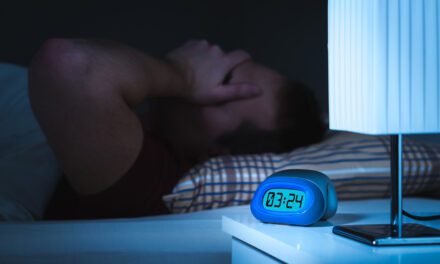 Researchers found that people who exhibit sleep problems of all types were associated with a higher risk for stroke.
Home & Daily Living
Latest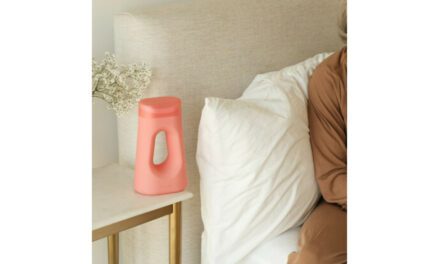 Boom Home Medical launches with the Loona toileting product and will be rolling out bathing, dressing, and mobility products throughout 2023. 
Seating & Positioning
Latest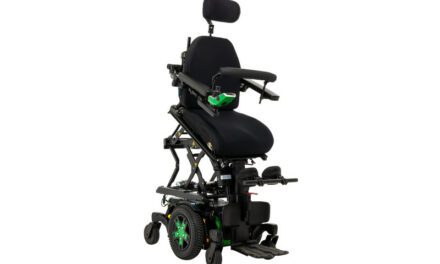 Quantum Rehab introduces TRU-Balance 4 Power Positioning, which provides a choice of 10, 20, or 30 degrees of power anterior tilt.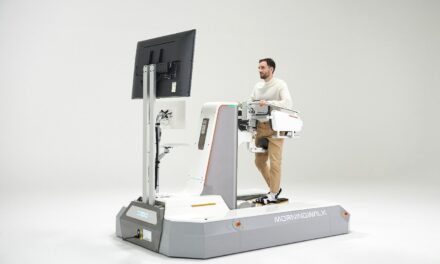 Harmonic Bionics has completed the first installation of Curexo's Morning Walk S200 at an inpatient rehabilitation facility.
Orthotics & Prosthetics
Latest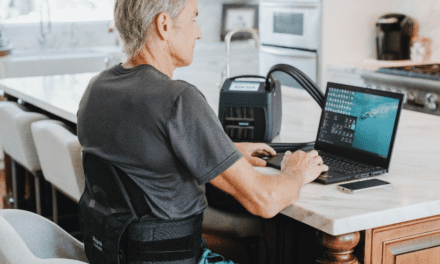 NICE recovery Systems and Aspen Medical Products have partnered to combine NICE's cold compression technology with Aspen's bracing solutions.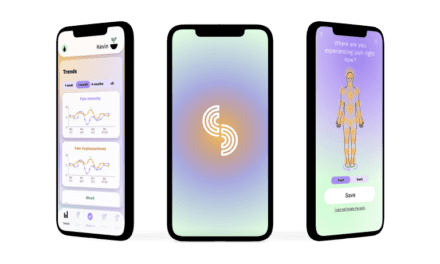 SOMA is a smartphone app that helps people with acute and chronic pain monitor and track patterns in their daily lives.
Education, Research
Latest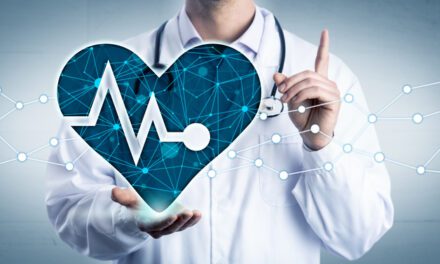 UCLA researchers found that a machine-learning algorithm could help doctors identify people with a higher risk for cardiovascular disease.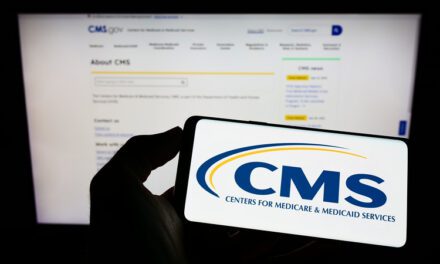 CMS proposed a rule that updates payments for acute and long-term care hospitals and adopts certain quality measures.