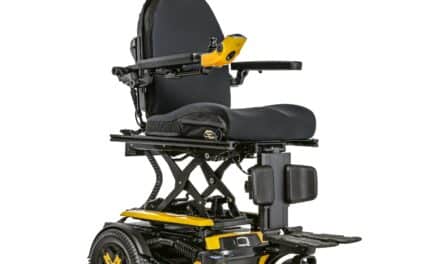 The new R-TRAK is Quantum Rehab's first rear-wheel-drive power wheelchair in more than 10 years, following the Rival.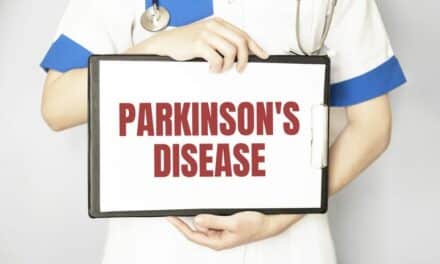 The Koneksa Academic Partnership Program for Parkinson's Disease (KAPP-PD) will incorporate its Neuroscience Toolkit into research programs.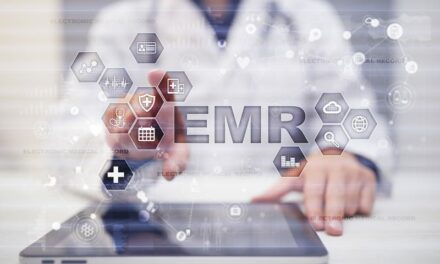 Unfortunately, the embrace of EMRs by rehab facilities has done little to ease the impact of burnout on physical therapists, largely because of EMR fatigue.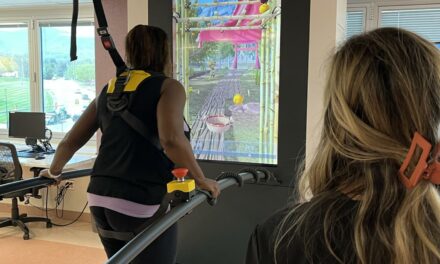 LewisGale Medical Center debuted a new virtual reality treadmill for its inpatient physical rehabilitation unit.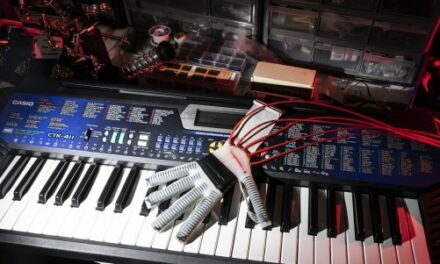 Unlike prior exoskeletons, this new robotic glove technology provides precise force and guidance in recovering the fine finger movements required for piano playing.
Home & Daily Living
Latest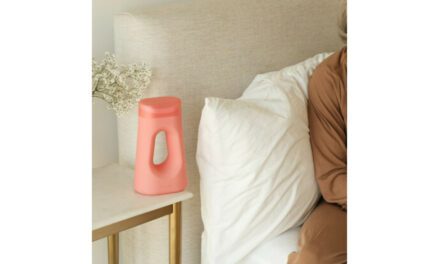 Boom Home Medical launches with the Loona toileting product and will be rolling out bathing, dressing, and mobility products throughout 2023. 
Seating & Positioning
Latest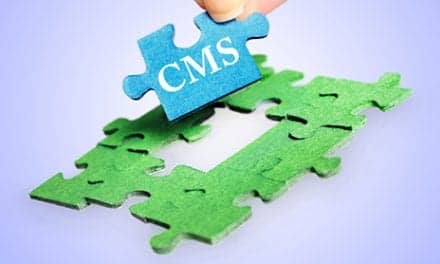 CMS has at long last established power seat elevation equipment for power wheelchairs as DME eligible for coverage by Medicare.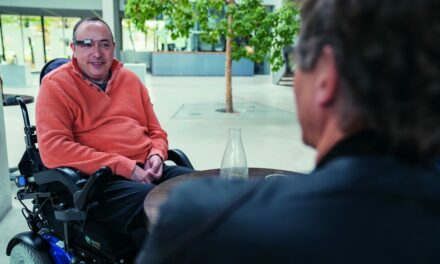 National Seating & Mobility is partnering with Munevo Inc. to bring the Munevo Drive smart glass alternative drive control for power wheelchairs to the United States.
Orthotics & Prosthetics
Latest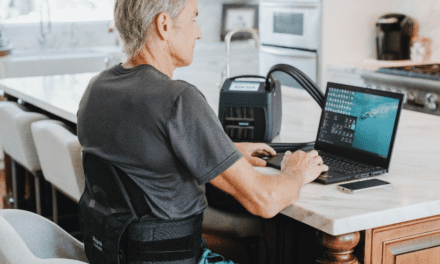 NICE recovery Systems and Aspen Medical Products have partnered to combine NICE's cold compression technology with Aspen's bracing solutions.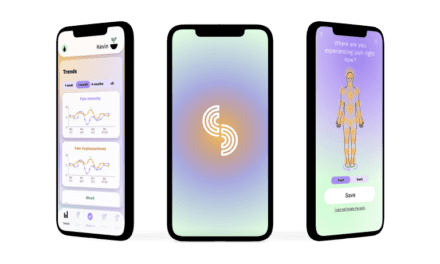 SOMA is a smartphone app that helps people with acute and chronic pain monitor and track patterns in their daily lives.
Education, Research
Latest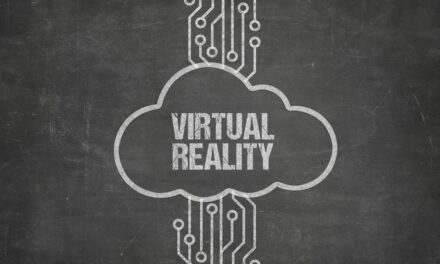 The majority of physiotherapists in the Netherlands and Belgium do not yet use virtual reality, but are considering using it for treatment, according to a recent study.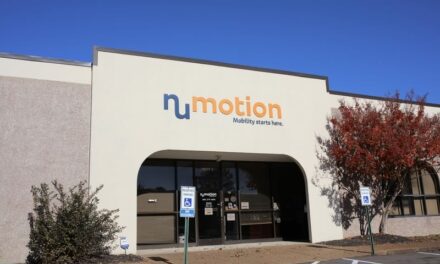 Numotion's updated clinical education events for clinicians and ATPs cover adult and pediatric mobility, medical supplies, healthcare, insurance, and seating and positioning.