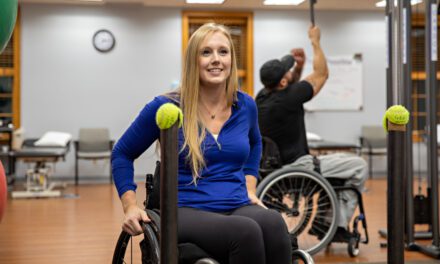 Exercise for Life is a post-rehab adaptive fitness program designed for people with paralysis, spinal cord injury, and other disabilities.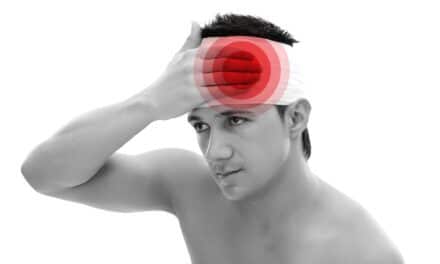 Adults who suffered from head injuries were found to have a more than two times higher rate of mortality over the long term.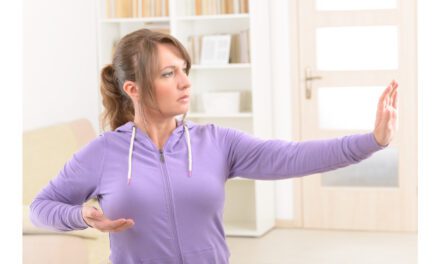 In her final installment of this series, Karen Danchalski, PT, DPT, shares her personal story and offers some suggestions for how therapists can start their own mindful movement practice.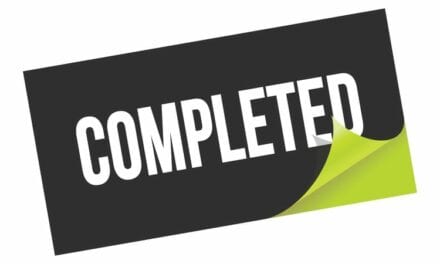 MedRhythms's pivotal trial for MR-001 to treat gait deficits in chronic stroke was successfully completed and met its primary endpoint.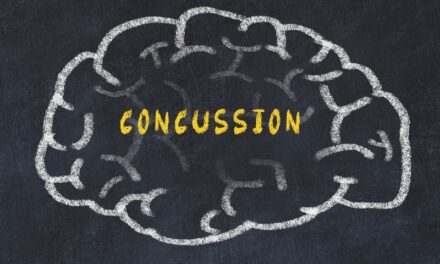 Athletes who experience slow concussion recovery may be able to return to play with an additional month of recovery, according to a new study.
Home & Daily Living
Latest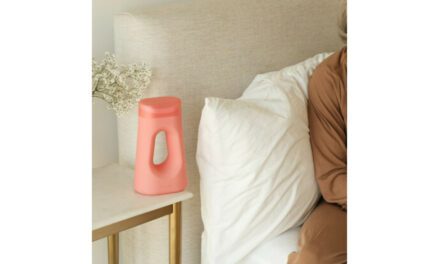 Boom Home Medical launches with the Loona toileting product and will be rolling out bathing, dressing, and mobility products throughout 2023. 
Seating & Positioning
Latest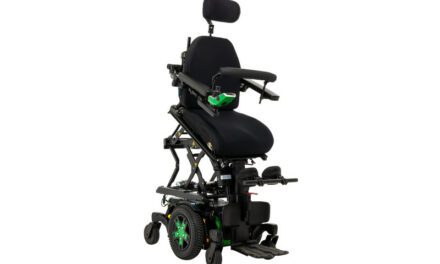 Quantum Rehab introduces TRU-Balance 4 Power Positioning, which provides a choice of 10, 20, or 30 degrees of power anterior tilt.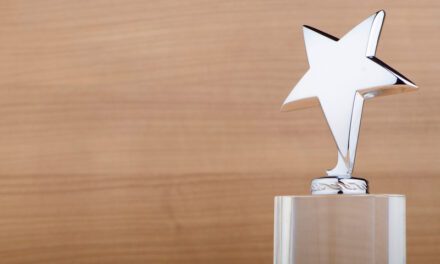 The WHILL Autonomous Model A power chair has been honored with a CES Innovation Award at the Consumer Electronics Show, WHILL Inc announces. 
Orthotics & Prosthetics
Latest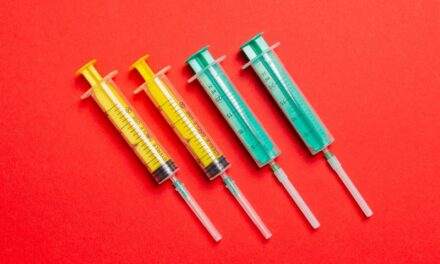 A new hydrogel injection treats infections around prosthetics and encourages healing without the problems caused by current treatments.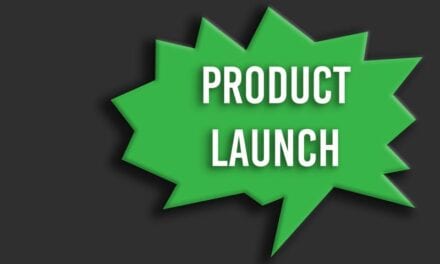 Saluda Medical Pty Limited announces it has initiated the commercialization of the Evoke System, a SmartSCS, in the United States.
Education, Research
Latest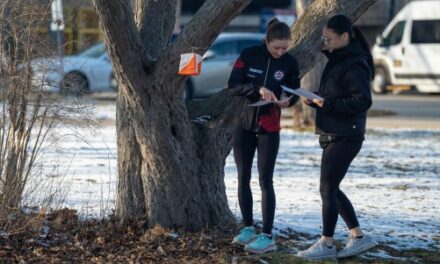 The sport of orienteering could be useful as an intervention or preventive measure to fight cognitive decline related to dementia, according to new research.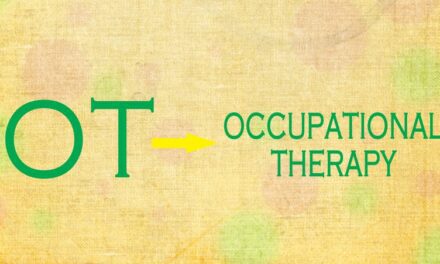 The University of Louisiana Monroe Master of Occupational Therapy Program was recently granted full accreditation by the Accreditation Council on Occupational Therapy Education (ACOTE).