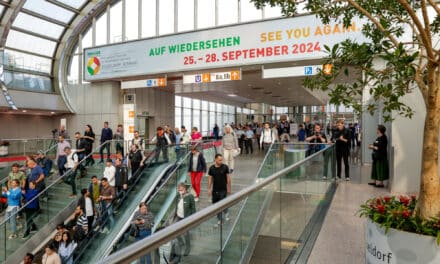 More than 30,000 visitors from 83 countries attended REHACARE 2023 to explore the latest solutions in the healthcare sector.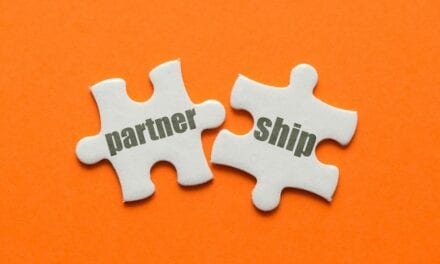 The two companies join forces to enhance Etac's Star cushion product line powered by Kalogon's air management system.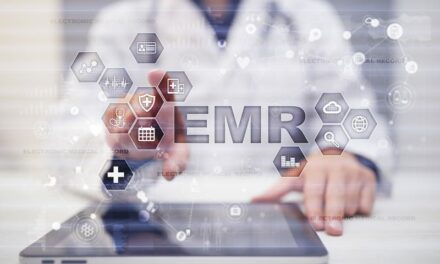 Unfortunately, the embrace of EMRs by rehab facilities has done little to ease the impact of burnout on physical therapists, largely because of EMR fatigue.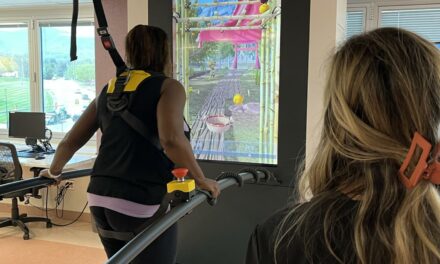 LewisGale Medical Center debuted a new virtual reality treadmill for its inpatient physical rehabilitation unit.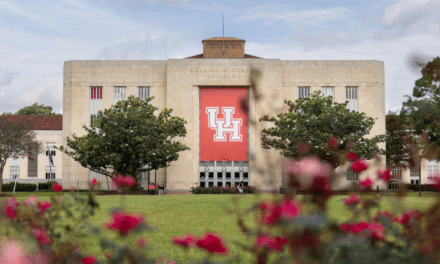 A new low-cost, portable brain-computer interface that connects the brain of stroke patients to powered exoskeletons for rehabilitation purposes has been validated and tested at the University of Houston.  
Home & Daily Living
Latest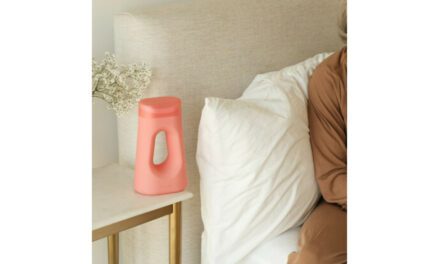 Boom Home Medical launches with the Loona toileting product and will be rolling out bathing, dressing, and mobility products throughout 2023. 
Seating & Positioning
Latest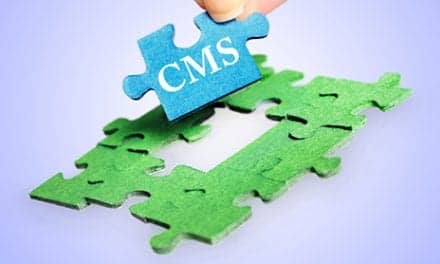 CMS has at long last established power seat elevation equipment for power wheelchairs as DME eligible for coverage by Medicare.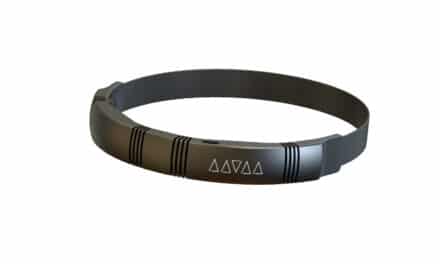 AAVAA Headband software uses intentional movements, such as blinks, winks, and eye gazes, to control devices, improving everyday life for those with limited mobility.
Orthotics & Prosthetics
Latest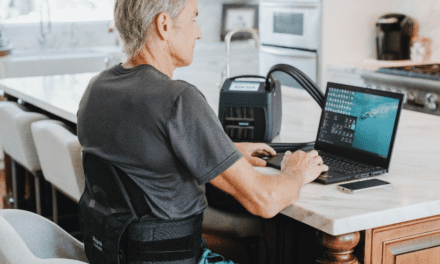 NICE recovery Systems and Aspen Medical Products have partnered to combine NICE's cold compression technology with Aspen's bracing solutions.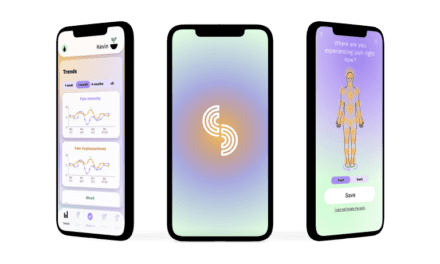 SOMA is a smartphone app that helps people with acute and chronic pain monitor and track patterns in their daily lives.
Education, Research
Latest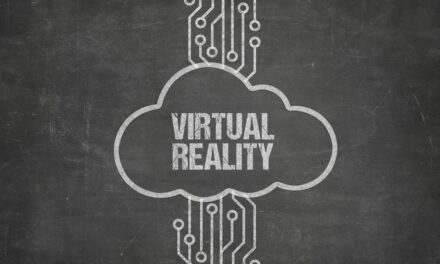 The majority of physiotherapists in the Netherlands and Belgium do not yet use virtual reality, but are considering using it for treatment, according to a recent study.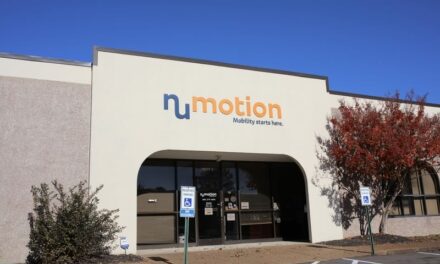 Numotion's updated clinical education events for clinicians and ATPs cover adult and pediatric mobility, medical supplies, healthcare, insurance, and seating and positioning.