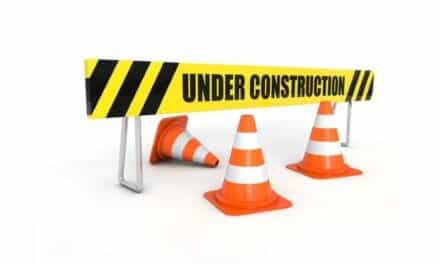 NKD Rehab LLC has begun constructing a one-story, 40-room inpatient rehab hospital in Oklahoma City.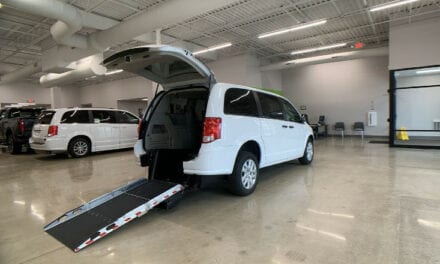 Available from MobilityWorks is reportedly the first-ever flexible wheelchair accessible vehicle. The A4A RE with FlexFlat conversion is designed to operate as an accessible van when it's needed, and as a standard minivan when it's not.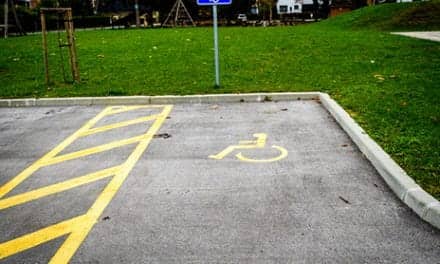 A survey released from BraunAbility as part of the "Save My Spot" campaign reveals that 74% of people have personally seen a handicap accessible parking space being improperly used.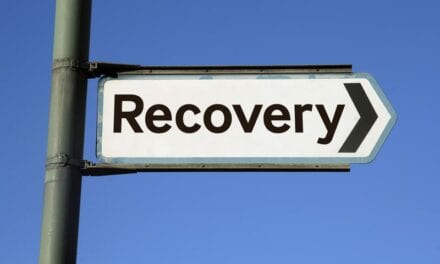 ReWalk Robotics Ltd has donated one of its ReStore Exo-suits to Brooks Rehabilitation, located in Jacksonville, Florida.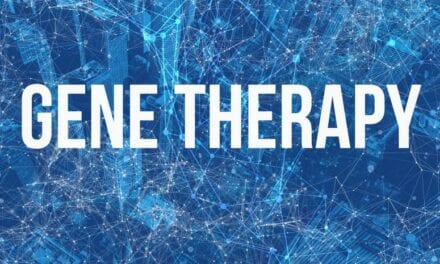 Pfizer Inc announces that the first participant has been dosed in the Phase 3 CIFFREO study, which will evaluate the efficacy and safety of investigational gene therapy candidate PF-06939926 in boys with Duchenne muscular dystrophy (DMD).
Home & Daily Living
Latest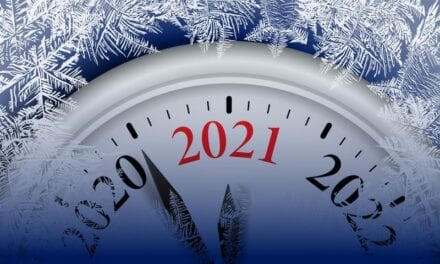 GrandPad Chief Gerontologist Kerry Burnight, PhD, recommends six things family caregivers can do to ease the stress of the holidays and ensure older loved ones stay safe and connected.
Seating & Positioning
Latest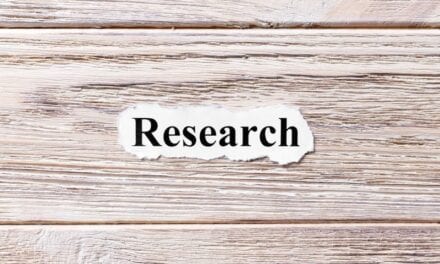 Fifty adults living with complete spinal cord injury compared wheelchair back supports and noted 5 key advantages among the winner.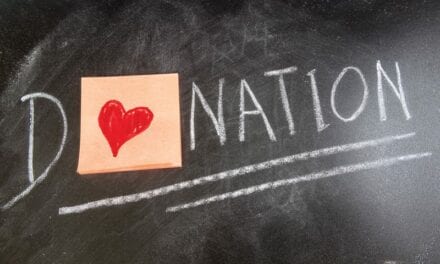 Free Wheelchair Mission has received a $100,000 donation from loanDepot and is among five key partner charities to receive these funds as part of a total of $3M that loanDepot has provided in 2020 to support relief efforts during COVID-19.
Orthotics & Prosthetics
Latest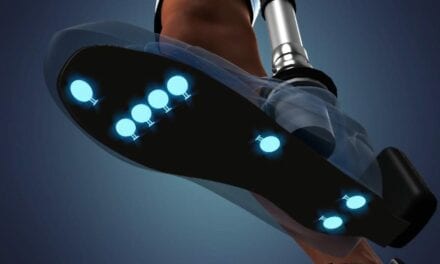 Placing sensors on the sole of a prosthesis that are connected to the wearer's nervous system may help the user perceive the prosthesis as being lighter and aid its acceptance, according to a study conducted by Stanisa Raspopovic at ETH Zurich.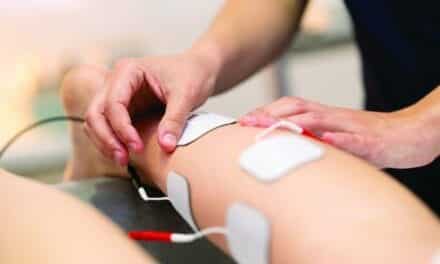 Exercises and education can help individuals with persistent symptoms to overcome and adapt to pain, according to Albert Kaplan, PT, DPT, in the September/October 2020 issue of Rehab Management.
Education, Research
Latest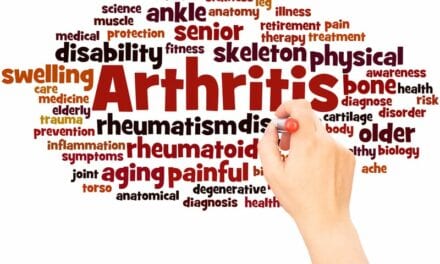 The damaging effects of obesity are not due to body weight but rather come from something much smaller: biochemical signals released by fat cells, a study from Shriners Hospitals for Children – St. Louis published in Proceedings of the National Academy of Sciences suggests.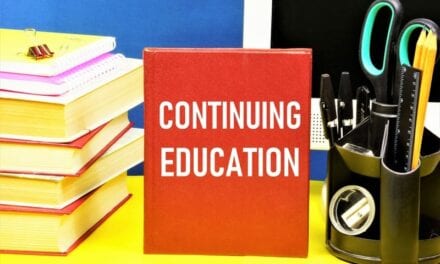 Education Resources Inc offers an updated version of "Advanced Vestibular Rehabilitation Online" with Dr. Richard Clendaniel, and a newly expanded, comprehensive "Toe Walking: Part A & B - Comprehensive Series" with Liesa Ritchie-Persaud.