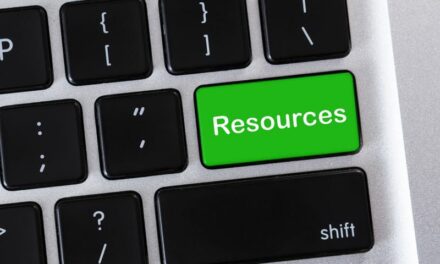 Rehab Management serves as a resource via www.rehabpub.com, podcasts, our enewsletters, and on social media.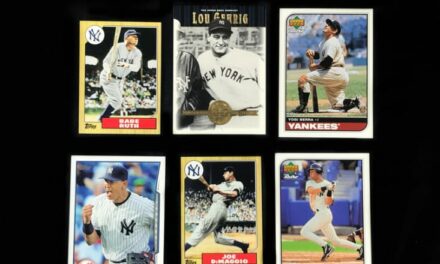 The Muscular Dystrophy Association will honor Major League Baseball's recognition of Lou Gehrig Day at games across the country in June.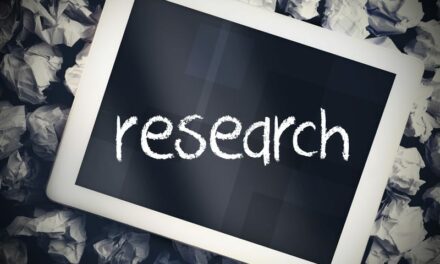 Patients with essential tremor and Parkinson's disease have a higher prevalence of comorbidities, according to new research from Cala Health.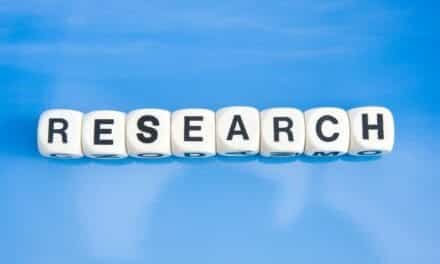 Researchers describe a novel way to reduce the energy people spend to walk as much as by half, which could have therapy applications.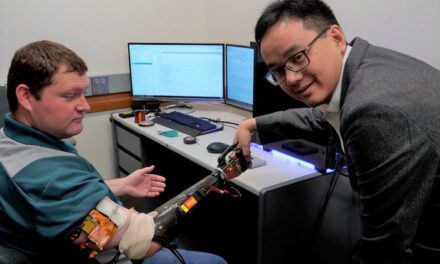 Researchers have developed a technology that allows amputees to move a robotic arm using their brain signals instead of their muscles.
Home & Daily Living
Latest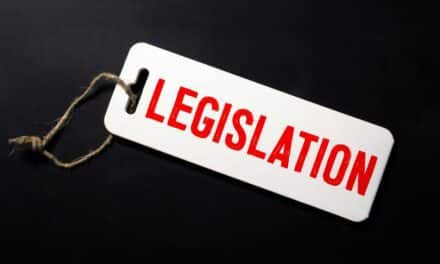 Right At Home applauds the Home Modification Tax Break Bill that empowers Americans to make decisions about where and how they age in place.
Seating & Positioning
Latest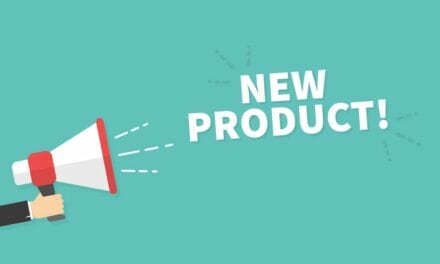 Ki Mobility introduces the AXIOM AS and ASP, reportedly the first field-adjustable, lightweight fluid cushions on the market.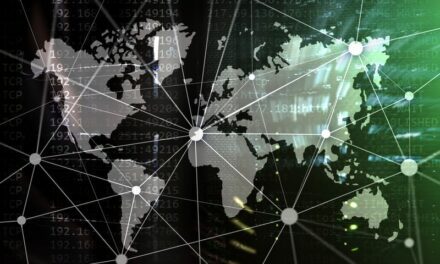 Todo Works Co Ltd announces that it will expand into the global wheelchair market with its innovative wheelchair products.
Orthotics & Prosthetics
Latest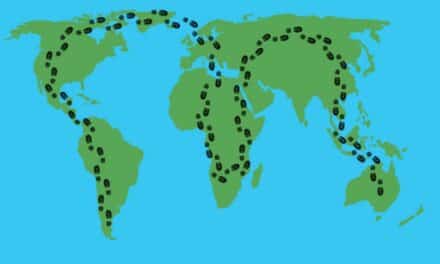 Trexo robotic legs gave a group of children with disabilities who had never taken a step, the opportunity to collectively take 20 million steps.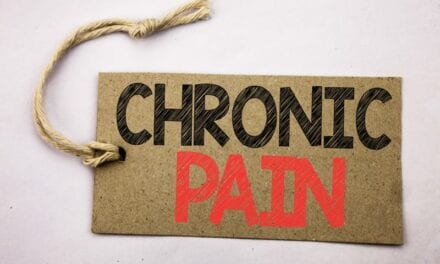 Using anti-inflammation drugs and steroids to relieve pain could increase the chances of developing chronic pain, according to researchers.
Education, Research
Latest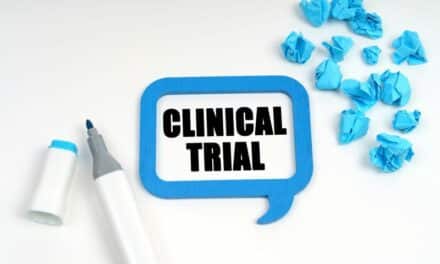 Synchron announces the enrollment of the first patient in the US clinical trial, COMMAND, for patients with severe paralysis.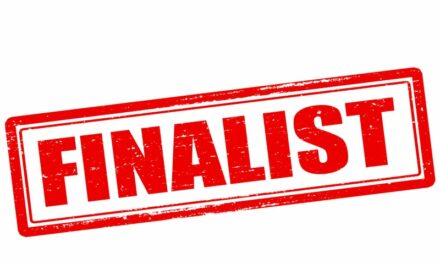 Weave has been named an SIIA CODiE Awards Business Technology finalist in the Best Healthcare Technology Solution category.