Category:
Conditions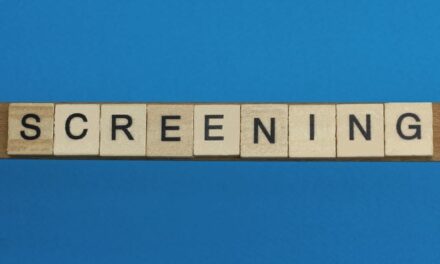 Parent Project Muscular Dystrophy nominates Duchenne to be part of Recommended Uniform Screening Panel (RUSP) for newborns.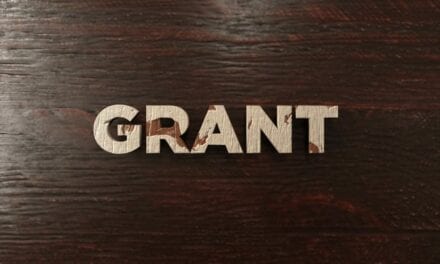 ONWARD receives a grant to support the development of a Brain-Spine Interface to restore mobility and upper limb function in people with SCI.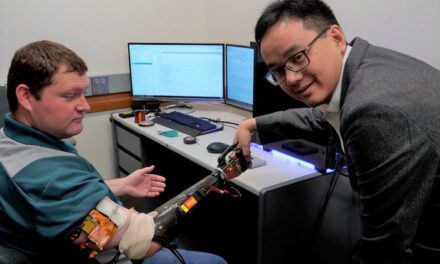 Researchers have developed a technology that allows amputees to move a robotic arm using their brain signals instead of their muscles.
Fitness & Sports Medicine
Latest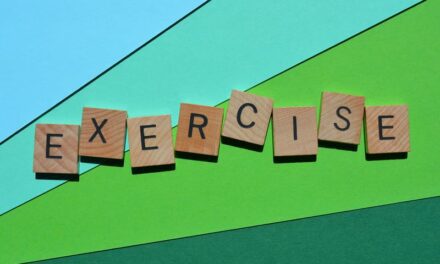 A 12-month home-based exercise program can help to improve functioning and physical performance after patients undergo hip fracture surgery.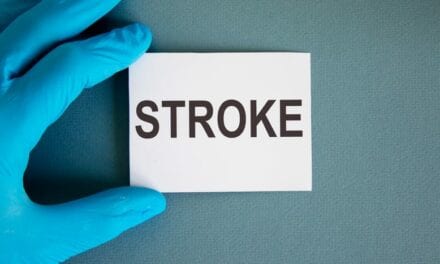 A sensor-equipped computer program can accurately identify and count arm movements in people undergoing stroke rehabilitation.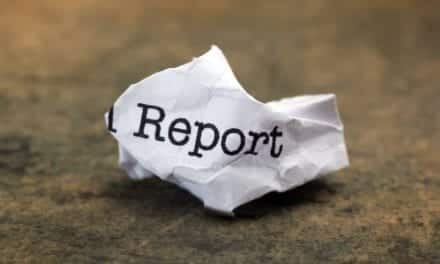 Quest Healthcare releases a special report detailing health risks of untreated pressure injuries, and management and prevention strategies.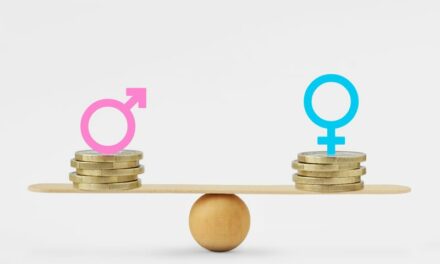 Adverse events rates after hip replacement surgery are essentially the same for procedures performed by female and male orthopaedic surgeons.
Spinal Cord Injury
Latest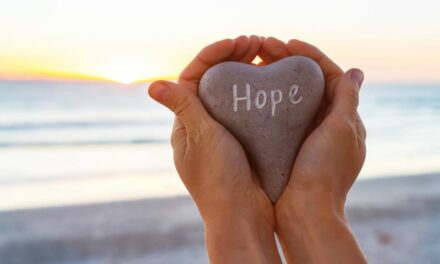 An existing drug may reduce damage after spinal cord injury, by blocking the inflammatory response in the spinal cord, researchers suggest.