Category:
Conditions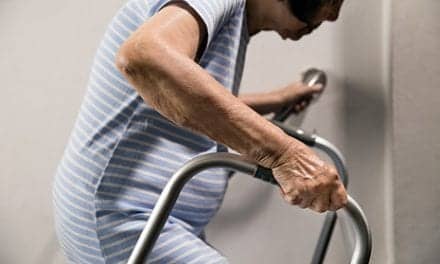 BFRRE allows users to build muscle mass while avoiding the injury risk that comes with heavier weights.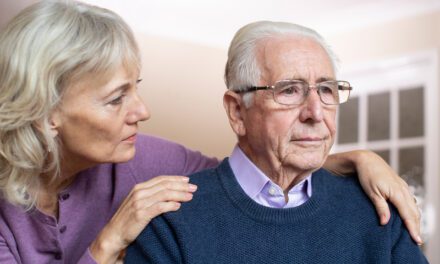 Bergen County, New Jersey, launched the Dementia Friendly Initiative to improve understanding and care for those suffering from dementia.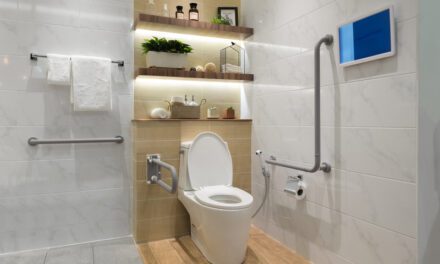 An occupational therapy home evaluation after ALS diagnosis is essential to maximize quality of life for the few years a client has left.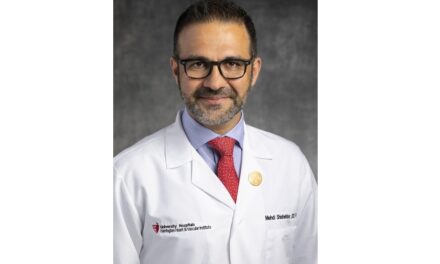 A study found that a minimally invasive procedure could save limbs from amputation in severe vascular disease sufferers.
Fitness & Sports Medicine
Latest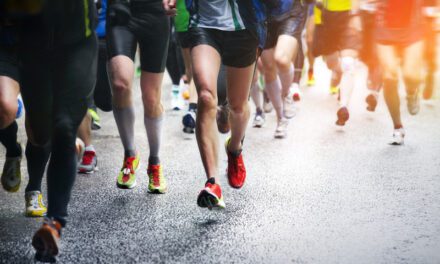 A survey of marathon runners found no association between a history of running and an increased risk of arthritis.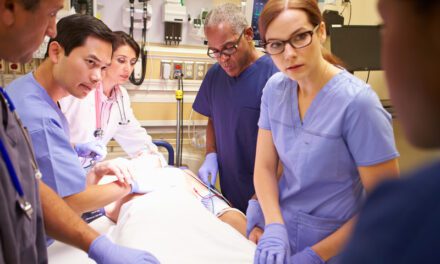 Researchers evaluated the ability of emergency medicine residents to handle spinal cord injury complications, finding it lacking.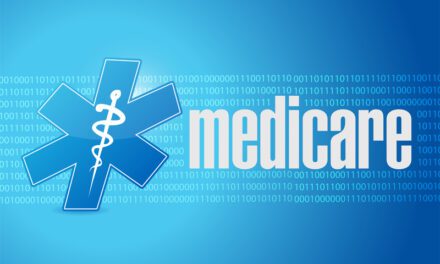 The number and severity of pressure ulcers suffered by Medicare residents in US nursing homes is substantially underreported, a study notes.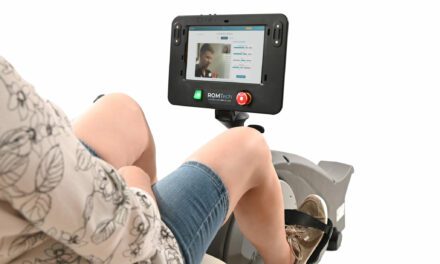 A study found that ROMTech's Portable Connect physical therapy device improved recovery outcomes compared to standard protocols.
Spinal Cord Injury
Latest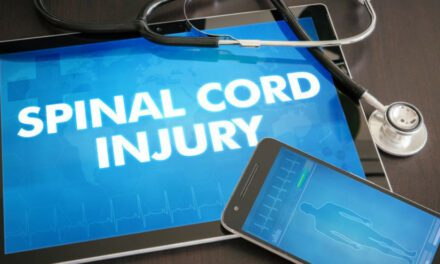 Jason Carmel was inspired by his brother to study whether brain and nerve stimulation can restore arm movement in those with spinal cord injury and paralysis.