Category:
Orthopedic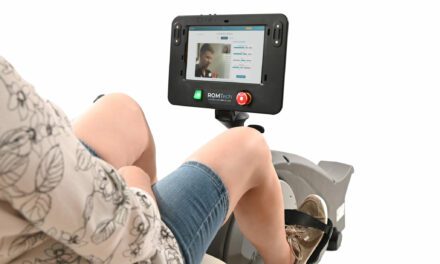 A study found that ROMTech's Portable Connect physical therapy device improved recovery outcomes compared to standard protocols.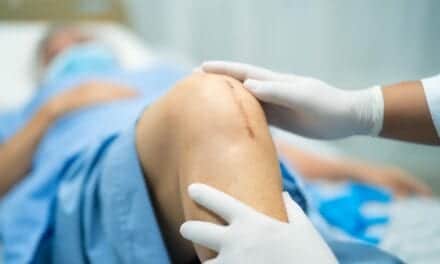 Cementless knee implants avoid the problem of bone cement loosening from the bone or the implant that often leads to revision surgeries.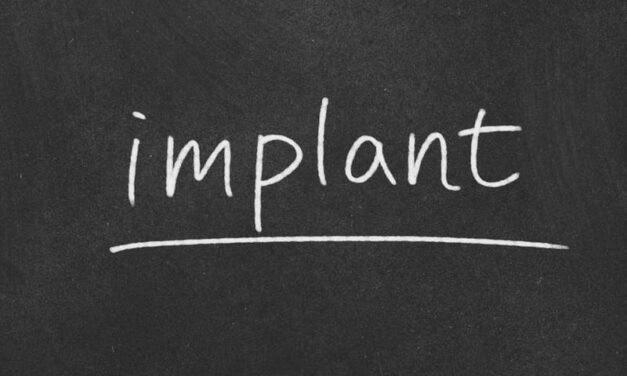 PhD student Imran Deen and Professor Federico Rosei from Institut national de la recherche scientifique (INRS) are working on a coating that mimics bone tissue. Their study is published in Journal of Colloid and Interface Science.
Read More