Category:
Orthopedic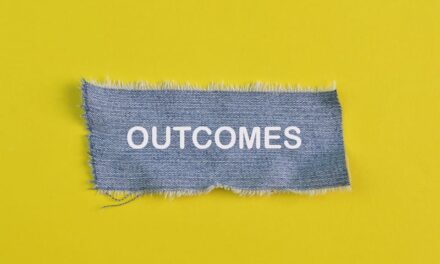 Patients can make lifestyle changes beforehand to improve their chances of successful hip and knee surgery outcomes, per Mayo Clinic.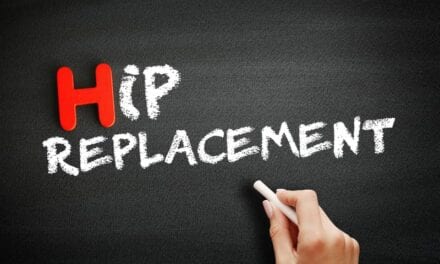 A growing number of adolescents in the United States are undergoing total hip replacement surgeries, according to new study findings from researchers at Hospital for Special Surgery (HSS) in New York City, published in The Journal of Arthroplasty.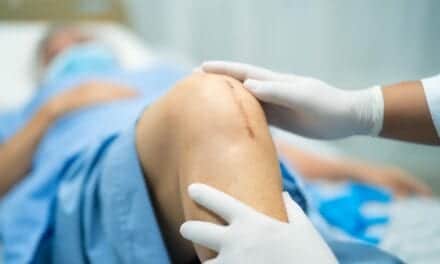 An underused type of knee surgery in younger patients, called high tibial osteotomy, shows considerable success in reducing the need for total knee replacement, research published in CMAJ (Canadian Medical Association Journal) suggests.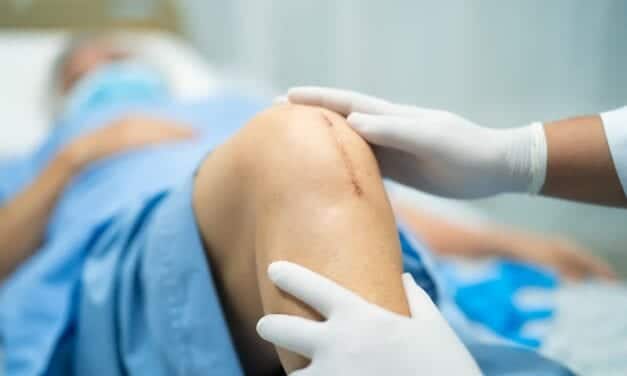 Corticosteroid injections for knee OA treatment do not hasten a patient's progression to a total knee replacement when compared with hyaluronic acid injections, according to a study presented at ACR Convergence, the American College of Rheumatology's annual meeting.
Read More