Category:
Orthopedic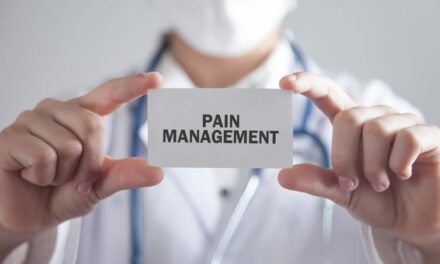 Injecting pain medication directly into the tibia during knee replacement surgery offers better postoperative pain management, per a study.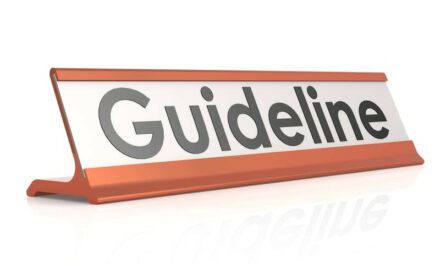 ACR and AAHKS release updated guidelines for the perioperative management of medications in patients undergoing hip or knee surgery.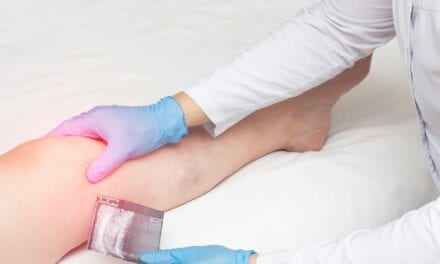 Only a minority of US Medicare beneficiaries with knee osteoarthritis in 2005-2010 used non-surgical care such as physical therapy and knee injections, and few were treated by rheumatologists, physiatrists, or pain specialists, new research reveals.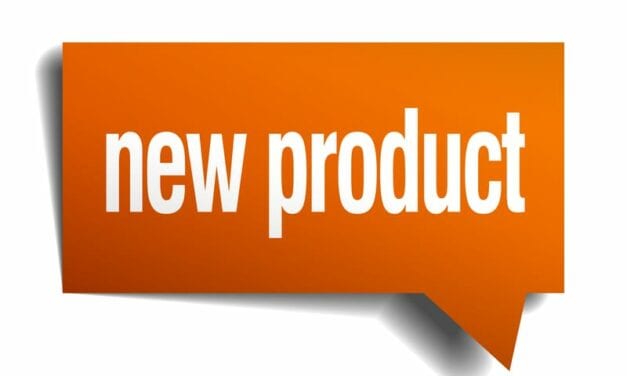 Now available from OPTP, Minneapolis, FitGlide by Bob and Brad is an easy-to-use tool designed to aid exercise and rehabilitation of the lower extremities.
Read More