Category:
Power Wheelchairs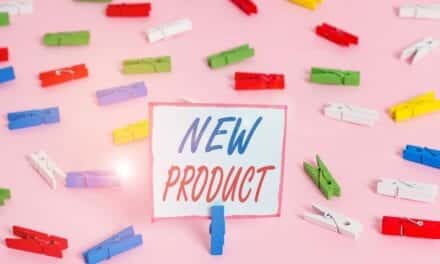 Sunrise Medical, Fresno, Calif, introduces the QUICKIE Q300 M Mini power wheelchair, designed with an ultra-narrow base for easy maneuverability.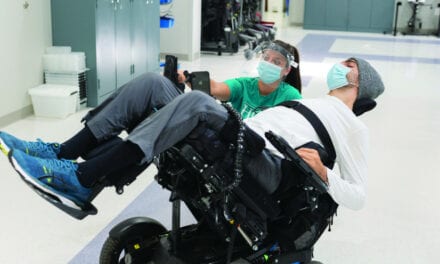 When sizing and configuration for complex rehab are done right, success takes care of itself, Erin Michael, PT, DPT, ATP/SMS, and Karli Stager, PT, DPT, ATP, write in the November/December 2020 issue of Rehab Management.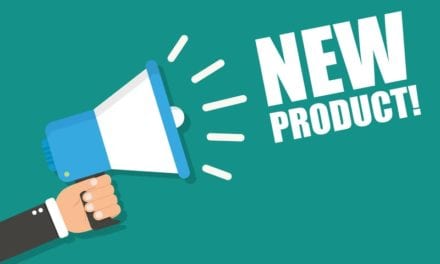 The new Go Chair MED Power Chair from Pride Mobility Products, Exeter, Pa, is now available.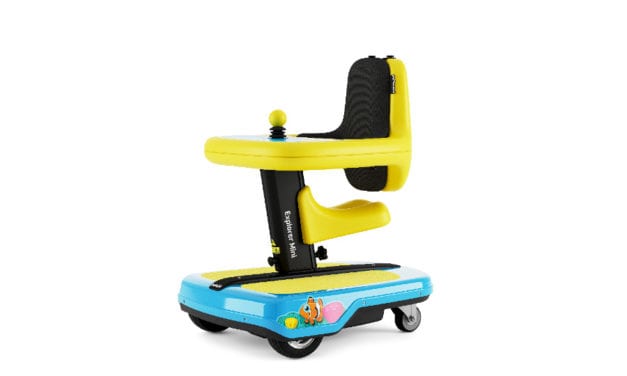 Permobil debuts the Explorer Mini, a powered mobility device for kids under 3 years old designed to help enable them to independently explore and engage with their world, maximizing early learning.
Read More