Category:
Seating & Positioning
Seating & Positioning
Latest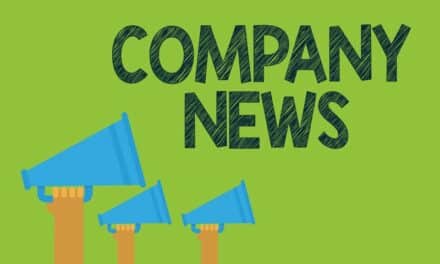 Etac, a world-leading developer and provider of ergonomic assistive devices and patient handling equipment, announces the acquisition of Ki Mobility.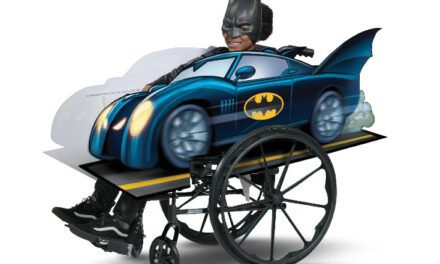 Disguise Inc, the Halloween costume division of toy manufacturer, JAKKS Pacific Inc, launches a line of licensed wheelchair cover sets and accessible costumes for Halloween 2021.
Seating & Positioning
Latest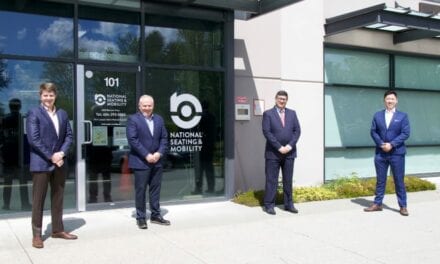 National Seating & Mobility (NSM) Canada has expanded the business team with two new hires, it announces.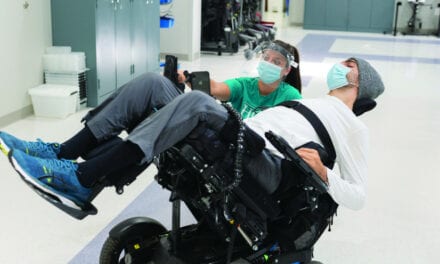 When sizing and configuration for complex rehab are done right, success takes care of itself, Erin Michael, PT, DPT, ATP/SMS, and Karli Stager, PT, DPT, ATP, write in the November/December 2020 issue of Rehab Management.
Cushions, Custom Seating
Latest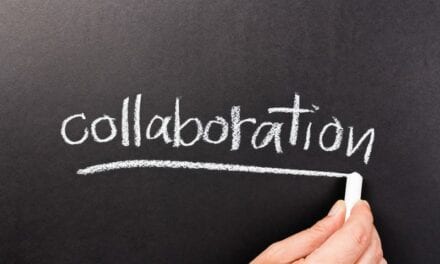 Wave Therapeutics, a woman-owned start-up based in Nashville, Indiana, in collaboration with the Veterans Health Administration (VHA) Innovation Ecosystem, is developing a wheelchair cushion designed to reduce the risk of pressure injuries.
Seating Pressure Mapping
Latest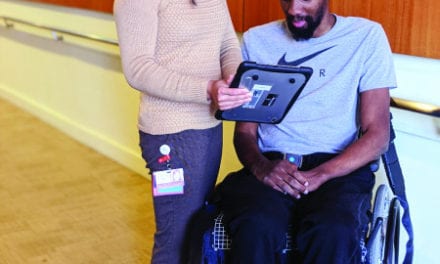 A balancing act between pressure and mobility form the foundation of interventions for the outpatient clinician. A feature for the January/February 2020 issue of Rehab Management by Quyen Nguyen Catania, PT, DPT, CWS, CLT.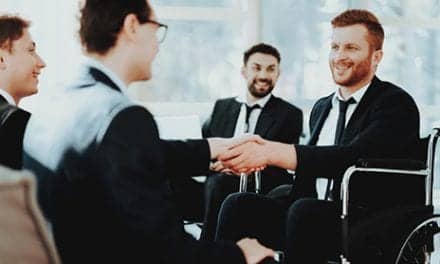 United Spinal Association launches a new public service campaign highlighting the organization's Disability Etiquette Booklet, which educates the public on effectively interacting with people with disabilities.
Head, Arm & Foot Rests
Latest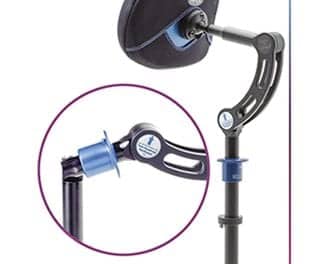 The Twin Headrest Hardware from Symmetric Designs was recently voted winner of the 2019 Harding Award for Product Innovation by attendees at the Canadian Seating and Mobility Conference (CSMC) in Toronto, held April 30 and May 1.
Positioning Accessories
Latest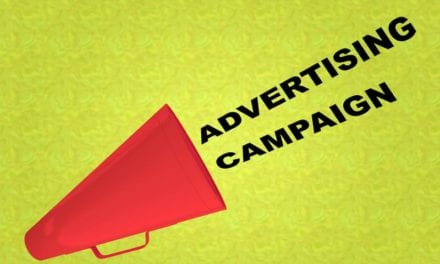 Pride Mobility, Exeter, Pa, introduces a 360 marketing ad campaign for VivaLift! Power Recliners. The campaign, featuring social media, television, and direct mail advertising, coincides with the increased weight capacity of 400 pounds on all VivaLift! models.