Category:
Seating & Positioning
Seating & Positioning
Latest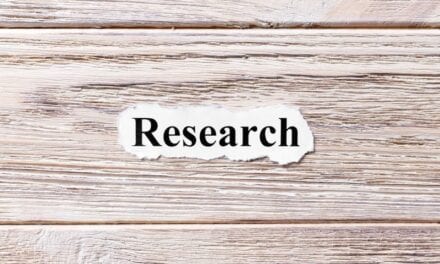 Fifty adults living with complete spinal cord injury compared wheelchair back supports and noted 5 key advantages among the winner.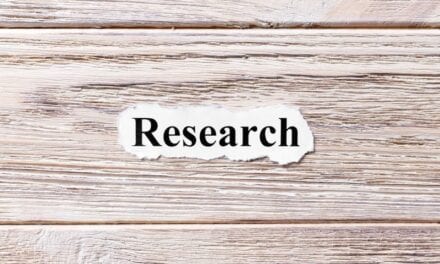 (Reuters) - German researchers have enabled mice paralyzed after spinal cord injuries to walk again, re-establishing a neural link hitherto considered irreparable in mammals by using a designer protein injected into the brain.
Seating & Positioning
Popular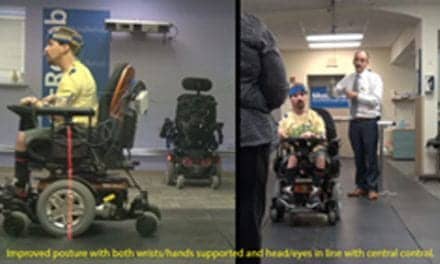 Independent research from Active Controls LLC, along with MossRehab Hospital's Gait & Motion Analysis Laboratory, suggests that the traditional armrest-mounted joystick control for power wheelchairs may be a medical risk.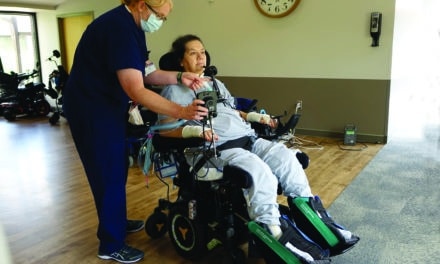 They've seen a lot. Five veteran therapists explain how wheelchair technology delivered today's mobility users into an era of unrivaled independence.
Cushions, Custom Seating
Latest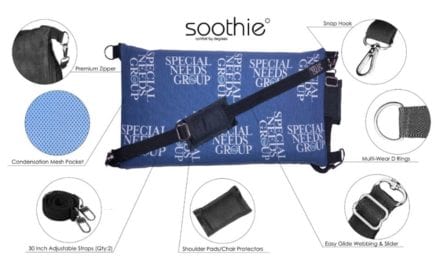 Special Needs Group/Special Needs at Sea (SNG) ― a medical equipment and supply company, and a global provider of wheelchair, scooter, oxygen, and other special needs equipment rentals ― is now the exclusive distributor of the Soothie° Cushion, according to a news release.
Seating Pressure Mapping
Latest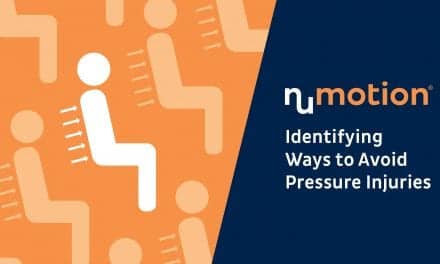 The causes of pressure injuries can often be complex, but it is necessary for full-time wheelchair users to be evaluated by a clinical team to determine if individually configured seating supports are needed. Learn more about seating solutions — specifically primary and secondary supports — that help meet the goal of providing the most optimal seating and mobility environment for users.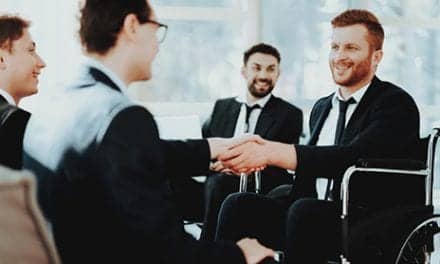 United Spinal Association launches a new public service campaign highlighting the organization's Disability Etiquette Booklet, which educates the public on effectively interacting with people with disabilities.
Head, Arm & Foot Rests
Latest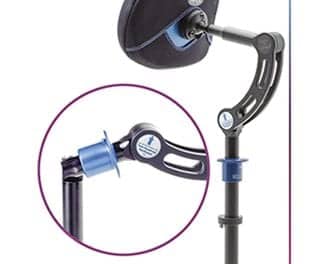 The Twin Headrest Hardware from Symmetric Designs was recently voted winner of the 2019 Harding Award for Product Innovation by attendees at the Canadian Seating and Mobility Conference (CSMC) in Toronto, held April 30 and May 1.
Positioning Accessories
Latest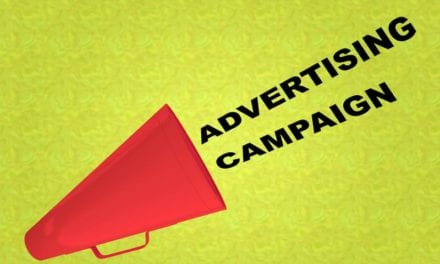 Pride Mobility, Exeter, Pa, introduces a 360 marketing ad campaign for VivaLift! Power Recliners. The campaign, featuring social media, television, and direct mail advertising, coincides with the increased weight capacity of 400 pounds on all VivaLift! models.