Category:
Seating & Positioning
Seating & Positioning
Latest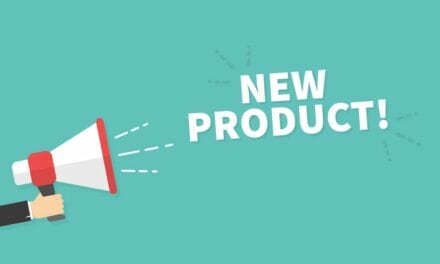 Ki Mobility introduces the AXIOM AS and ASP, reportedly the first field-adjustable, lightweight fluid cushions on the market.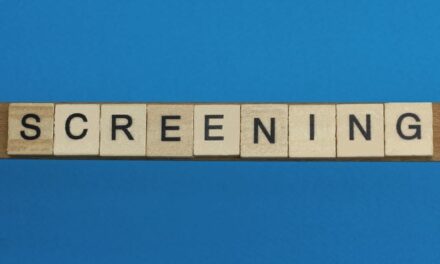 Parent Project Muscular Dystrophy nominates Duchenne to be part of Recommended Uniform Screening Panel (RUSP) for newborns.
Seating & Positioning
Latest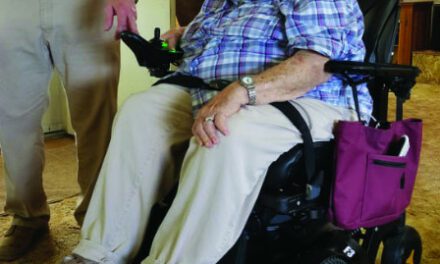 Power wheelchair seat functions can greatly increase client independence, as demonstrated through this case study of a nonagenarian by Kirsten Davin, OTD, OTR/L, ATP, SMS, for the November/December 2021 issue of Rehab Management.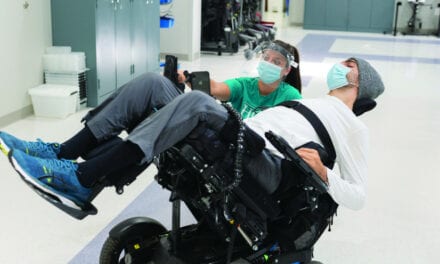 When sizing and configuration for complex rehab are done right, success takes care of itself, Erin Michael, PT, DPT, ATP/SMS, and Karli Stager, PT, DPT, ATP, write in the November/December 2020 issue of Rehab Management.
Cushions, Custom Seating
Latest
Manufacturers share everything you should know about the various wheelchair cushions that are available on the market. Compiled by Rehab Management staff for the July/August 2021 issue.
Seating Pressure Mapping
Latest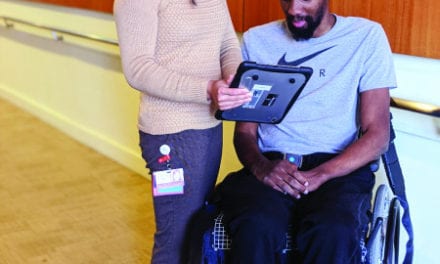 A balancing act between pressure and mobility form the foundation of interventions for the outpatient clinician. A feature for the January/February 2020 issue of Rehab Management by Quyen Nguyen Catania, PT, DPT, CWS, CLT.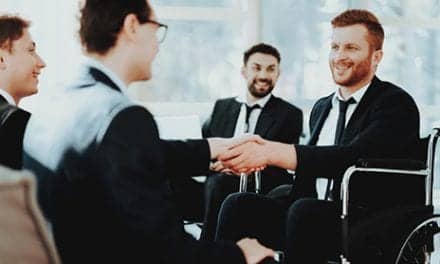 United Spinal Association launches a new public service campaign highlighting the organization's Disability Etiquette Booklet, which educates the public on effectively interacting with people with disabilities.
Head, Arm & Foot Rests
Latest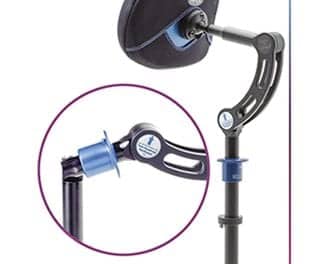 The Twin Headrest Hardware from Symmetric Designs was recently voted winner of the 2019 Harding Award for Product Innovation by attendees at the Canadian Seating and Mobility Conference (CSMC) in Toronto, held April 30 and May 1.
Positioning Accessories
Latest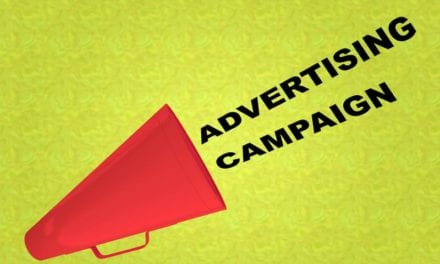 Pride Mobility, Exeter, Pa, introduces a 360 marketing ad campaign for VivaLift! Power Recliners. The campaign, featuring social media, television, and direct mail advertising, coincides with the increased weight capacity of 400 pounds on all VivaLift! models.