Category:
Technology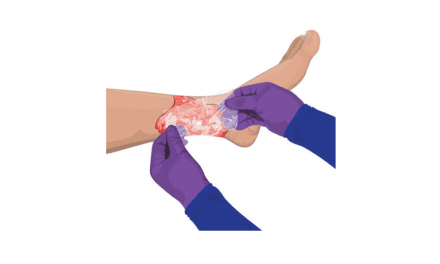 The FDA cleared Convatec's InnovaBurn placental extracellular matrix medical device for managing second-degree burns.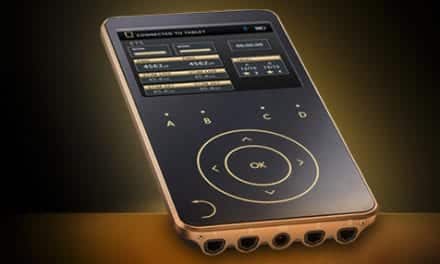 The MyOnyx device, new from Thought Technology Ltd, is designed to provide surface EMG biofeedback and electrostimulation.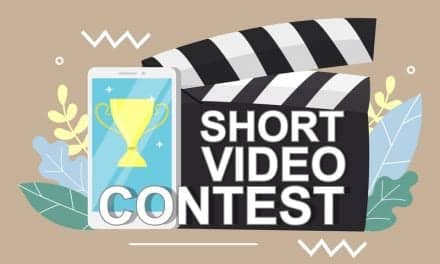 The ABLE National Resource Center (ABLE NRC) announces the launch of its #ABLEtoSave Video Contest for ABLE account holders, which will run through the month of July.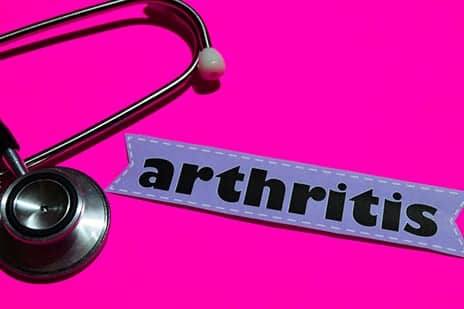 Different types of fibroblasts are organized in different layers in the joint and are responsible for two very different forms of arthritis: osteoarthritis and rheumatoid arthritis, new research suggests.
Read More