Category:
Mobility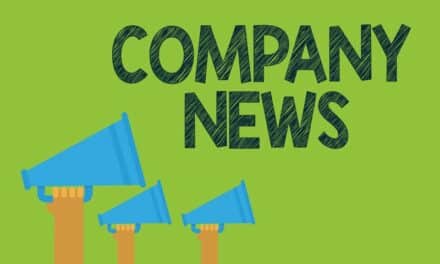 Etac, a world-leading developer and provider of ergonomic assistive devices and patient handling equipment, announces the acquisition of Ki Mobility.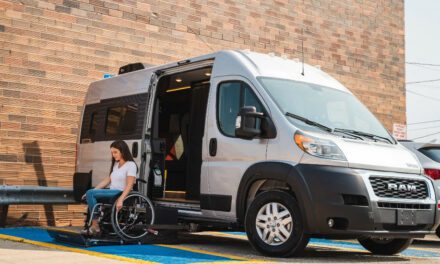 Winnebago Specialty Vehicle Division introduces the Winnebago Roam, a unique class-B RV designed with a wheelchair lift and many accessible features.
Manual Wheelchairs
Latest
Manufacturers share everything you should know about the various wheelchair cushions that are available on the market. Compiled by Rehab Management staff for the July/August 2021 issue.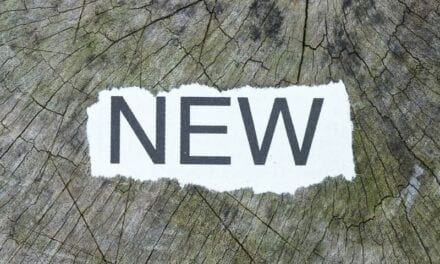 Quantum Rehab launches the 4Front 2 Power Chair, featuring enhancements to the 4Front in response to consumers, ATPs, and clinicians.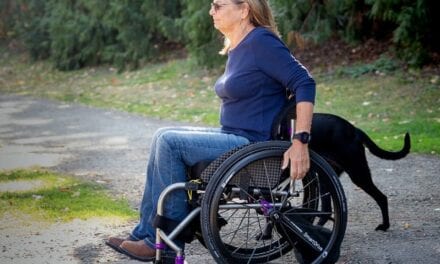 Permobil, Lebanon, Tenn, releases a preconfigured version of the PushTracker E2 for SmartDrive power assist users with new features.
Home & Daily Living
Latest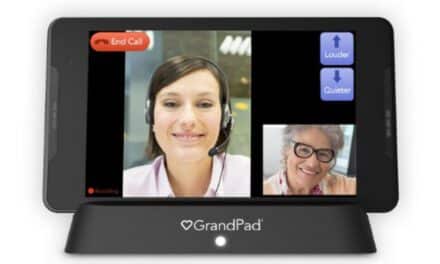 After being named the preferred telehealth provider for the National PACE Association in 2020, GrandPad is now being used to deliver telehealth by 71 PACE centers across the country.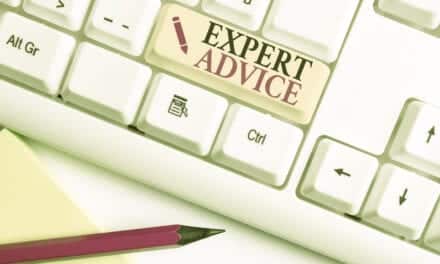 Make the weekend bingeable with this hand-picked content featuring Ginny Paleg, PT, DScPT, MPT, and standing experts from Cincinnati Children's Hospital, Gaylord Specialty Health Care, and select U.S. school districts.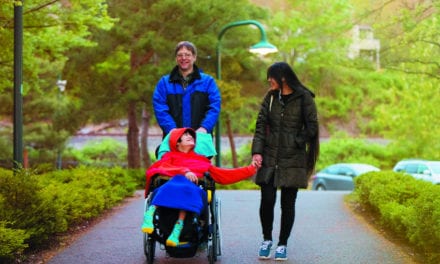 Kirsten Davin, OTD, OTR/L, ATP, SMS, addresses factors that contribute to technology abandonment, in this feature for the March 2020 issue of Rehab Management.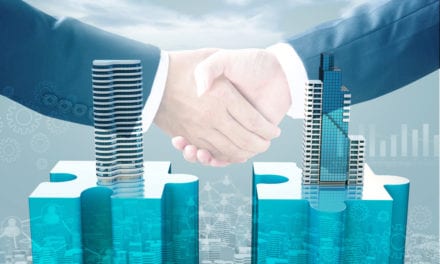 Complex rehab technology (CRT) provider Rehab Medical Inc expands into Central Florida with the acquisition of Winter Haven, Fla-based mobility equipment provider Mobility Specialists.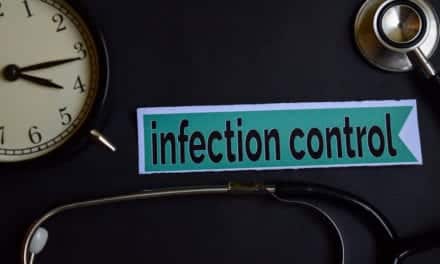 As a way to control infection and protect the community, mobility products provider Mobility City offers free wheelchair sanitizing at its locations across the United States.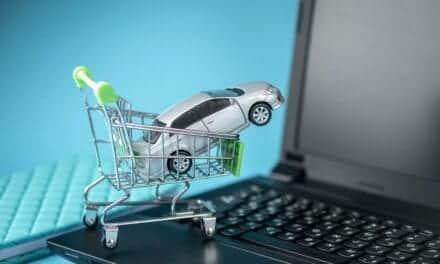 BraunAbility, together with digital retail platform Tagrail, launch Click&Drive, an online step-by-step car-buying experience designed to make it easy for customers to buy accessible vehicles from their local dealer network without having to leave home.