Category:
Mobility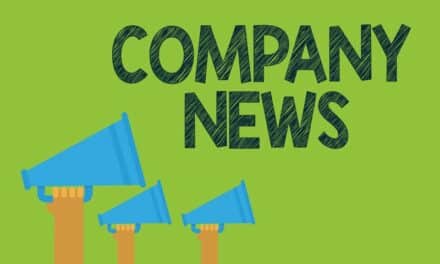 Rehab Medical has opened an office in Baton Rouge, its first customized mobility equipment location in Louisiana.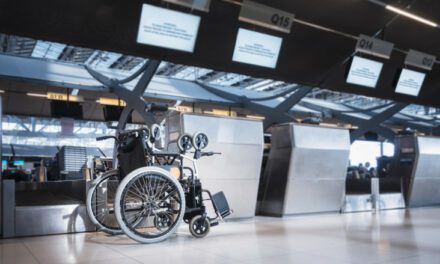 WHILL announces a permanent installation in North America of its autonomous mobility service at Winnipeg Richardson International Airport. 
Manual Wheelchairs
Latest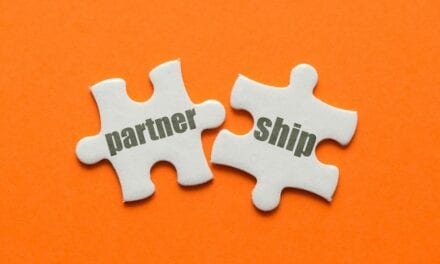 U.S. Rehab has partnered with Braze Mobility Inc to make the Braze Blind Spot Sensors for wheelchairs available to its members.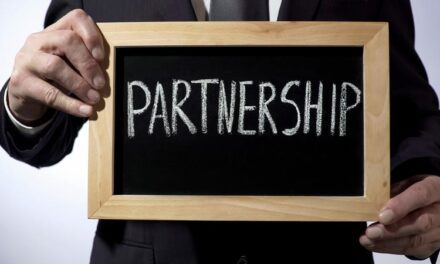 WHILL and Stealth Products partner to curate seating and positioning options specifically for the WHILL model C2 power chair.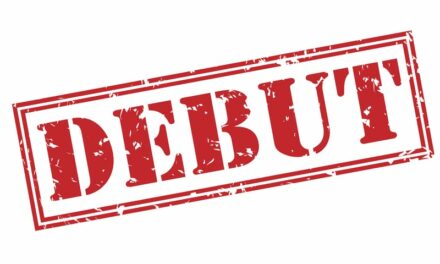 Invacare Corporation introduces its next generation of power assist devices – the e-fix eco.
Home & Daily Living
Latest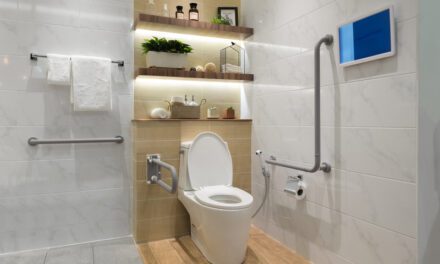 An occupational therapy home evaluation after ALS diagnosis is essential to maximize quality of life for the few years a client has left.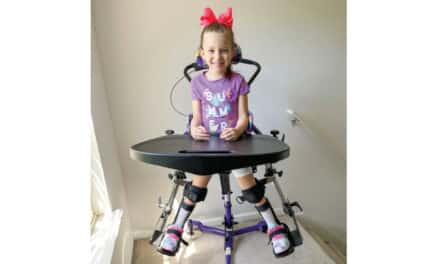 In this case study, a girl with cerebral palsy is told she'll likely need surgery for hip dysplasia, but a targeted standing program prevents surgery.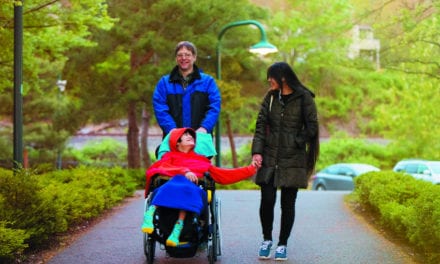 Kirsten Davin, OTD, OTR/L, ATP, SMS, addresses factors that contribute to technology abandonment, in this feature for the March 2020 issue of Rehab Management.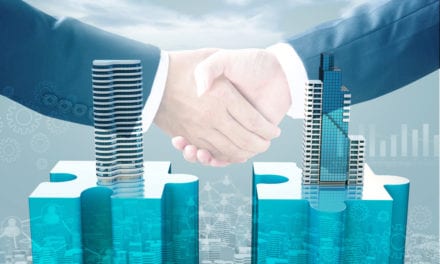 Complex rehab technology (CRT) provider Rehab Medical Inc expands into Central Florida with the acquisition of Winter Haven, Fla-based mobility equipment provider Mobility Specialists.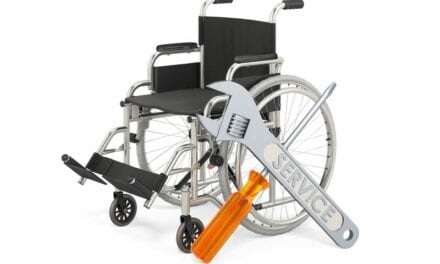 Among wheelchair users with spinal cord injury, 42% reported adverse consequences related to needing wheelchair repair, and over 50% reported needing repairs within the last 6 months, according to a team of experts in spinal cord injury rehabilitation, in Archives of Physical Medicine and Rehabilitation.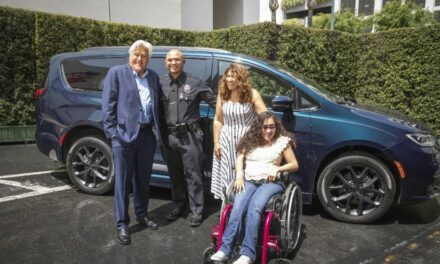 The Chrysler brand, The Kelly Clarkson Show, Jay Leno, and BraunAbility surprised a family with a wheelchair-accessible Chrysler Pacifica.