Sunrise Medical expands the ZIPPIE pediatric mobility line with the new ZIPPIE Sphynx. For busy families that are always on the go, this compact, transportable wheelchair has static tilt and recline to accommodate various client needs.
The Sphynx's patent-pending one-step fold is easy and intuitive, quickly transforming into an ultra-compact package that will fit within a compact car's trunk. Weighing only 28 lbs, the Sphynx can be easily lifted for the ultimate portability.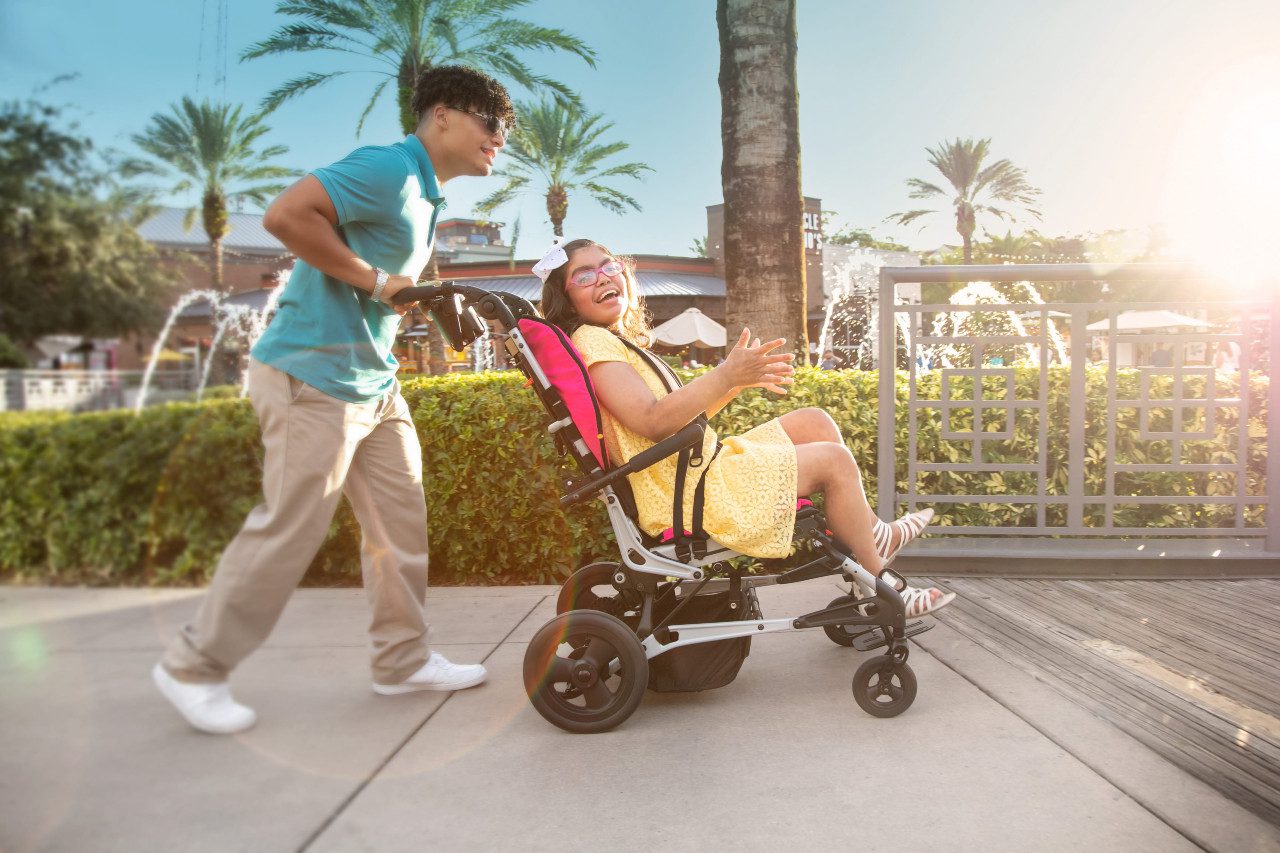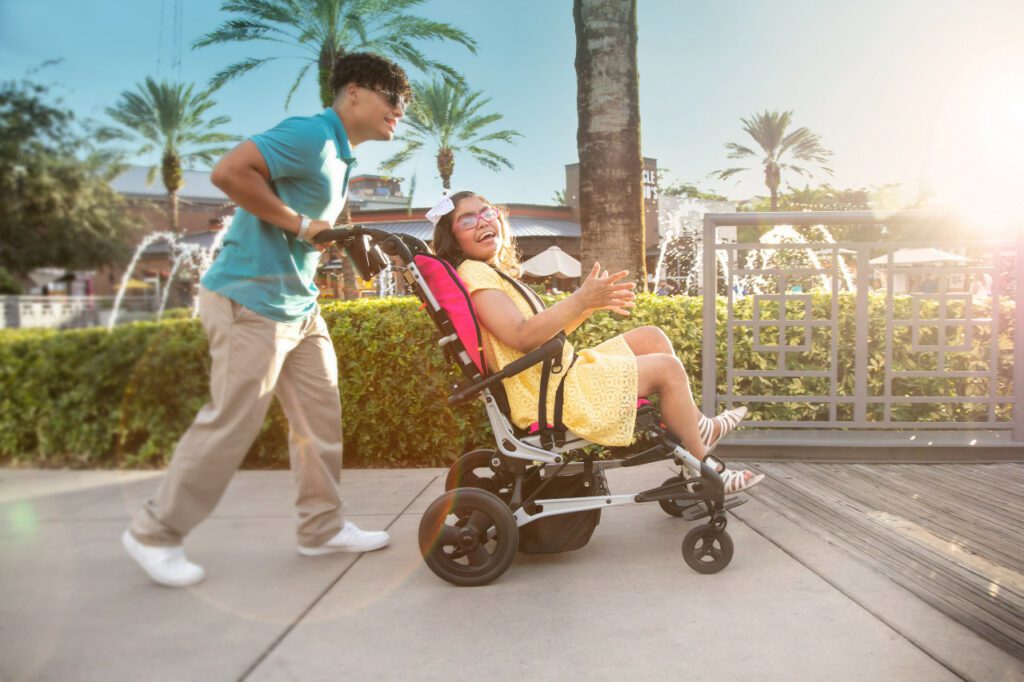 With available tilt angles of 100, 200, or 300, clinicians can select a seat position to accommodate weight shift as needed to support optimal posture. The Sphynx back support can be quickly adjusted from 850 to 1000 recline to assist with feeding, digestion, respiratory function, and visual orientation.
To support a broad range of users from pediatric clients to young adults with diverse mobility needs, numerous adaptable seating and positioning options are available, including JAY and WHITMYER options.
"At ZIPPIE, we wanted to design an adaptive stroller that could support active families when they want to get out and explore without compromising seating and positioning. The Sphynx is easy to transport for children who need postural support."

— Kelsey DiGiacomo, Pediatric Product Manager at Sunrise Medical, Fresno, Calif
For more information, visit Sunrise Medical.
[Source: Sunrise Medical]