Category:
Pain Management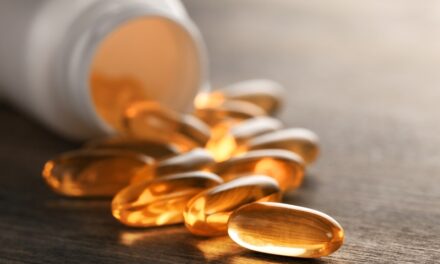 Vitamin D appears to have no substantial impact on the reduction of statin-associated muscle symptoms, a new study suggests.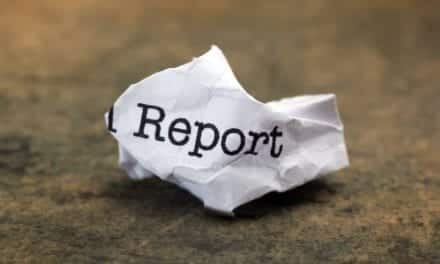 People with chronic pain often feel their health care providers are not equipped to manage their pain effectively, according to a new report.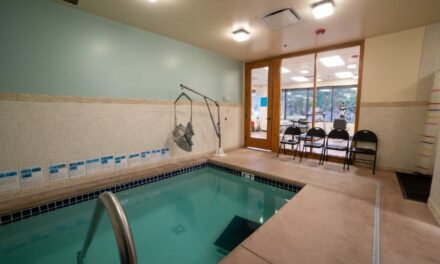 Scott Hankins, MPT, ART, shares this systematic approach to aquatic therapy that takes into account patients' evolving functional deficits for an effective, comprehensive plan of care in the November/December 2021 issue of Rehab Management.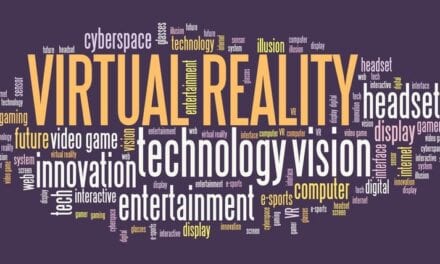 Virtual reality (VR) could reduce types of pain typically seen in patients with nerve injuries and could boost the dysfunctional pain suppression system, giving people with chronic pain a possible game-changing hope, researchers from the University of Plymouth suggest.
Products, Technology
Latest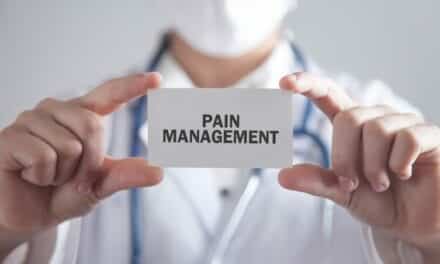 Through support from the National Institute on Aging, ZetrOZ Systems, developers of the Sustained Acoustic Medicine (sam) wearable ultrasound, is expanding the research pipeline of non-surgical, non-opioid treatment options, the company reports.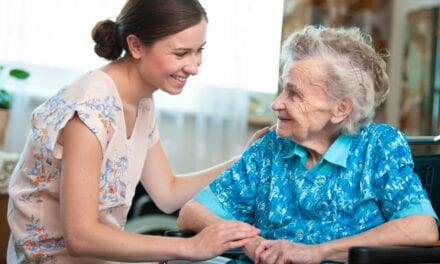 Age Safe America LLC launches Family Caregiver ESSENTIALS, a free online course that aims to empower caregivers.