Category:
Pain Management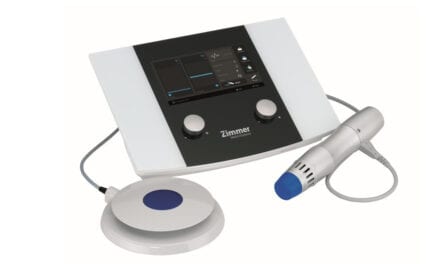 Zimmer MedizinSystems expands the pain management toolkit with the mobile enPuls 2.0 Radial Pulse Therapy unit.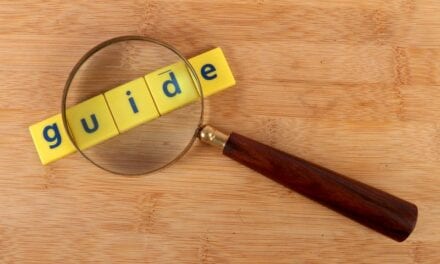 VGM Wound Care, a division of VGM & Associates, has released its Wound Care Program Guide.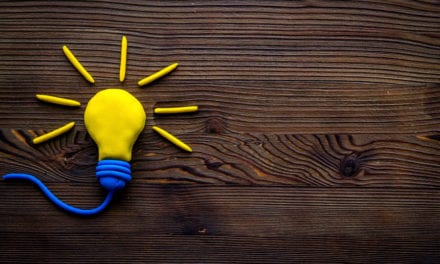 Two mechanical engineering assistant professors at the University of Iowa have created a robotic device that they suggest could give people with limb impairment a wider range of motion. The Daily Iowan reports their story.
Pain is complex and the clinical understanding of pain has evolved. Karen Danchalski, DPT, describes the biopsychosocial model of pain and the dynamic role of the physical therapist in treating pain, in the July/August 2020 issue of Rehab Management.
Products, Technology
Latest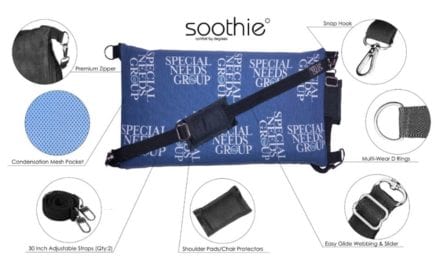 Special Needs Group/Special Needs at Sea (SNG) ― a medical equipment and supply company, and a global provider of wheelchair, scooter, oxygen, and other special needs equipment rentals ― is now the exclusive distributor of the Soothie° Cushion, according to a news release.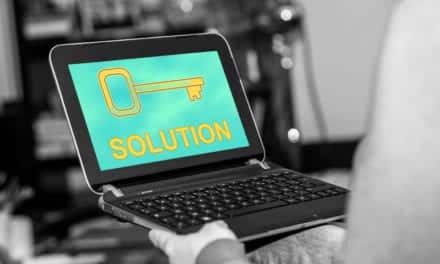 The School of Occupational Therapy at the University of Indianapolis has developed a creative solution for Master of Occupational Therapy (MOT) students to complete their required fieldwork, it reports.