Category:
Pain Management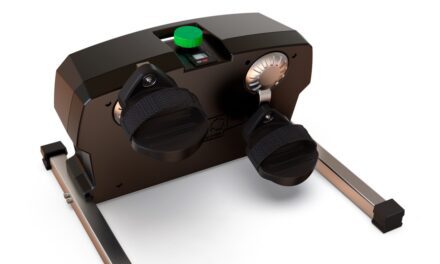 The Helix TheraScoop is a compact lateral trainer designed for physical therapists with clinic-based or traveling practices.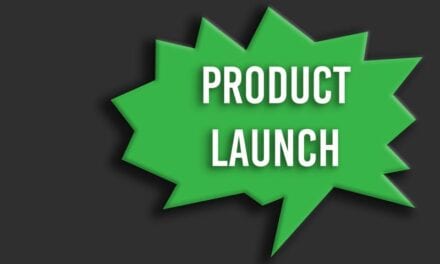 Saluda Medical Pty Limited announces it has initiated the commercialization of the Evoke System, a SmartSCS, in the United States.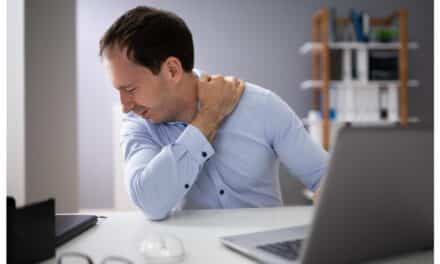 In this feature-length Q&A, rehab experts share how they came to incorporate ergonomics for workers into their own jobs, and why others might want to do the same.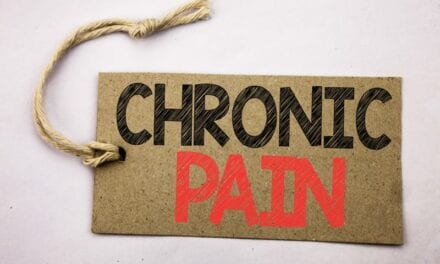 Using anti-inflammation drugs and steroids to relieve pain could increase the chances of developing chronic pain, according to researchers.
Products, Technology
Latest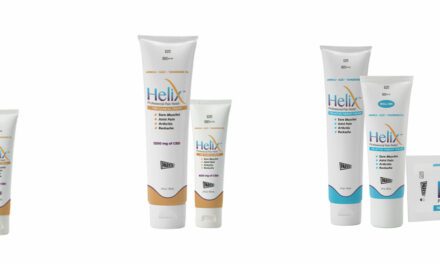 Parker Labs HELIX pain creams are available in three formulations – Tri-Active Therapy Cream, Helix CBD Therapy Cream, and CBD Clinical Cream.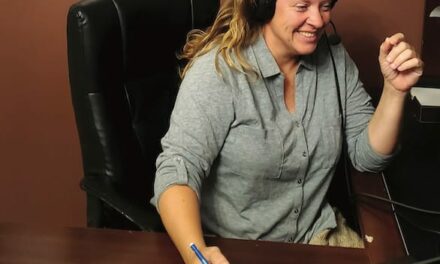 The COVID-19 pandemic pushed academia into the 21st century, according to Kirsten Davin, OTD, OTR/L, ATP, SMS, in the Fall 2021 Rehab Management Product Guide.