Category:
Power Assist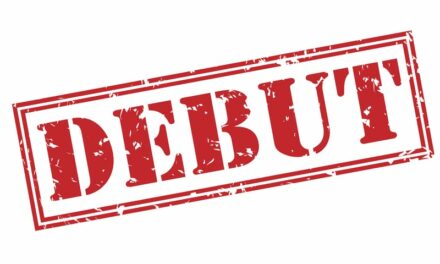 Invacare Corporation introduces its next generation of power assist devices – the e-fix eco.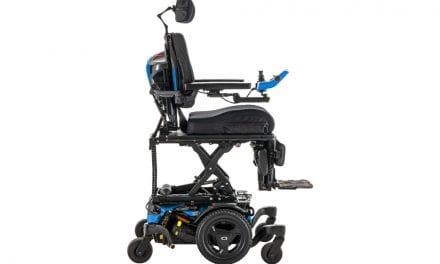 Quantum Rehab announces the debut of its new Edge 3 Stretto. Designed with a narrow power base and featuring a smaller footprint, it can be a great fit for children, teenagers, and smaller adults, according to the company.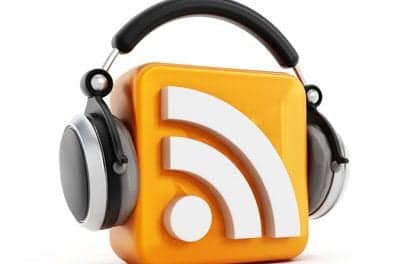 Join Frank Long, Editorial Director of Rehab Management as he speaks with Elizabeth Cole, Director of Clinical Applications for Permobil. On this program Cole explains the accelerating integration of technology in seating and mobility products, and what it means for therapists and mobility device users.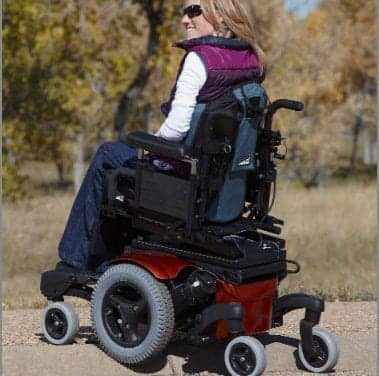 Understanding the options for patients, and coverage available for power mobility. by Sharon Frant Brooks, MA, OTR/L, ATP/SMS, CRTS There are a lot of articles and discussions in many forums that deal with "sexy" topics that get everyone's high tech juices flowing, such as alternative switching systems, multiple output options, and Bluetooth or InfraRed options. […]
Read More