Category:
Power Assist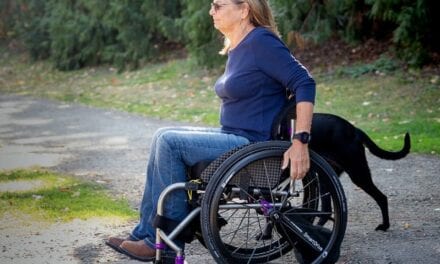 Permobil, Lebanon, Tenn, releases a preconfigured version of the PushTracker E2 for SmartDrive power assist users with new features.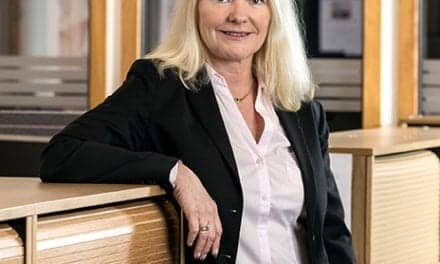 Permobil Group announces its appointment of Catharina Modahl Nilsson to executive vice president research and development. She will head up the newly formed global Group Research and Development function.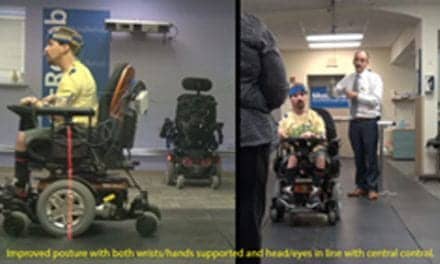 Independent research from Active Controls LLC, along with MossRehab Hospital's Gait & Motion Analysis Laboratory, suggests that the traditional armrest-mounted joystick control for power wheelchairs may be a medical risk.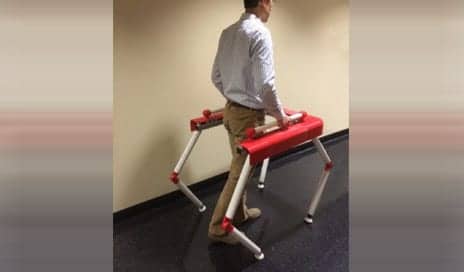 The National Institutes of Health recently funded development of three robotics-based devices for use in health care. One of them is a four-legged walker that could reduce dependence on caregivers or home modifications.
Read More