Category:
Manual Wheelchairs
Manual Wheelchairs
Latest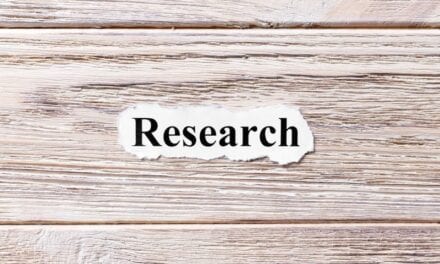 Fifty adults living with complete spinal cord injury compared wheelchair back supports and noted 5 key advantages among the winner.
Manual Wheelchairs
Latest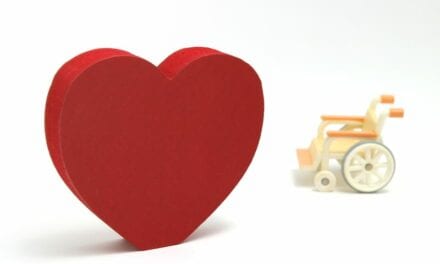 Invacare will give a toy to Toys for Tots for every Solara 3G Tilt-in-Space Manual Wheelchair it sells in November, the company announces.
Manual Wheelchairs
Popular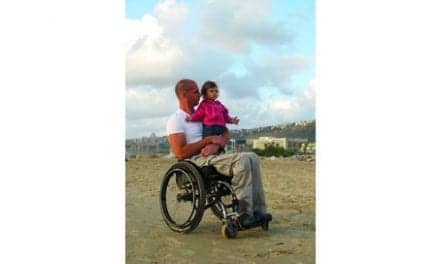 Therapists can help protect wheelchair users from the serious threats of pressure ulcers by fully understanding cushion construction, deep tissue responses, and anticipating shape change in the user's body.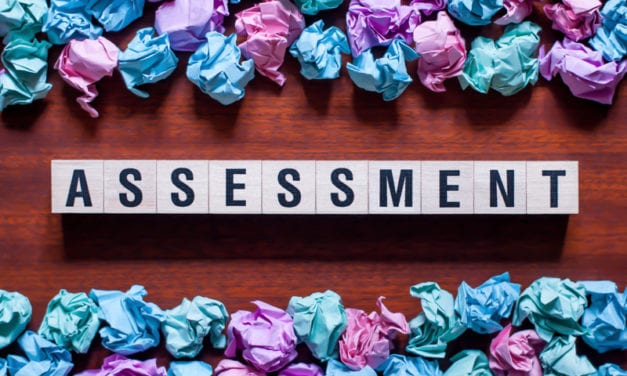 Blue Sky Therapy, in partnership with Numotion, is using telehealth to provide remote wheelchair assessments to patients in their homes, The Business Journal reports.
Read More