Category:
Manual Wheelchairs
Manual Wheelchairs
Latest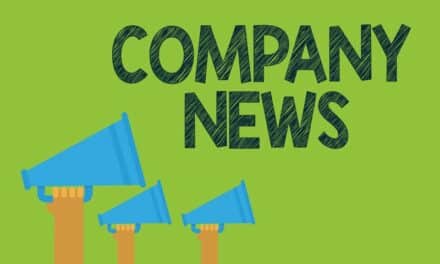 Etac, a world-leading developer and provider of ergonomic assistive devices and patient handling equipment, announces the acquisition of Ki Mobility.
Manual Wheelchairs
Latest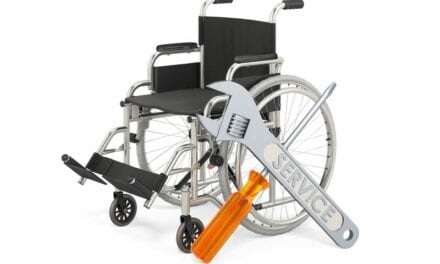 Among wheelchair users with spinal cord injury, 42% reported adverse consequences related to needing wheelchair repair, and over 50% reported needing repairs within the last 6 months, according to a team of experts in spinal cord injury rehabilitation, in Archives of Physical Medicine and Rehabilitation.
Manual Wheelchairs
Latest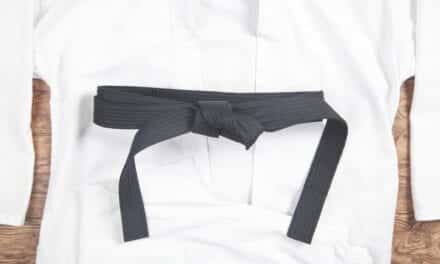 Never mind that 27-year-old Samantha Lunsford uses a wheelchair, she has recently achieved black belt status in Isshinryu Karate, TimesNews reports.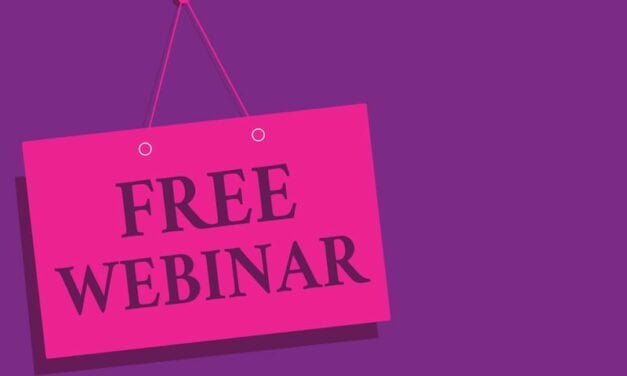 Join Etac North America for "Dynamic Seating Systems for Children with Severe Movement Limitations: Possibilities and Documented Effects," a continuing education webinar, on Wednesday, November 18, from 4:00 PM to 5:30 PM EST.
Read More