Category:
Manual Wheelchairs
Manual Wheelchairs
Latest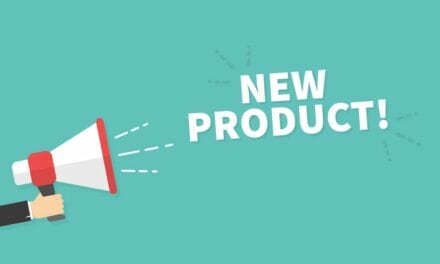 Drive DeVilbiss Healthcare announces the addition of the Viper Plus GT Wheelchair with Universal Armrests to its mobility product line.
Manual Wheelchairs
Latest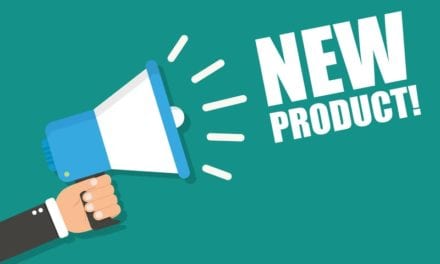 Introducing the brand new QUICKIE Nitrum, a rigid wheelchair from Sunrise Medical with lightweight, rigidity, adjustability and functional options. The lightweight Nitrum is precision-engineered to efficiently convert energy into motion, allowing the user to propel with little effort.
Manual Wheelchairs
Latest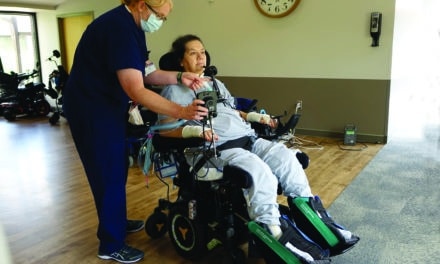 They've seen a lot. Five veteran therapists explain how wheelchair technology delivered today's mobility users into an era of unrivaled independence.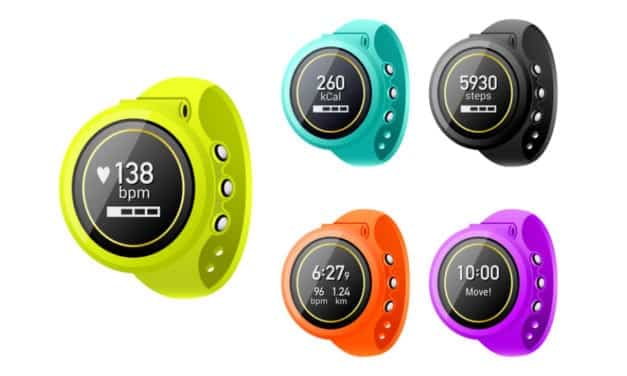 Exercise physiologists from San Diego State University tested the iWatch and found that its accuracy depended on intensity levels, SDSU NewsCenter reports.
Read More