Category:
Manual Wheelchairs
Manual Wheelchairs
Latest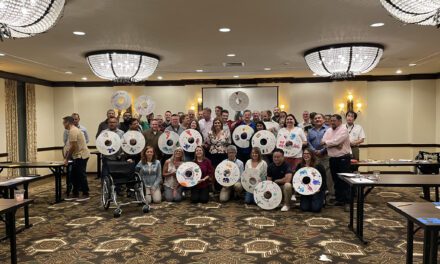 Teijin Automotive Technologies employees created wheel spoke guards for wheelchairs as a team-building project.
Manual Wheelchairs
Latest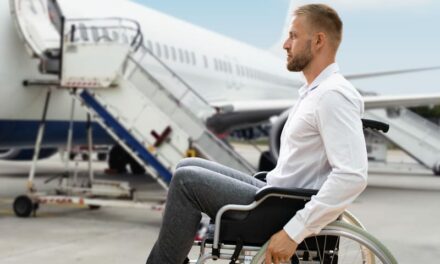 In July 2021, according to the latest Air Travel Consumer Report, there were 834 incidents of "mishandled" wheelchairs and scooters of passengers transported by US airlines. An average of 28 a day, Business Insider reports.
Manual Wheelchairs
Latest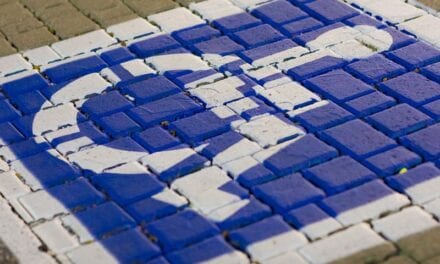 BraunAbility gears up to release the results of its second-annual Drive for Inclusion Report Card. The study, which assesses the nation's state of inclusion, reveals some surprising data.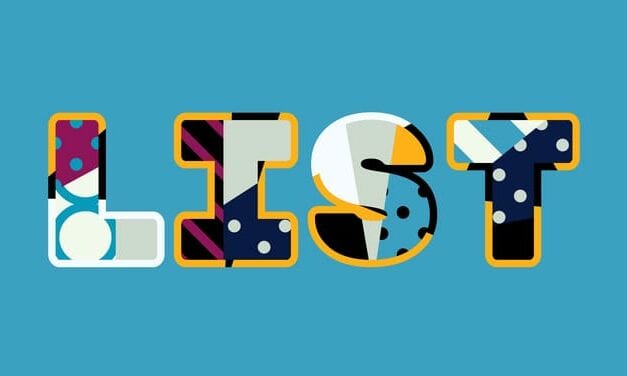 To better serve its customers and improve its business processes when replacement parts for Convaid products are ordered, the company has created new parts lists that feature order numbers for replacement part kits.
Read More