Category:
Neurological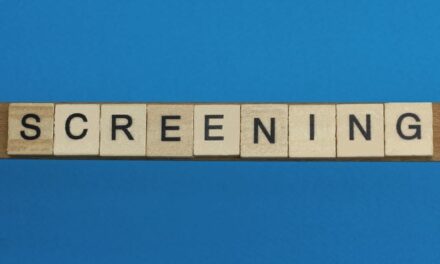 Parent Project Muscular Dystrophy nominates Duchenne to be part of Recommended Uniform Screening Panel (RUSP) for newborns.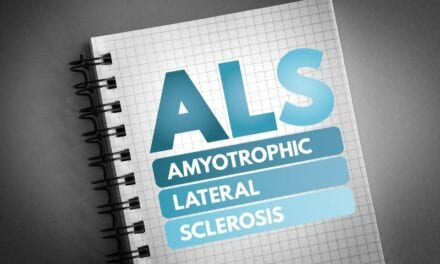 The immune system may play a fundamental role along with the central nervous system in ALS, Mount Sinai researchers report.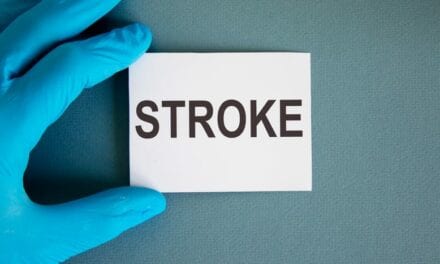 A sensor-equipped computer program can accurately identify and count arm movements in people undergoing stroke rehabilitation.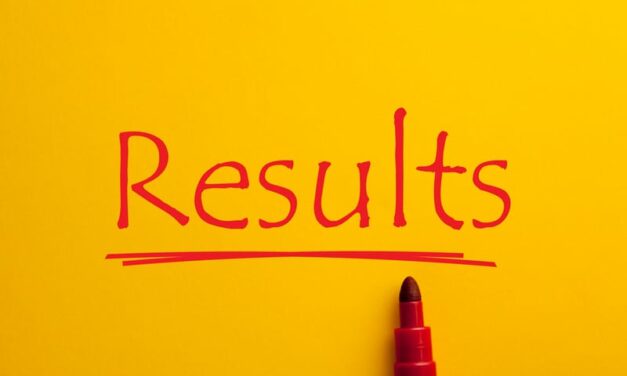 Moleac releases results from the SATURN study, designed to evaluate the safety and role of NeuroAiD for people with spinal cord injury.
Read More