Category:
Neurological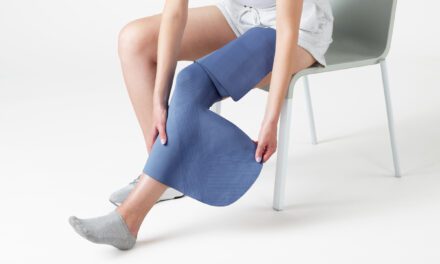 According to the Dezeen design master jury, the bionic leg product represents "a perfect marriage of science, technology, and design."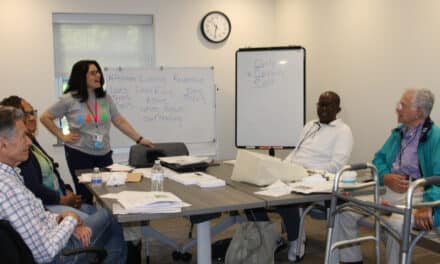 Burke Rehabilitation will resume its intensive comprehensive aphasia treatment program with a session in October, after a successful launch in June.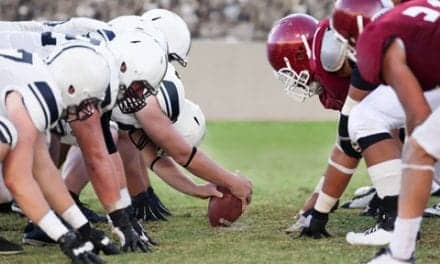 A new football helmet incorporating liquid shock absorbers has the potential to diminish the impact of head impacts by up to 33%.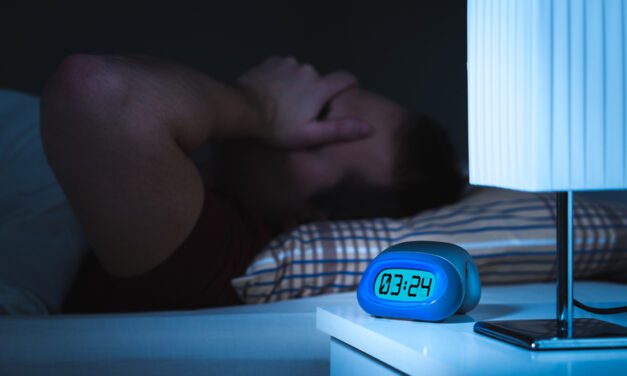 Researchers found that people who exhibit sleep problems of all types were associated with a higher risk for stroke.
Read More