Category:
Neurological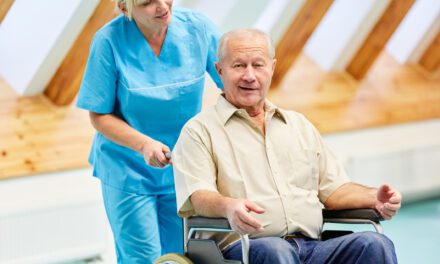 The Emagine trial will examine the effectiveness of a wearable electromagnetic therapy device in accelerating stroke recovery.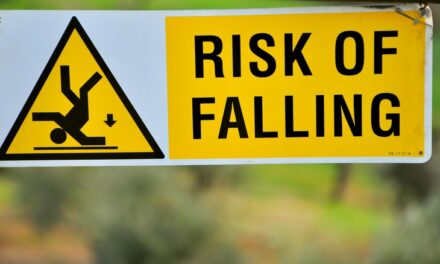 Older adults with dementia have twice the fall risk and three times the injury risk compared to those without dementia, researchers suggest.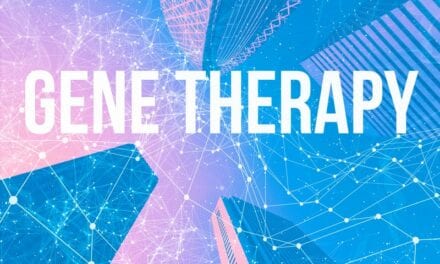 Stand Up Therapeutics Co Ltd signs with VectorBuilder Inc to manufacture a GMP-grade gene therapy system to treat paralysis.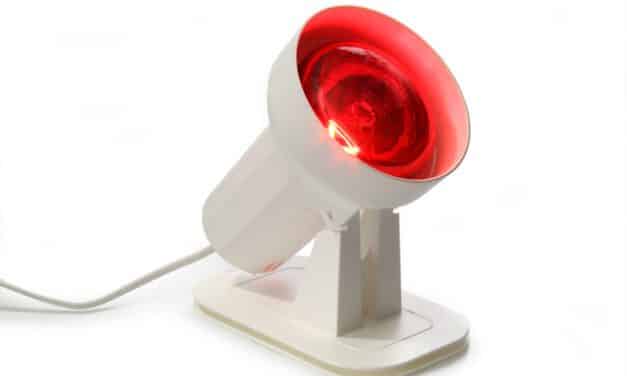 Patients with multiple sclerosis who used light therapy showed a measurable improvement in their fatigue after just 14 days of use.
Read More