Category:
Neurological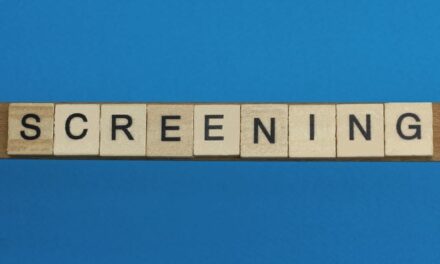 CureDuchenne has launched a supplemental newborn screening initiative for Duchenne muscular dystrophy, in partnership with Brigham and Women's Hospital.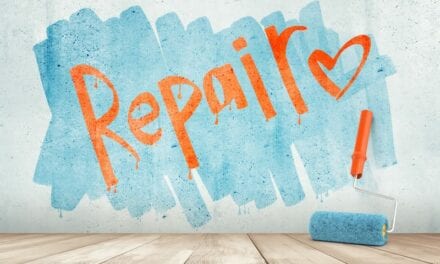 Administration of drugs that target specific cellular components of the scar that forms after spinal cord injury could help improve functional recovery after the injury, researchers suggest in Cell Reports.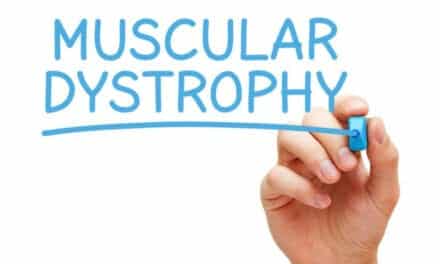 The FSHD Society announces the opening of its 28th annual International Research Congress (IRC), which is being conducted entirely online.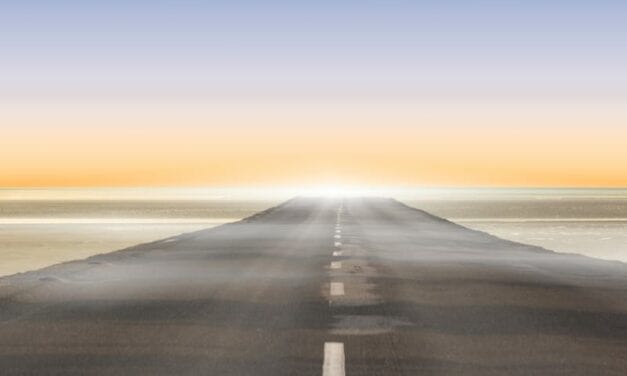 Race, age, income and health insurance status are factors in the distance patients must travel to reach the nearest certified stroke care, according to a nationwide analysis of US census data and road maps, published in Stroke.
Read More