Category:
Cushions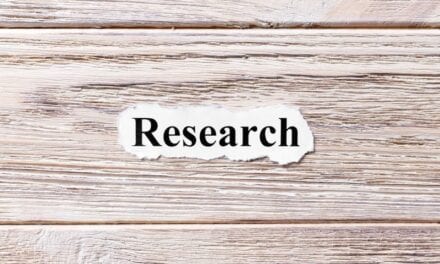 Fifty adults living with complete spinal cord injury compared wheelchair back supports and noted 5 key advantages among the winner.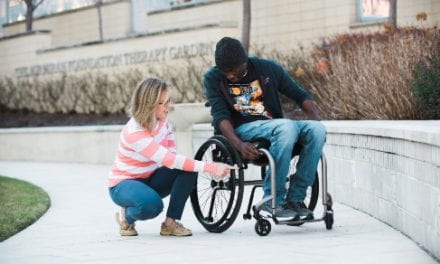 Spinal cord injury pattern has an influence on pressure injury and should be a clinical consideration for wheelchair seat cushion prescription. A feature for the November/December 2019 issue of Rehab Management by Quyen Catania, PT, DPT, CWS, CLT; Erin Michael, PT, DPT, ATP/SMS; and Marjorie Morgan, PTA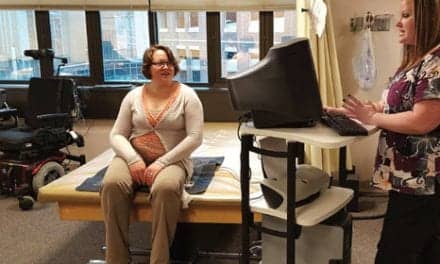 This clinical feature article explores the correlation between pressure mapping and wheelchair seating accessories and components that therapists can use to ensure successful seating and positioning solutions.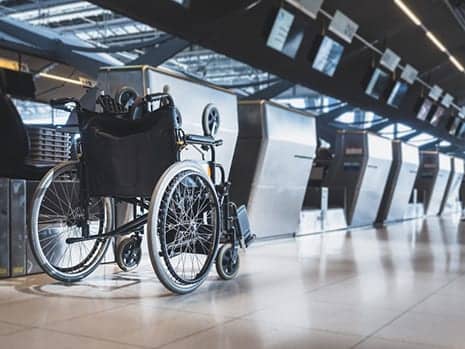 As the holiday season begins, Paralyzed Veterans of America (PVA) encourages air travelers with disabilities to plan ahead to avoid injuries, damaged wheelchairs, and other common problems.
Read More