Category:
Cushions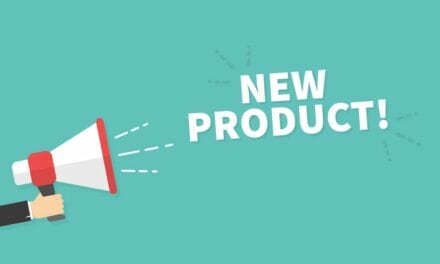 Ki Mobility introduces the AXIOM AS and ASP, reportedly the first field-adjustable, lightweight fluid cushions on the market.
The July/August 2019 issue of Rehab Management showcases the latest wheelchair cushion products from some of the nation's leading manufacturers.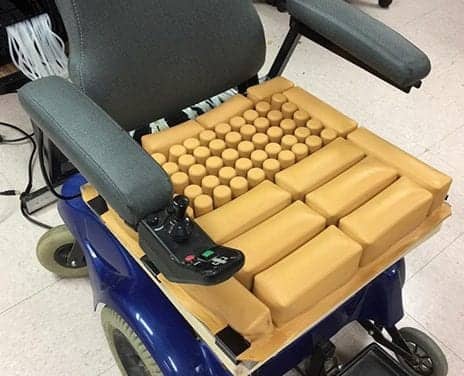 Researchers from University of Texas at Arlington have patented a smart wheelchair seat cushion designed to use air pressure changes to redistribute body weight to help prevent ulcers caused by sitting.
Read More