Category:
Compliance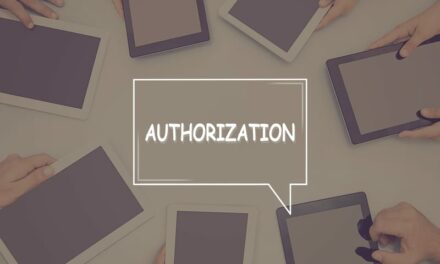 Össur's Empower Practice and Workflow Management system (Empower by Össur) now complies with CMS' prior-authorization requirements.
Listen to this special podcast and in less than 15 minutes you'll hear multiple real-world strategies therapy clinics are using to successfully build enthusiasm that gets clinicians to embrace the processes around collecting and utilizing this data—for the benefit of the patient as well as their own quality benchmarks.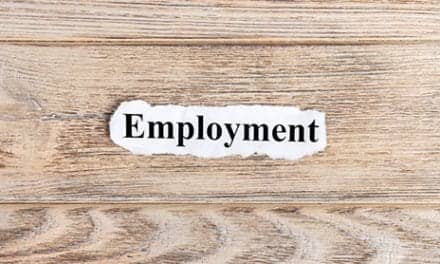 Companies that embrace best practices for employing and supporting more persons with disabilities in their workforces have outperformed their peers, according to a recent report.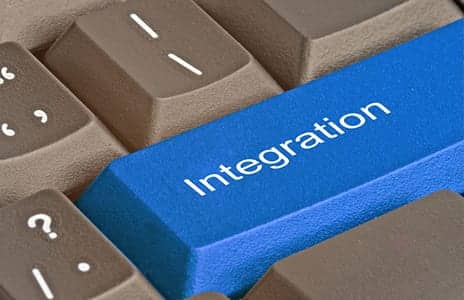 Ascom has formed a North American strategic alliance with Stryker to help enable remote bed monitoring in hospitals and prevent falls, according to the company.
Read More