Category:
Assistive Devices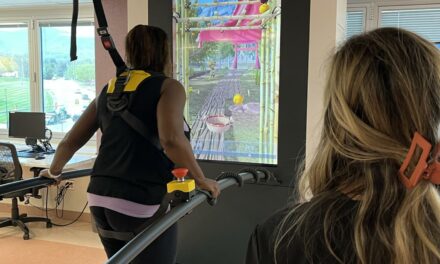 LewisGale Medical Center debuted a new virtual reality treadmill for its inpatient physical rehabilitation unit.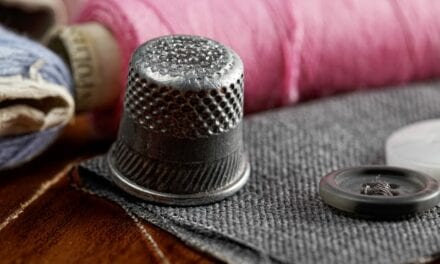 Japanese researchers have developed and tested a prototype device -- wearable on the fingertips -- that incorporates the concept of "light touch" to enhance the sense of balance. If widely implemented, the device should significantly reduce incidence of falls amongst seniors, they suggest, in Scientific Reports.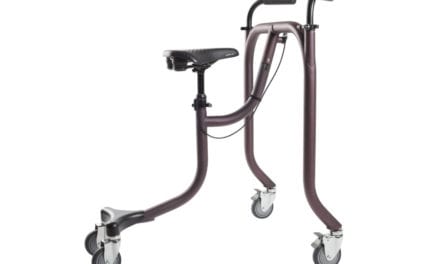 Vancouver-based BiKube debuts the BiKube, a hands-free, sit-and-stand walker designed to help people with reduced mobility to stay active at home.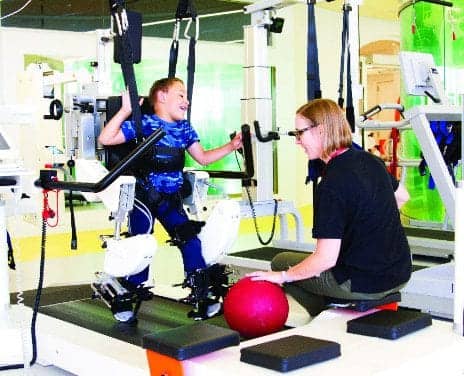 Gait training and standing technologies and interventions can help children and adults live active and healthy lifestyles, according to Gabriela M. Marquez, PT, DPT, in this feature for the July/August 2019 issue of Rehab Management.
Read More