Category:
Assistive Devices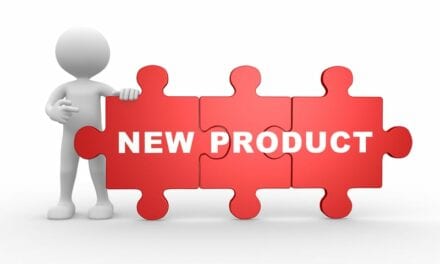 Drive DeVilbiss Healthcare, Port Washington, NY, introduces the PreserveTech product line, which includes various bath safety and mobility products.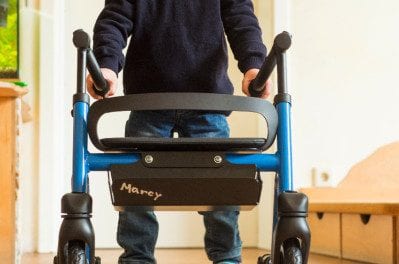 Clarke Health Care Products introduces Marcy, an anterior rollator/gait trainer sized for children.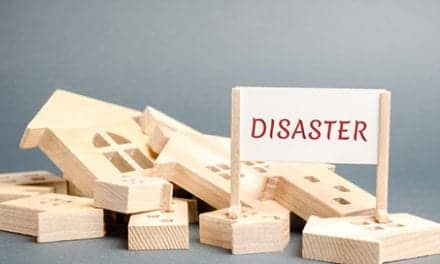 People with disabilities are frequently institutionalized during and after disasters due to conflicting federal guidance, a lack of equal access to emergency and disaster-related programs and services, and a lack of compliance with federal law, the National Council on Disability (NCD) suggests in a recently released report.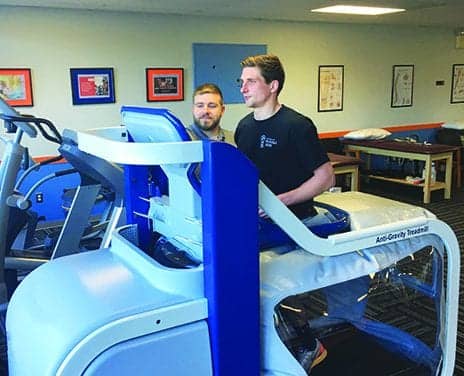 Rehab therapists share their top equipment choices for conditioning and training that help their patients achieve the greatest gains. Compiled by Debbie Overman, associate editor of Rehab Management.
Read More