Category:
Assistive Devices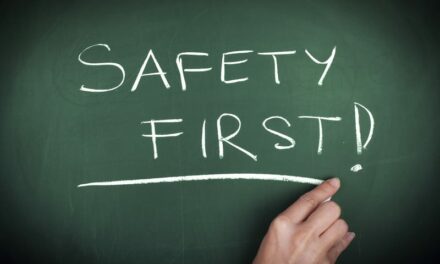 There is a difference between the genuine UPWalker upright walker and dangerous imitations, LifeWalker Mobility Products explains.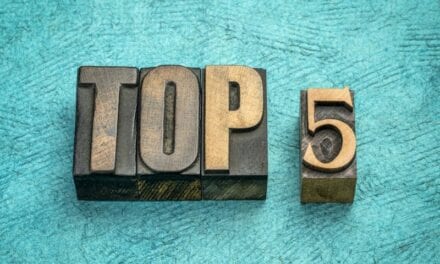 Electric Wheelchairs USA suggests what it considers to be the Top 5 Outdoor All Terrain Mobility Scooters in 2021.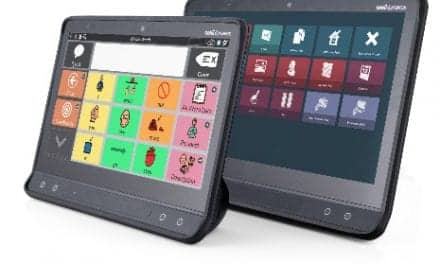 Tobii Dynavox launches the next generation of its I-Series communication device developed for people with disabilities such as cerebral palsy and ALS. It features the built-in eye tracking sensor IS5.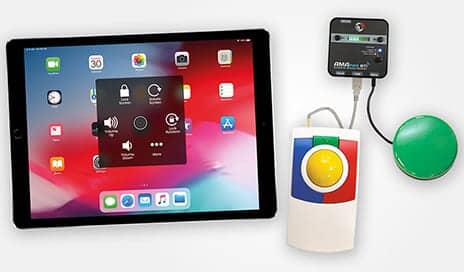 Inclusive Technology releases the AMAneo BTi, an adapter designed to enable people with disabilities to operate an iPad or iPhone directly with any mouse or assistive mouse, including track ball, joystick, head mouse, thumb mouse, and more.
Read More