Category:
Exoskeletons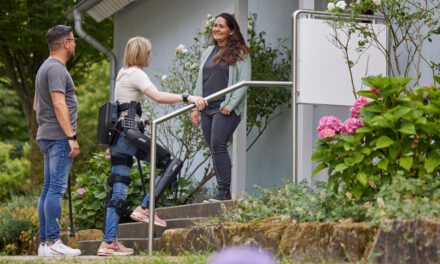 The FDA has cleared the ReWalk Personal Exoskeleton technology with specialized software for use on stairs and curbs.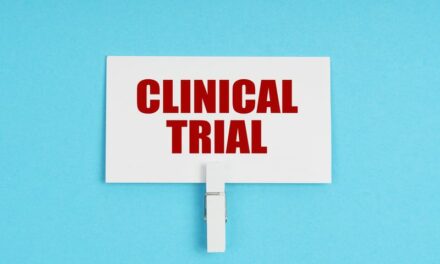 Myomo Inc receives an order for MyoPro units from Cleveland's Louis Stokes Veterans Administration Medical Center to use in a clinical trial.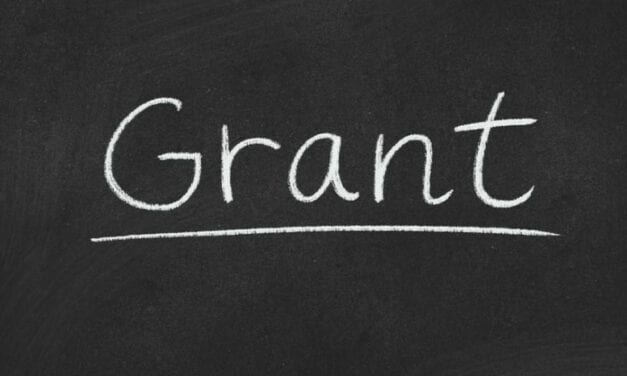 Mechanical engineer and inventor Zach Lerner has received a grant to launch a 5-year clinical trial of a device to help improve mobility among children with cerebral palsy.
Read More