Category:
Exoskeletons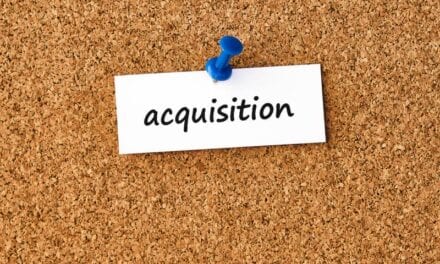 Ekso Bionics acquires the Human Motion and Control Business Unit from Parker Hannifin Corporation, which includes the Indego exoskeleton.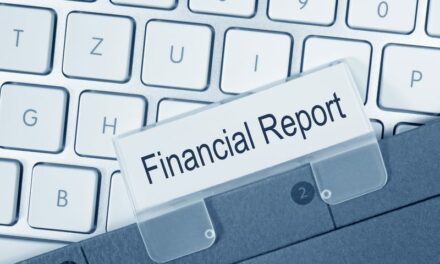 Ekso Bionics Holdings Inc, a provider of exoskeleton technology, reported financial results for the three months ended June 30, 2022.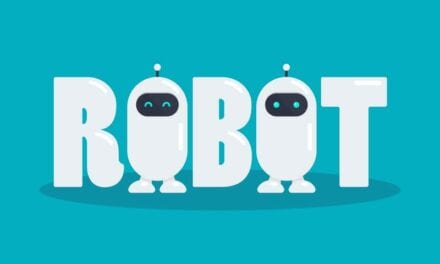 Researchers have used lightweight material engineering and AI to create an exoskeleton that could help people with mobility impairments.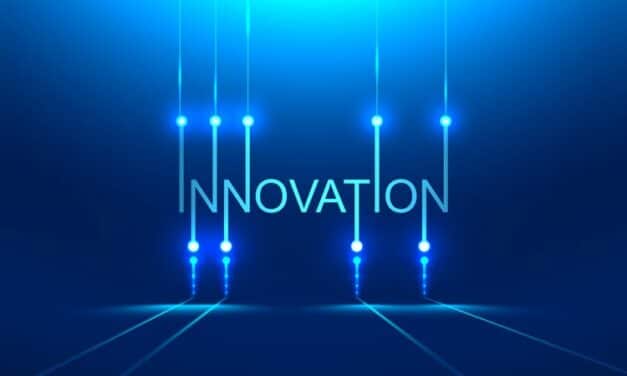 Mechanical engineering researchers have developed a lightweight powered exoskeleton that helps lower-limb amputees walk with much less effort. The device uses motors, microprocessors and advanced algorithms to aid users in walking, much like an e-bike helps riders pedal uphill.
Read More