Category:
Assessment & Evaluation
Assessment & Evaluation
Latest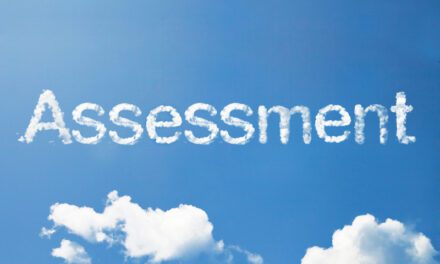 Sensoria Health and Padula Rehabilitation Technologies announce a collaboration to develop NeurOpTrek, a wearable ROF assessment solution.
Assessment & Evaluation
Latest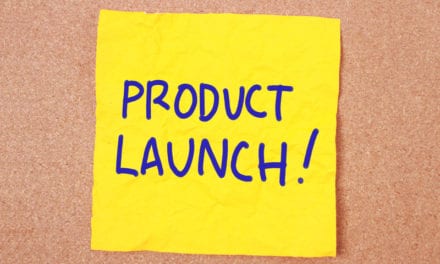 Interacoustics announces the launch of the third generation of Micromedical VisualEyes by Interacoustics, which offers Videonystagmography, vHIT and Rotary Chair testing in one integrated system. Register for the product launch on October 22.
Assessment & Evaluation
Latest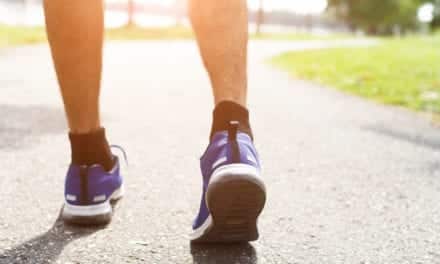 Researchers at Stevens Institute of Technology share their development of an artificial intelligence-powered, smart insole that instantly turns any shoe into a portable gait analysis laboratory, in IEEE Transactions on Neural Systems and Rehabilitation Engineering.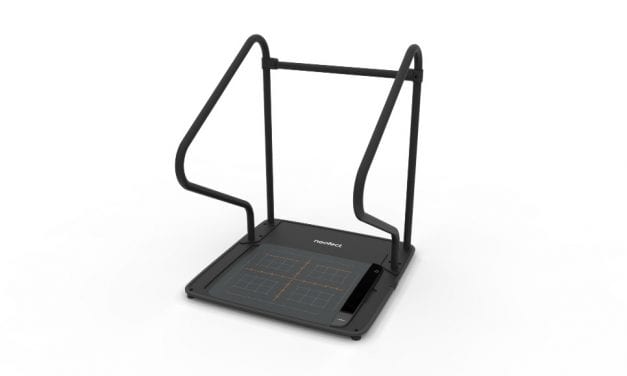 Neofect unveils Neofect Smart Balance, a lower-body rehabilitation device designed to help patients recovering from stroke, ambulatory injuries, and other lower body disabilities regain function in their legs via augmented reality.
Read More