Category:
Telemedicine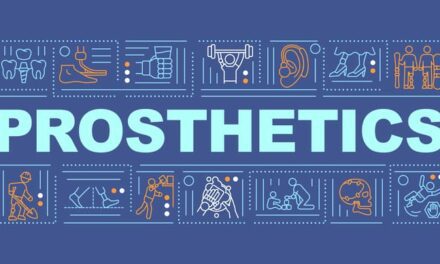 Protez Foundation has partnered with OneStep to provide remote care for patients in Ukraine who have experienced limb loss.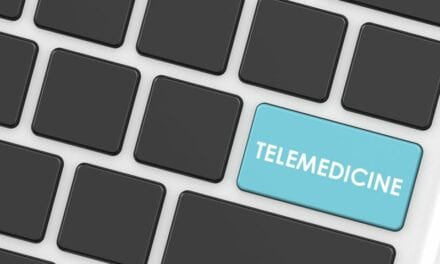 EvergreenHealth, a Washington state-based integrated health care system, announces a new partnership with Luna to offer outpatient physical therapy services to Seattle-area patients in their homes.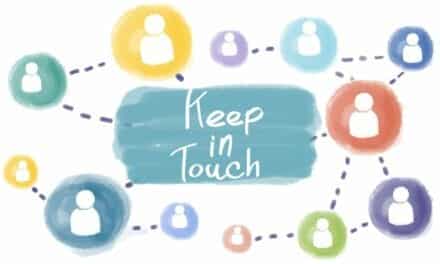 Researchers saw a fourfold decline in the rate of patients who needed to go back to the hospital after total hip or knee replacements if they were enrolled in a program that used wearable step counters and conversational text messaging to keep tabs on recovery.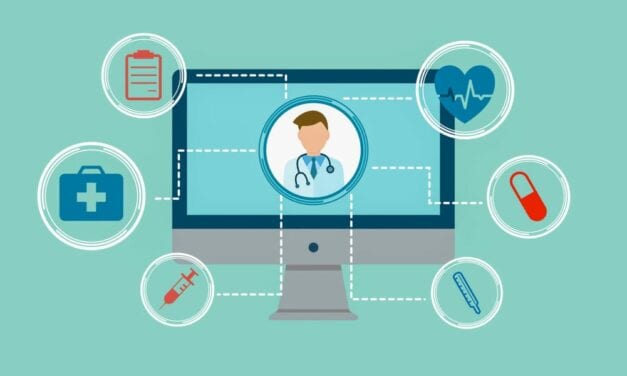 MindMaze and Mount Sinai Health System announce the launch of an at-home tele-neurorehabilitation program for stroke patients, utilizing the FDA-cleared and CE-marked MindMotion GO.
Read More