Category:
Telemedicine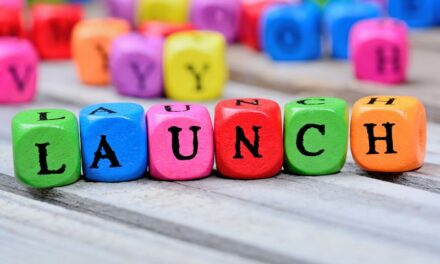 Occupational therapy teletherapy platform Kinspire announces that its service has expanded to Texas and Pennsylvania.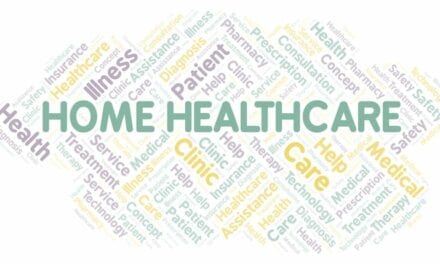 Humana Inc has signed a definitive agreement to acquire One Homecare Solutions (onehome) from WayPoint Capital Partners, to further advance its strategy to build a value-based home health offering, it announces in a media release.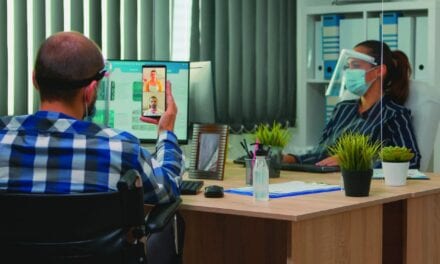 Susan Johnson Taylor, OTR/L, discusses complex rehab technology service delivery in the age of COVID-19, in this feature for the November/December 2020 issue of Rehab Management.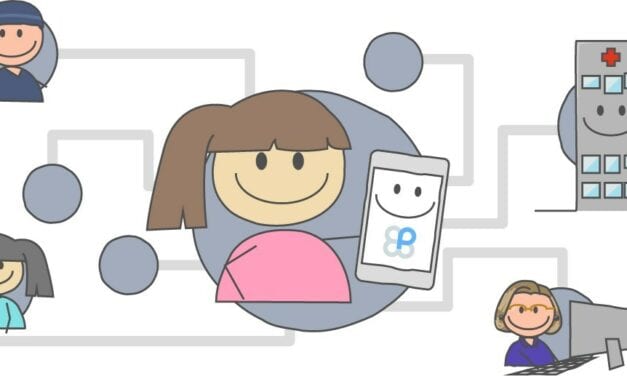 PeerWell, a digital musculoskeletal recovery platform for injured workers, introduces Unified Care, engineered to deliver a connected care patient experience by addressing needs in real-time.
Read More