Category:
Research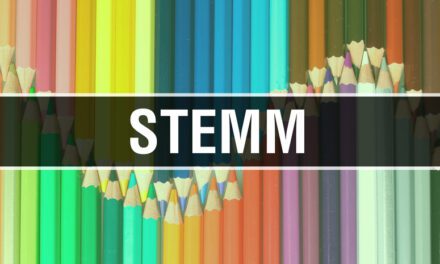 Researchers suggest ways to improve accessibility in STEMM fields as part of International Day of Persons with Disabilities.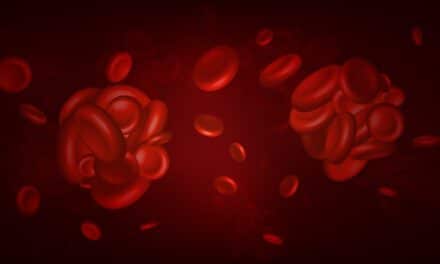 COVID-19 infection increases the risk of potentially life-threatening blood clots for at least 49 weeks, according to a new study.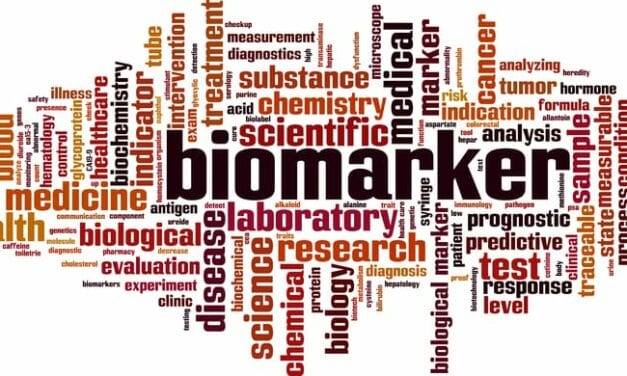 Silvana Costa, PhD, investigates eye movements as a diagnostic of cognitive dysfunction present in co-occurring trauma.
Read More