Category:
Research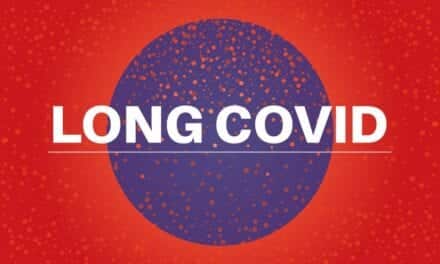 Research reveals whether those suffering from long COVID benefit from physical therapy services, including cardiopulmonary PT.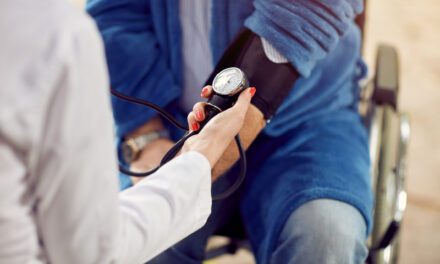 A UC Davis study found that having higher blood pressure in your 30s correlated with worse brain health in later life.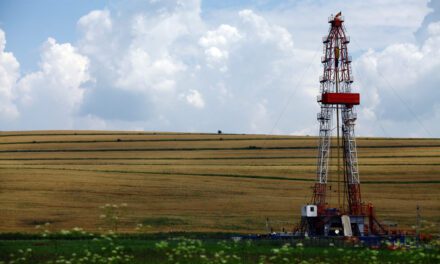 Researchers found increased rates of cardiovascular disease among older Americans living near areas with fracking.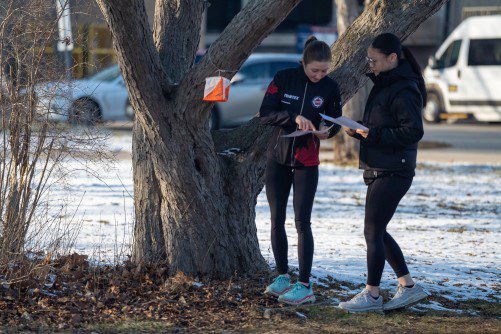 The sport of orienteering could be useful as an intervention or preventive measure to fight cognitive decline related to dementia, according to new research.
Read More