Category:
Research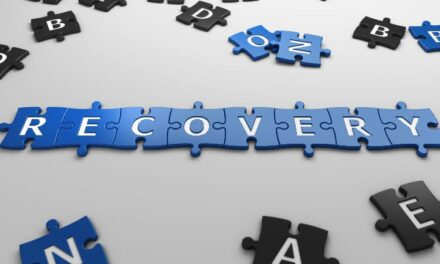 Researchers suggest that feeling younger can increase the chances of successful rehabilitation from medical conditions, even in old age.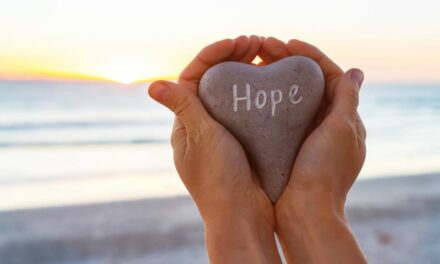 An existing drug may reduce damage after spinal cord injury, by blocking the inflammatory response in the spinal cord, researchers suggest.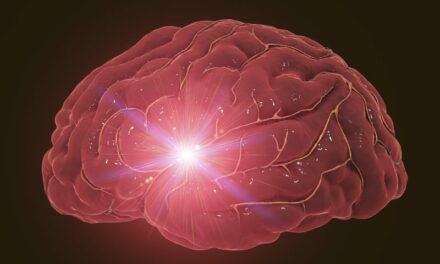 The NIH-funded project will use artificially grown, simplified mini-organs to create a stroke treatment that targets damaged brain cells.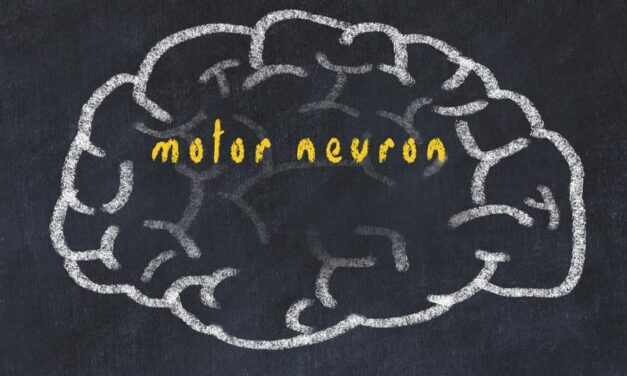 A research program launched recently in Trinity College Dublin aims to provide new insights regarding Motor Neuron Disease, also known as ALS.
Read More