Category:
Gait Trainers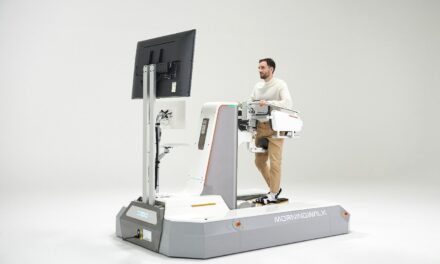 Harmonic Bionics has completed the first installation of Curexo's Morning Walk S200 at an inpatient rehabilitation facility.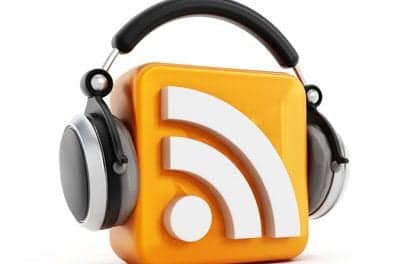 Join Frank Long, Editorial Director of Rehab Management, as he speaks with standing expert Ginny Paleg, PT, DScPT, MPT, about the most important issues associated with standing. Among the topics addressed in this podcast are cost justification, differences between static and dynamic, the evidence base, and more.
Therapists use the versatility of standing technologies to get spinal cord-injured individuals into a vertical position faster, and longer. A feature for the January/February 2018 issue of Rehab Management by Caitriona S. Modoono, DPT, Lisa M. Perkins, DPT, CSCS, and Melissa H. Agrimanakis, DPT.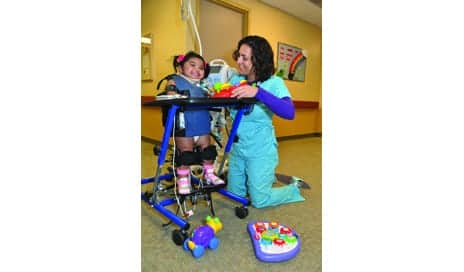 Matching pediatric mobility equipment to a young user's needs requires not only understanding physical ability, but possessing a clear view of cognitive function and the desire to move. An exclusive Rehab Management clinical feature.
Read More