Category:
Stroke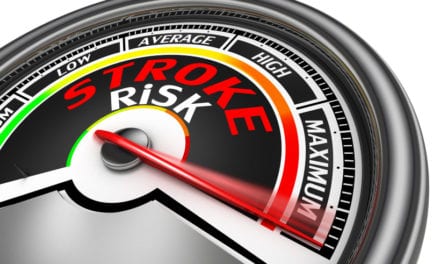 A new study demonstrated that shingles is associated with an almost 30% higher long-term risk of stroke or heart attack.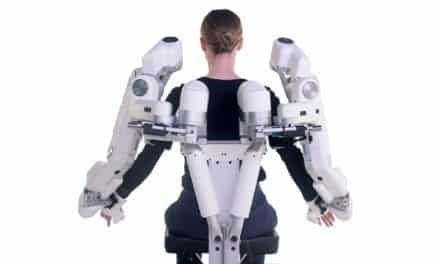 University of Houston has purchased and received a Harmony SHR exoskeleton to be used in research being conducted by Dr. Jinsook Roh.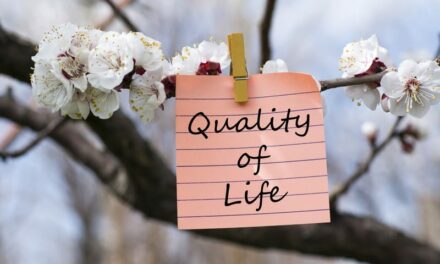 Access to an online program providing healthy lifestyle and behavior change techniques may improve quality of life among stroke survivors.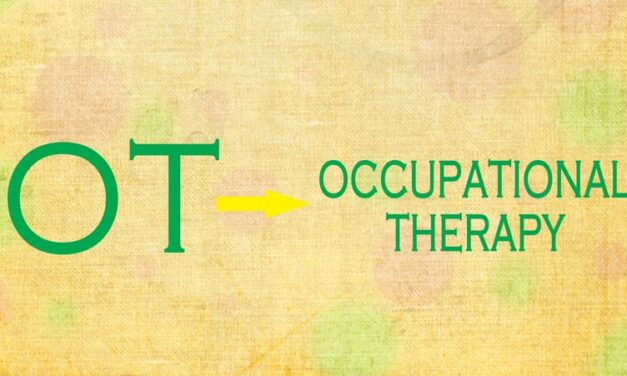 A boot camp pilot for stroke survivors gives Ithaca College occupational therapy graduate students an opportunity for hands-on work.
Read More