Category:
Industry News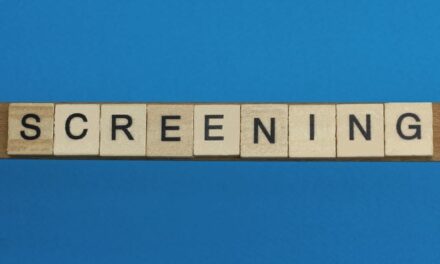 Parent Project Muscular Dystrophy nominates Duchenne to be part of Recommended Uniform Screening Panel (RUSP) for newborns.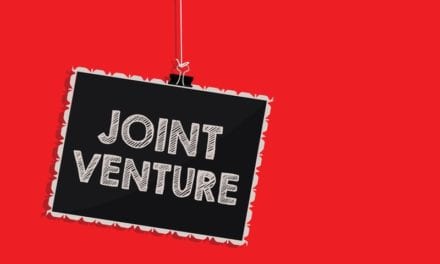 Select Medical and ShorePoint Health Venice form a joint venture to operate a long-term care and inpatient rehab hospital in Venice, Florida.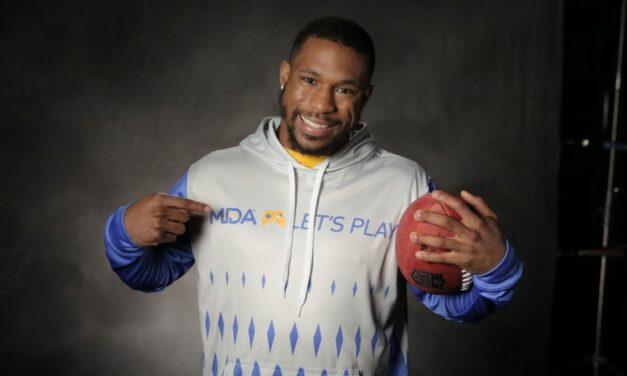 MDA Rivals on Saturday, June 18, aims to support funding for people living with muscular dystrophy, ALS, and related neuromuscular diseases.
Read More