Category:
Continuing Education
Continuing Education
Latest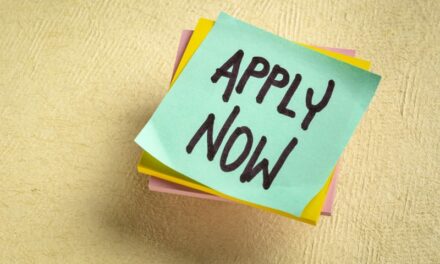 Applications are now open for Concordia University Ann Arbor's entry-level occupational therapy doctoral (OTD) program.
Continuing Education
Latest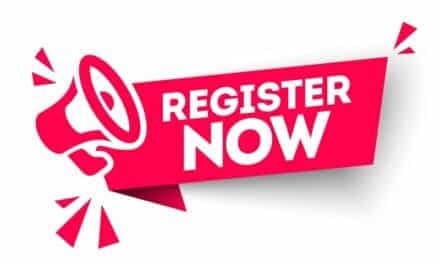 The 37th International Seating Symposium (ISS) is full speed ahead and will take place both in-person and online October 28-30, with pre-conference workshops taking place October 26 and 27. Registration is now open on its updated and newly launched website.
Continuing Education
Latest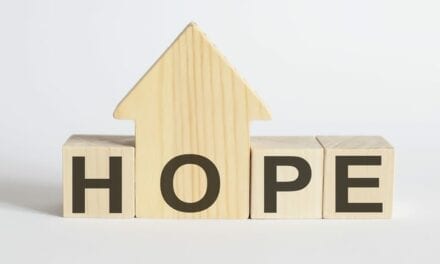 Use code "HOPE2020" to receive a $30 discount on live webinar registration from Education Resources Inc, through January 4, 2021.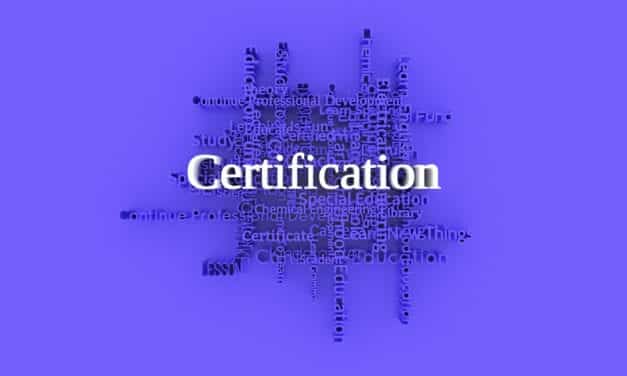 Rocky Mountain ADA Center (RMADAC), is reportedly the first member of the National Network of ADA Centers to have its online, virtual and customized in-person training curriculums be accredited by the Society for Human Resource Management (SHRM).
Read More