Category:
Continuing Education
Continuing Education
Latest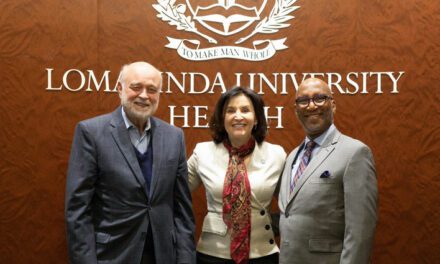 A preferred admissions agreement between Loma Linda University and University of Redlands helps students pursuing physical therapy degrees.
Continuing Education
Latest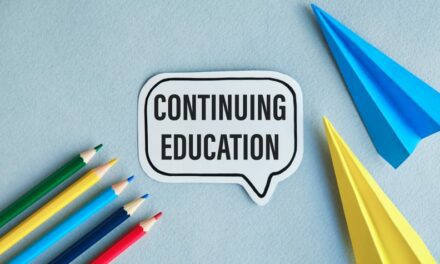 CareAcademy announces the release of 240+ hours of continuing education for state-licensed occupational and physical therapists.
Continuing Education
Latest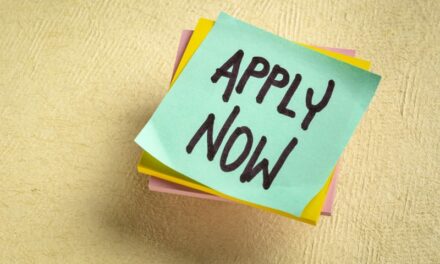 Applications are now open for Concordia University Ann Arbor's entry-level occupational therapy doctoral (OTD) program.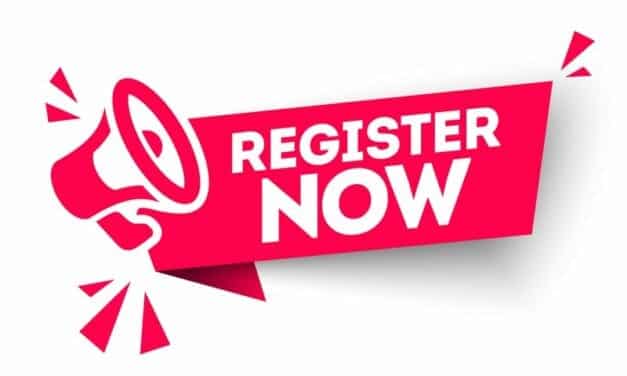 The 37th International Seating Symposium (ISS) is full speed ahead and will take place both in-person and online October 28-30, with pre-conference workshops taking place October 26 and 27. Registration is now open on its updated and newly launched website.
Read More