Category:
Continuing Education
Continuing Education
Latest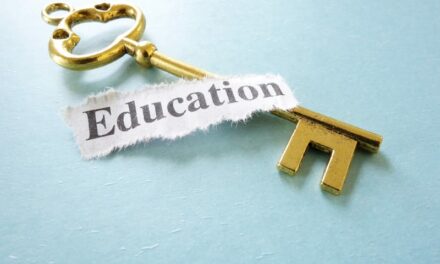 Paralyzed Veterans of America partners with Excelsior College to help bring practical adult education directly to America's veterans.
Continuing Education
Latest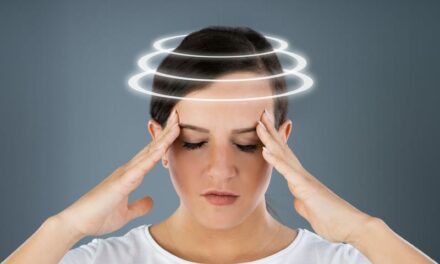 Education Resources Inc (ERI) now offers the seminar "Vestibular Rehabilitation: Evaluation and Management of Individuals with Dizziness and Balance Disorders" as a pre-recorded, on-demand continuing education course, it announces.
Continuing Education
Latest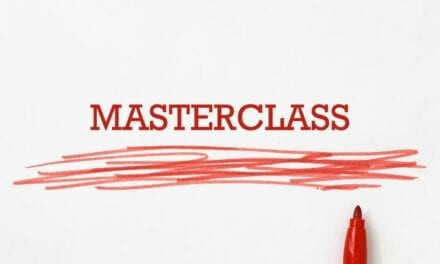 The FSHD Society is offering its first-ever CME-accredited masterclass on facioscapulohumeral muscular dystrophy (FSHD). This course, which will be held virtually on August 12, is of interest to any physician and allied health professional who sees adult and pediatric neuromuscular patients with undiagnosed FSHD.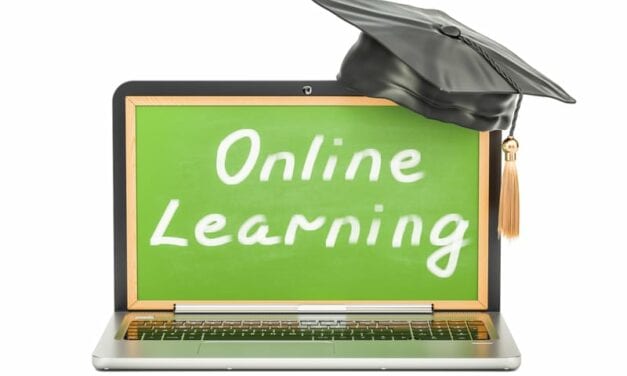 Interacoustics Academy invites participants to a free online learning course dedicated toward vestibular assessment, presented by Dr Kamran Barin February 8 – 11.
Read More