Category:
Covers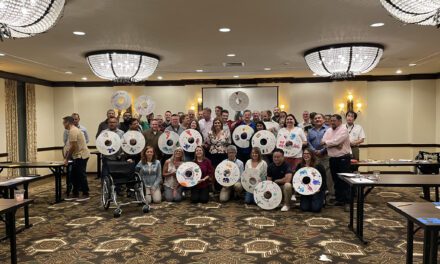 Teijin Automotive Technologies employees created wheel spoke guards for wheelchairs as a team-building project.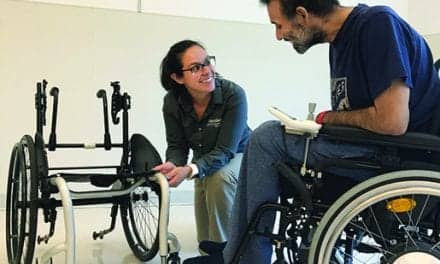 Advances in design and technology are pushing a wave that makes wheelchairs safer, more adaptable, and highly responsive for 21st century users. Kessler Institute for Rehabilitation's Michelle Agostini, PT, DPT, and Eileen Yorke, OT, ATP, SMS, author this feature for the July/August 2018 issue of Rehab Management.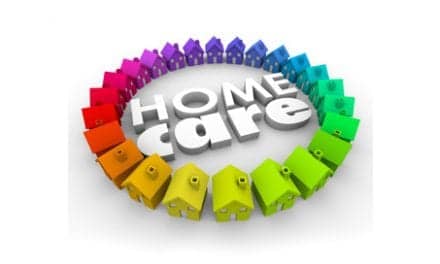 The Centers for Medicare and Medicaid Services (CMS) announces the release of a public data set that provides information on services provided to Medicare beneficiaries by home health agencies.
The what, when, why, and how of decision-making when choosing a device. Article written by Children's Hospital of Pittsburgh of University of Pittsburgh Medical Center staff members Bobbi Ann Jurena, MOT, OTR/L, Briana D. McClintock, MS, OTR/L, and Shannon E. Spady, PT, MPT.
Read More