Category:
Chronic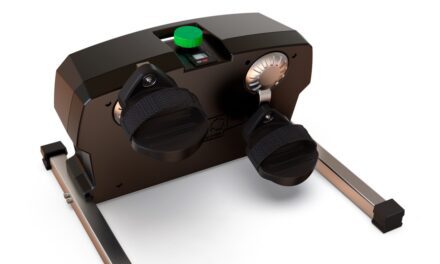 The Helix TheraScoop is a compact lateral trainer designed for physical therapists with clinic-based or traveling practices.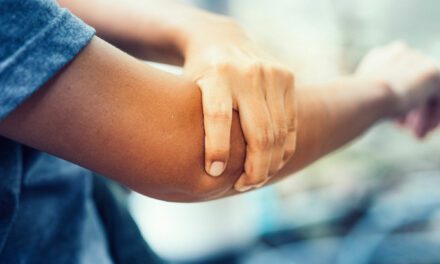 This resource includes information about what techniques for treating chronic pain work and for whom, how to take into account the emotional and psychological issues that clients with chronic pain may be experiencing, as well as how to work with other professionals to provide comprehensive care.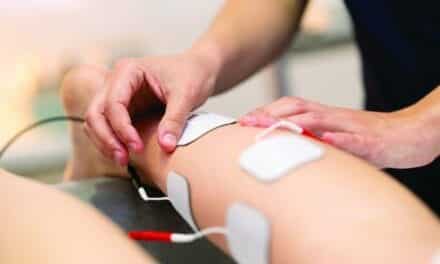 Exercises and education can help individuals with persistent symptoms to overcome and adapt to pain, according to Albert Kaplan, PT, DPT, in the September/October 2020 issue of Rehab Management.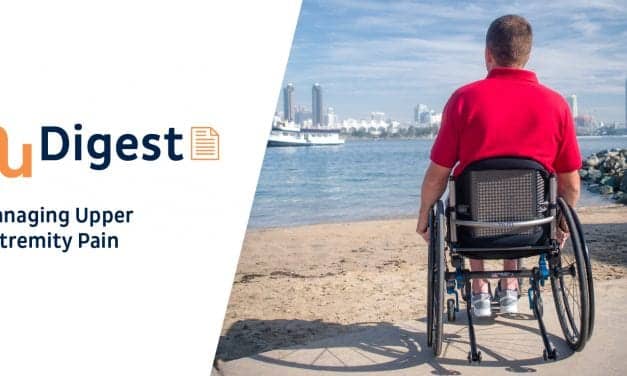 Utilizing the upper extremities for transfers and mobility is a challenge beyond the limits of a shoulder's anatomical design for full-time manual wheelchair users. As a result it can often lead to upper extremity pain. Learn how to help manage this pain with the appropriate wheelchair configuration.
Read More