Category:
Chronic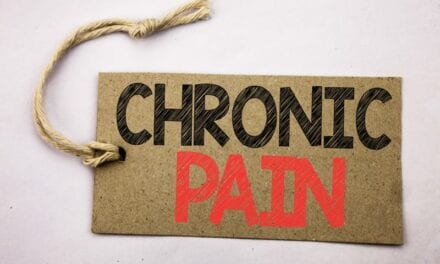 Using anti-inflammation drugs and steroids to relieve pain could increase the chances of developing chronic pain, according to researchers.
Pain is complex and the clinical understanding of pain has evolved. Karen Danchalski, DPT, describes the biopsychosocial model of pain and the dynamic role of the physical therapist in treating pain, in the July/August 2020 issue of Rehab Management.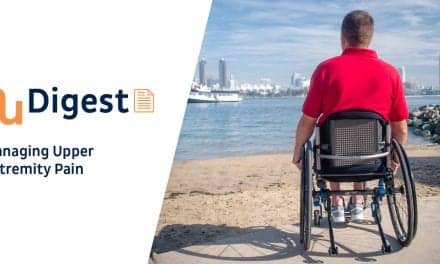 Utilizing the upper extremities for transfers and mobility is a challenge beyond the limits of a shoulder's anatomical design for full-time manual wheelchair users. As a result it can often lead to upper extremity pain. Learn how to help manage this pain with the appropriate wheelchair configuration.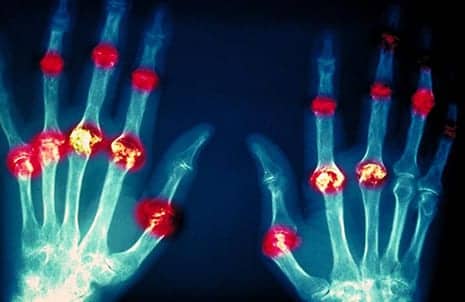 Research supported by the Accelerating Medicines Partnership (AMP) on Rheumatoid Arthritis and Systemic Lupus Erythematosus (RA/SLE) provides new insights into tissue damage for these autoimmune conditions and set the stage for uncovering potential drug target candidates that could advance to experimental treatments.
Read More