Category:
Chronic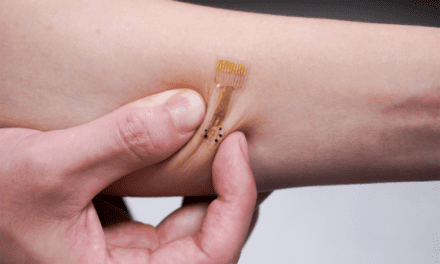 A new smart bandage was developed at Caltech to make treating chronic wounds easier and more effective.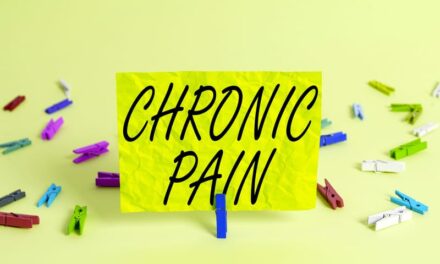 Researchers reveal a potential new way to treat chronic pain using anti-cancer drugs rather than opioid-based pain medication.
Emerging technologies help therapists provide interventions that go beyond skin-deep, according to Stephen Clark, PT, DPT, ATC, in this feature for the January/February 2021 issue of Rehab Management.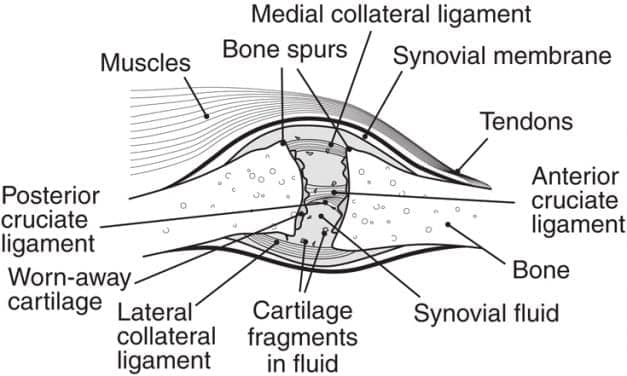 A new experimental growth factor therapy appears to prevent a worsening of osteoarthritis by increasing the thickness of cartilage in the knee joint and preventing further loss, researchers suggest in the Journal of the American Medical Association.
Read More