Category:
Amputation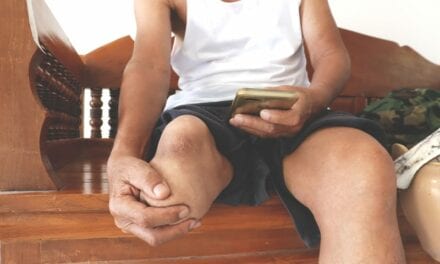 Neuros Medical Inc announces two milestones in its QUEST (High-FreQUEncy Nerve Block for PoST-Amputation Pain) study.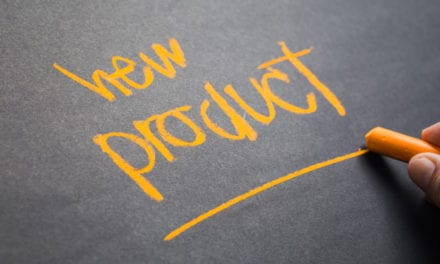 Össur introduces several new innovations specifically designed to help less-active people with lower limb loss maintain an ideal balance of safety, comfort and mobility.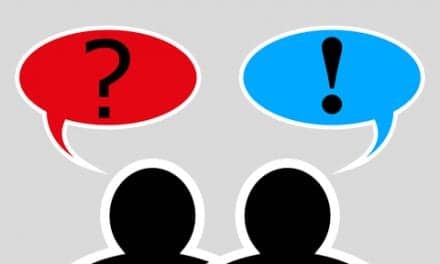 Healthcare professionals may do a double-take when they hear disability advocates discuss the latest thinking about how to speak and interact with people affected by disabilities. A new webinar explores "person-first" language and provides updated tips for meeting, greeting, and talking about members of the disabled population.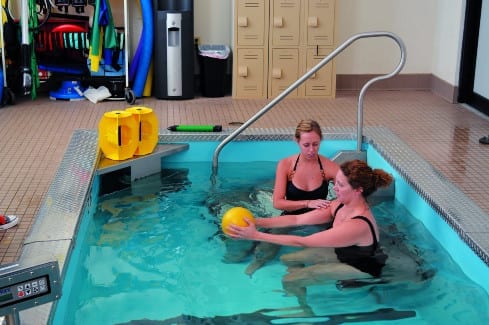 Veteran rehab professionals discuss technologies that power up their water-based programs to help patients increase functional skills and fitness, in the November/December 2019 issue of Rehab Management.
Read More