Category:
Amputation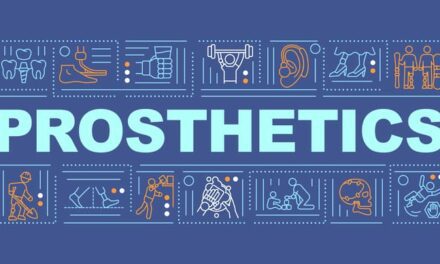 A novel surgery provides better muscle control, improved sensory feedback and less limb pain, UC Davis Health reports.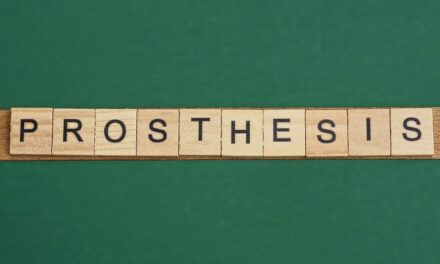 Cleveland Clinic researchers have engineered a bionic arm for patients with upper-limb amputations that allows wearers to think, behave and function like a person without an amputation, according to new findings published in Science Robotics.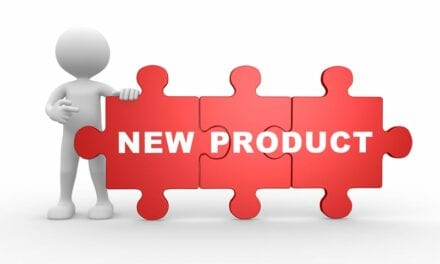 Össur is launching three new models of its Cheetah sports prosthesis designed for amputee athletes, it announces in a media release.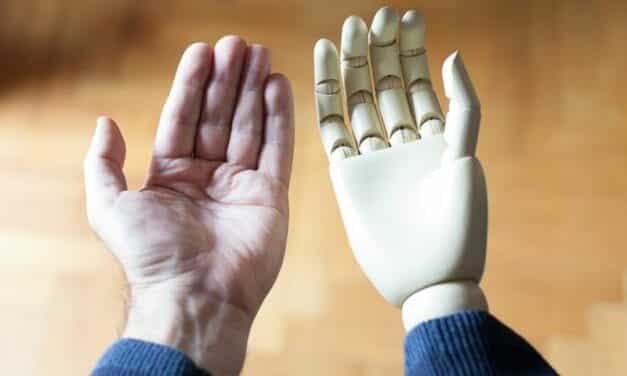 A study of people with amputations who used a bionic hand for over one year highlights future challenges for developing realistic prosthetic devices. The study was published in Cell Reports.
Read More