Category:
Amputation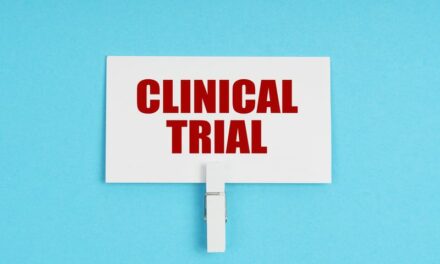 Recce Pharmaceuticals Ltd has received HREC approval to start its Phase 1/2 trial assessing RECCE 327 for diabetic foot infections.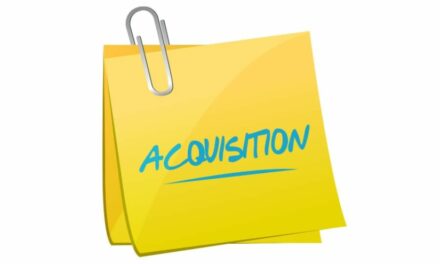 Össur has acquired Naked Prosthetics, a provider of durable, custom and functional finger prostheses for finger and partial hand amputees.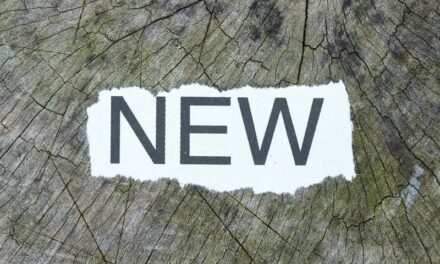 Surgeons discuss osseointegration, a new surgical procedure that aims to help restore mobility and reduce pain and tissue breakdown among people with lower-limb amputations.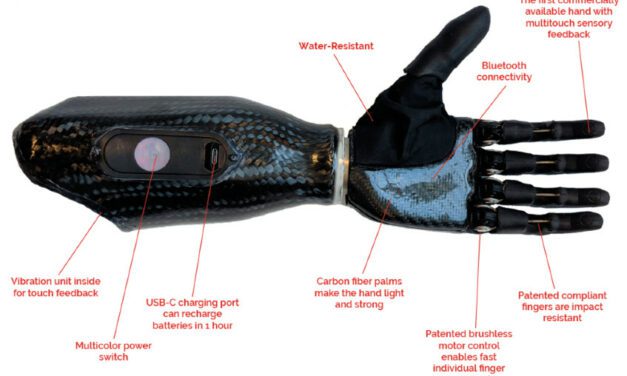 PSYONIC announces the release of the Ability Hand, a bionic hand designed with multi-touch sensory feedback. 
Read More