Category:
Prosthetics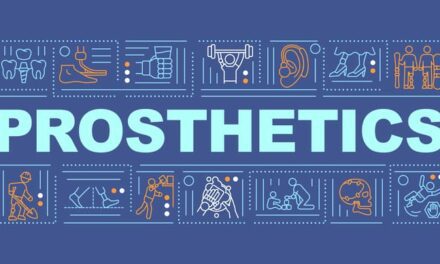 A novel surgery provides better muscle control, improved sensory feedback and less limb pain, UC Davis Health reports.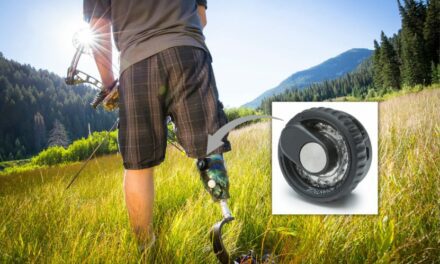 The new Click Reel, created by Steamboat-based Click Medical in partnership with Seattle-based design firm IDeology, is designed to empower patients to make micro and macro adjustments of their devices quickly and easily.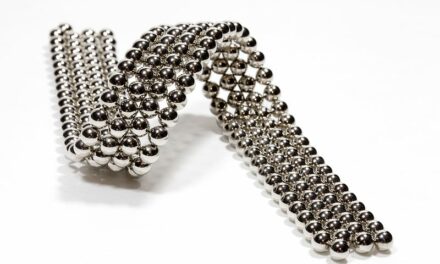 Researchers from Massachusetts Institute of Technology have developed a new strategy that could offer much more precise control of prosthetic limbs. They explain their method in Science Translational Medicine.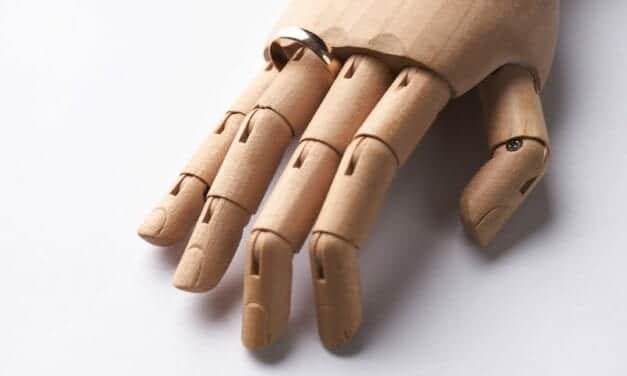 The series, Advancements with Ted Danson, will focus on improvements in finger prostheses devices, in an upcoming episode scheduled to broadcast 3Q/2021.
Read More