Category:
Prosthetics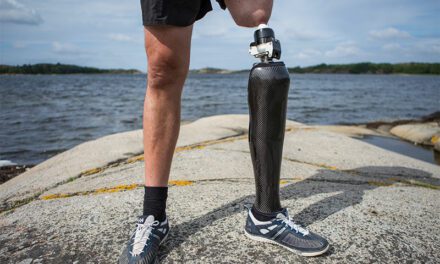 OPRA Implant System provider Integrum was named to Fast Company's World's Most Innovative Companies list for 2023.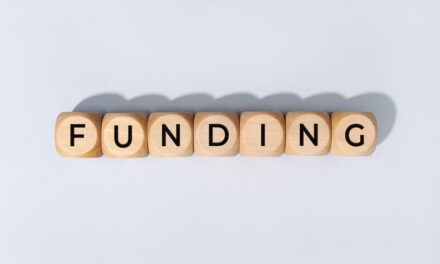 Xtremity secures $8.1M in Series B3 funding to help bring its first product, the XtremityTT transtibial prosthetic socket, to market.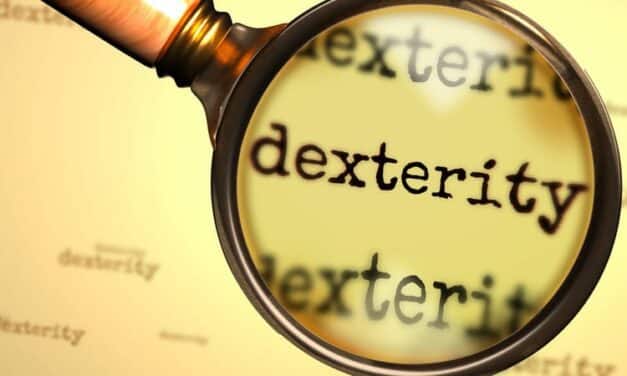 Researchers design first-of-its-kind multichannel soft robotic armband that conveys artificial sensations of touch, they explain in Scientific Reports.
Read More