Category:
Prosthetics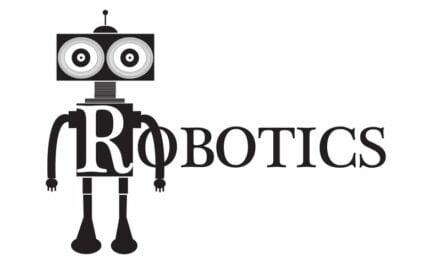 Researchers demonstrate a "shared control strategy'" that creates a human-robot team for controlling robotic arms more efficiently.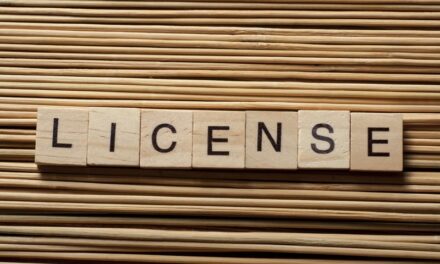 Biomedical scale-up Adapttech has licensed the Prosthetic Limb Users Survey of Mobility (PLUS-M) from the University of Washington, and Amputee Mobility Predictors (AMPPro / AMPnoPro) from Advanced Rehabilitation Therapy to incorporate into future product designs and patient outcome models, it announces.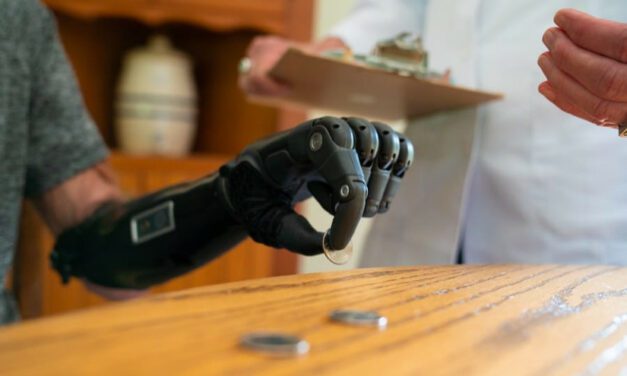 Two peer-reviewed research papers based on outcome measure data collected at Arm Dynamics examine how patient-reported and performance-based assessments correlate, and what factors impact the perceived function of people who wear an upper limb prosthesis. 
Read More