Category:
Standing Systems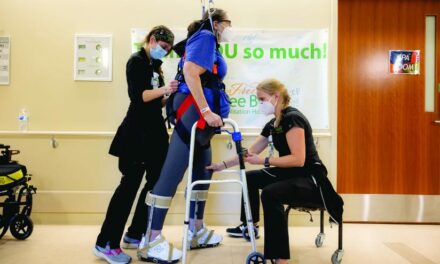 Standing is safe, effective, and important for people with spinal cord injury, Tracy Oostema, PT, DPT, notes in Rehab Management.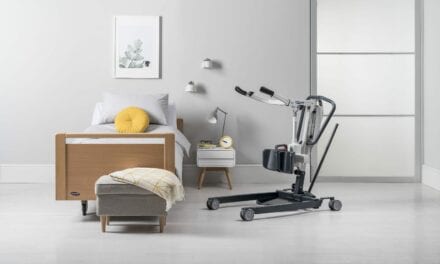 Invacare Corporation (Invacare) introduces the ISA (Invacare Stand Assist) active patient lift solution for the post-acute care setting into the US market. It is designed to provide maximum comfort and security when transferring weight-bearing patients, as well as those needing rehabilitation support.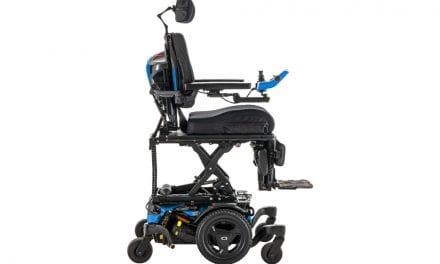 Quantum Rehab announces the debut of its new Edge 3 Stretto. Designed with a narrow power base and featuring a smaller footprint, it can be a great fit for children, teenagers, and smaller adults, according to the company.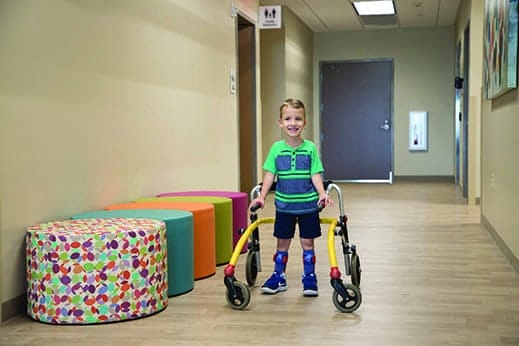 Assistive technology ripples out to mobility, standing, and beyond to help children engage at home and in the community. A feature for the April 2018 issue of Rehab Management by Jenna L. Anderson, PT, DPT.
Read More