Sunrise Medical, Fresno, Calif, announces the strategic acquisition of two leading global pediatric brands, Leckey and Firefly.
The acquisition of James Leckey Design, along with its subsidiaries Firefly Friends and Vida Global, significantly extends Sunrise Medical's pediatric product and service offering within therapeutic care and provides a strong complementary fit with Sunrise Medical's existing pediatric mobility portfolio, the company notes in a media release.
"The pediatrics sector is strategically important for us as we continue to improve people's lives. Children and families are part of the core focus of our services. We are very delighted to bring Leckey and Firefly into the Sunrise family. Sunrise has been a successful key distribution partner for Leckey for many years in multiple countries. Through this, we have developed a deep and trusting relationship, built upon a foundation of strong cultural alignment. We are confident that their experienced management team, highly skilled workforce and clinical expertise, solid product offering, well-invested R&D and manufacturing, represent an excellent strategic fit with Sunrise Medical.

"In addition, we expect great synergies across our key geographical markets, like North America, UK and Germany. As the result of the acquisition, Sunrise Medical will take over the exclusive distribution for Leckey products in the North American market. This acquisition also marks a key step further in strengthening our pediatric offering and footprint in the UK, following our acquisition of JCM a few years ago. We believe Sunrise's strong business infrastructure and local network in Germany and DACH region will further accelerate Leckey's growth in this key market.

"We are also looking forward to leveraging Firefly's advanced e-commerce business model, digital marketing and customer services to improve our ways of doing business and serving our global customers better."

— Thomas Babacan, the President and CEO of Sunrise Medical group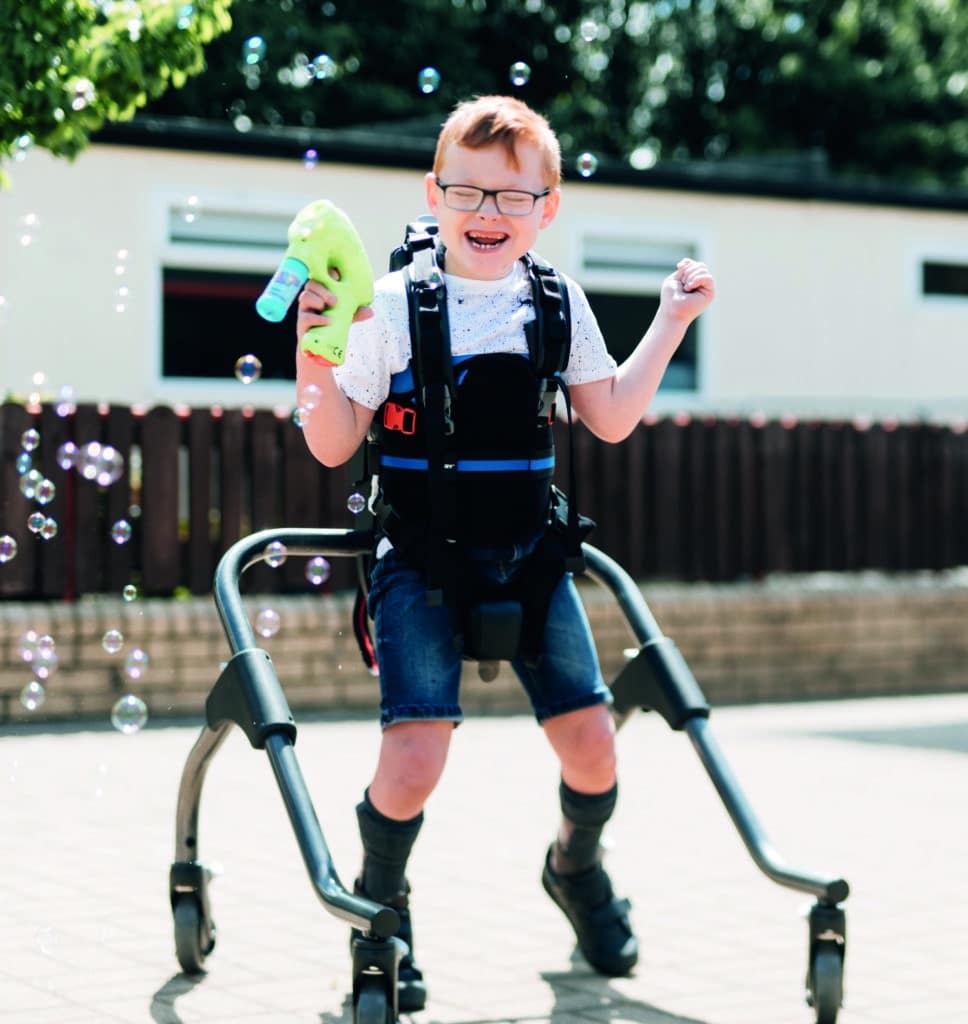 "Our mission of supporting children is perfectly aligned with Sunrise Medical's core values and mission of improving people's lives. We are very excited to join Sunrise. Our products are highly complementary, Sunrise's global sales networks, business resources and infrastructure will significantly accelerate Leckey's global reach and growth; and its broad offering and expertise will provide a solid foundation for further product innovation and wider customer proposition."

— Ben Stocks, CEO of Leckey
For more information about Sunrise Medical and Leckey, visit Sunrise Medical.
[Source: Sunrise Medical]
---
Related Content:
Sunrise Medical Announces the QUICKIE Q500 H
Sunrise Medical Launches Free Webinar Series Via Education in Motion
Sunrise Medical Partners with Team Gleason to Empower People with ALS