Category:
Home & Daily Living
Home & Daily Living
Latest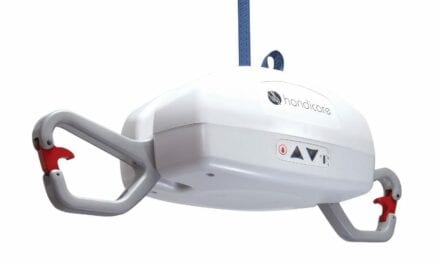 Handicare, a provider of mobility and accessibility solutions, launches the AP-Series Portable Ceiling Lifts in North America.
Home & Daily Living
Latest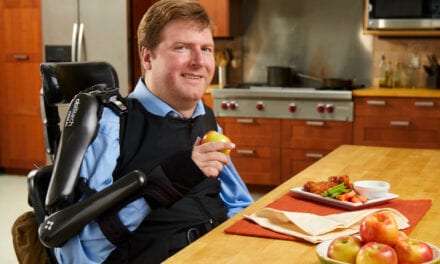 Abilitech Medical launches the Abilitech Assist, an assistive technology aid designed to help people with minimal strength resulting from neuromuscular disorders facilitate independent control of their arms by supporting and assisting both their shoulder and elbow.
Home & Daily Living
Popular
PTs and OTs who have acute care experience possess an ideal skill set for home modification consulting, Katherine Howe, MsPT, ECHM, notes in the April 2020 issue of Rehab Management.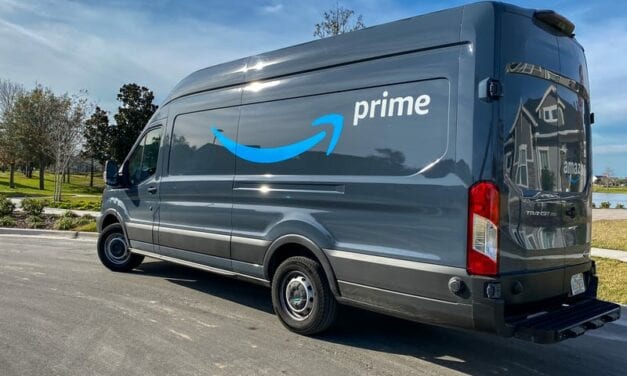 For the past 17 years, Home Instead has delivered presents and essential items to seniors during the holidays via its "Be a Santa to a Senior" program. This year, Home Instead is teaming with Amazon Business to create a contactless gift-giving experience for volunteers and recipients.
Read More