Category:
Gait & Balance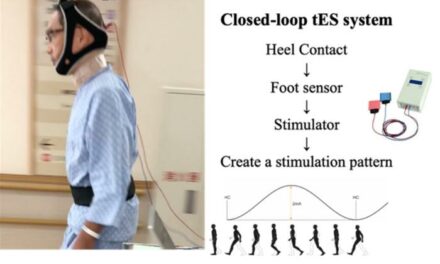 Using a novel neuromodulation approach, researchers demonstrated significant gait improvements in patients with various neurological disorders including Parkinson's disease.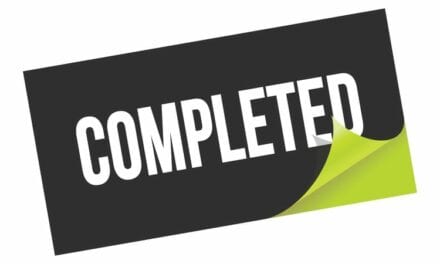 MedRhythms's pivotal trial for MR-001 to treat gait deficits in chronic stroke was successfully completed and met its primary endpoint.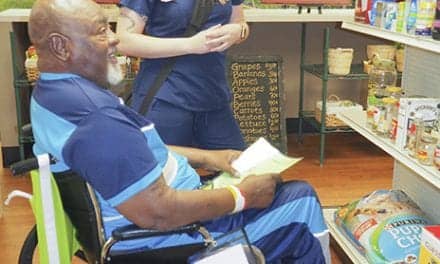 Go inside the community simulation environment of Realistic Environment Applied Learning (REAL) therapy and learn how functional, task-specific treatment improves service delivery and patient outcomes. By Tracie Hunnicutt, MS, CCC-SLP; Julie Clement, OTR; and Susan Adix, PT.
Assessment & Evaluation
Latest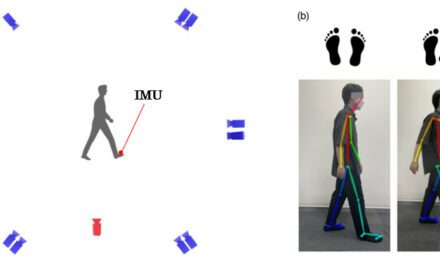 Researchers combine RGB camera-based pose estimation and an inertial measurement unit sensor to reduce errors in gait analysis.
Body Weight Support Systems
Latest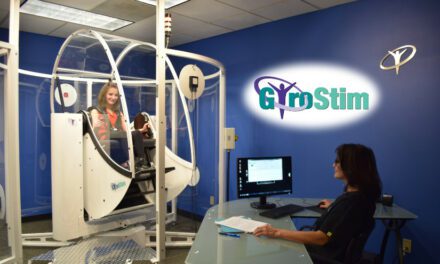 GyroStim is reportedly the first FDA-cleared device for treating balance disorders to receive FDA designation as a Breakthrough Device.
Objective Data Measurement
Latest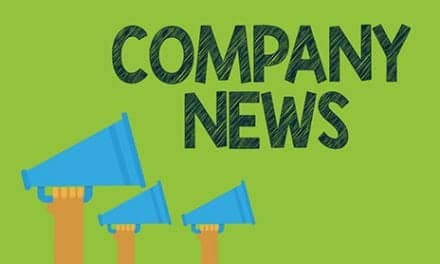 Michael Rowling, Chief Operating Officer and Director of Business Development for ProtoKinetics, Havertown, Pa., is featured in the cover story of the September Pharma Tech Outlook with an informative look at the impact the company's technologies have had on healthcare clinicians and researchers.
Gait Pressure Mapping
Latest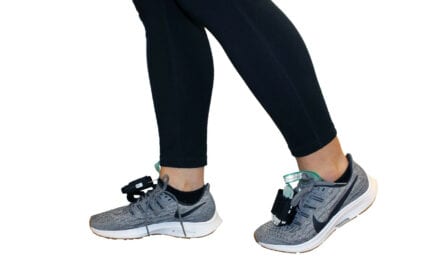 Tekscan Inc introduces the F-Scan64, a wireless in-shoe pressure mapping system designed to collect gait data for clinical research.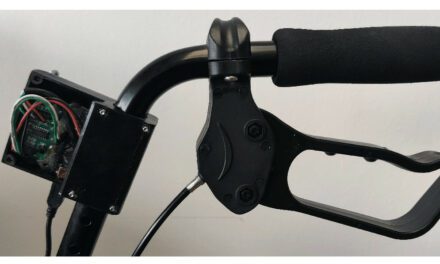 Researchers have created Walk-IT, an "intelligent" rollator that evaluates patient movements to improve rehabilitation.