Category:
Gait & Balance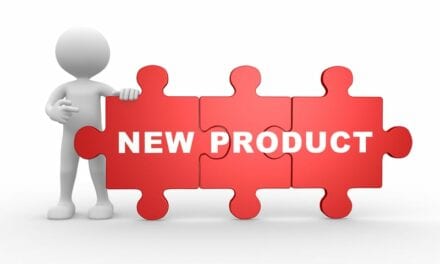 Drive DeVilbiss Healthcare, Port Washington, NY, introduces the PreserveTech product line, which includes various bath safety and mobility products.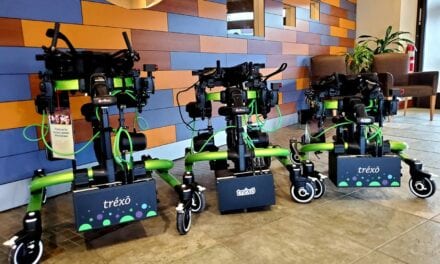 Good Shepherd Rehabilitation Network announces it has added two new Trexo Plus robotic exoskeletons to its collection of rehabilitation technology that helps children walk — maybe even for the first time in their lives.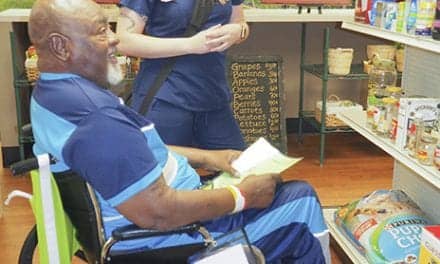 Go inside the community simulation environment of Realistic Environment Applied Learning (REAL) therapy and learn how functional, task-specific treatment improves service delivery and patient outcomes. By Tracie Hunnicutt, MS, CCC-SLP; Julie Clement, OTR; and Susan Adix, PT.
Assessment & Evaluation
Latest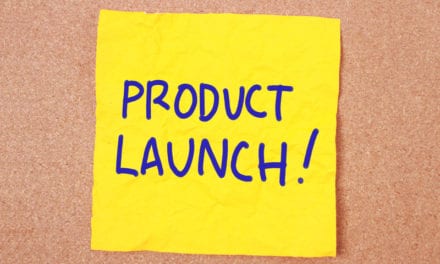 Interacoustics announces the launch of the third generation of Micromedical VisualEyes by Interacoustics, which offers Videonystagmography, vHIT and Rotary Chair testing in one integrated system. Register for the product launch on October 22.
Body Weight Support Systems
Latest
Rehab Management compiled this showcase of some of the top facility-based equipment products currently on the market. These include training stairs, therapy tables, aquatic therapy pools, walkways to measure gait and balance, and more.
Objective Data Measurement
Latest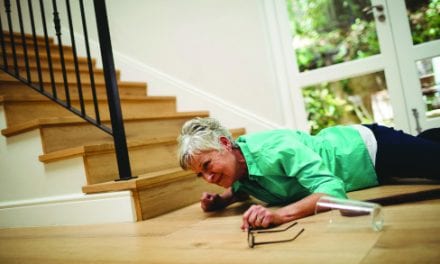 The physical and financial cost of falls is staggering, but risk assessment, lifestyle adjustments, and home modifications mean falling does not have to be a fact of aging, shares Donna Bainbridge, PT, EdD, AT-Ret, CIFT, in this feature for the November/December 2019 issue of Rehab Management.
Gait Pressure Mapping
Latest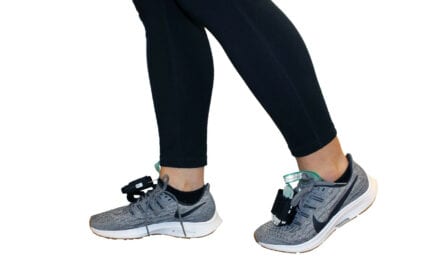 Tekscan Inc introduces the F-Scan64, a wireless in-shoe pressure mapping system designed to collect gait data for clinical research.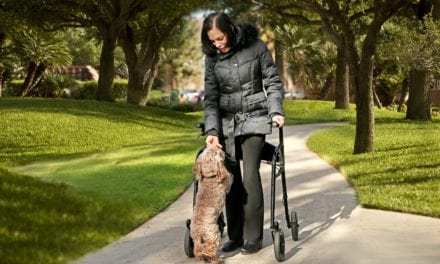 Core Mobility Solutions Inc officially releases the patented LifeGlider, a general-purpose mobility device designed to secure the center of gravity to help prevent users from falling even if they lose their grip or footing.