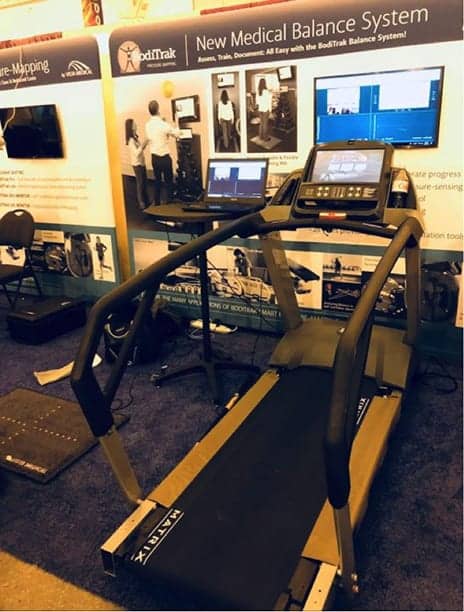 Vista Medical introduces the BodiTrak Balance Mat, which is designed to assess steadiness, symmetry, and dynamic stability as an aid for fall prevention, concussion evaluation and recovery, athlete rehabilitation, and general postural/sway.
The BodiTrak Balance Mat measures weight-bearing, like a force plate, but it also pressure-maps each foot individually, including heel/toe segmentation. Plus, it tracks center-of-pressure (COP) total distance moved, maximum COP displacement, and velocity of COP movement.
The Mat brings quantification and objectivity to balance tests, like mCTSIB, which have historically been observational and subjective. By displaying and reporting detailed data on various balance-related metrics, it is designed to enable the detection of even slight improvements in outcomes over time—thereby enhancing the quality and value of reports for both physicians and insurers, explains a media release from Vista Medical, located in Winnipeg, Manitoba, Canada.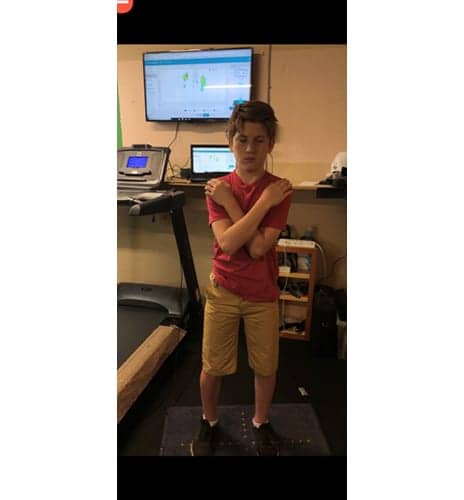 Weighing only 8 pounds, it rolls up easily for transport. It can even be attached to a wall, for evaluating upper-body conditions. No power is required other than its USB connection to a laptop.
The customizable software incorporates gamification, in order to challenge a person's movement-related balance. Additionally, it provides for a Target Region, which enables patients to monitor and improve their own stability—without requiring one-to-one professional supervision. Both the games and the Target Region functionality allow therapists to work with multiple patients simultaneously.
The BodiTrak Balance Mat has also been integrated with treadmills, so that comprehensive gait-related metrics can be dynamically displayed, recorded, and reported.
"We are excited about bringing our unique and patented technology—a textile that functions as a semiconductor—to the critical challenge of monitoring balance and stability for a wide range of potential users," says Andrew Frank, president of Vista Medical, in the release.
For more information about the BodiTrak Balance System, visit Vista Medical.
[Source: Vista Medical]