Category:
White Papers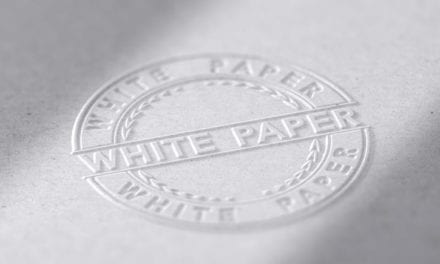 Download Frost & Sullivan's latest white paper, Improving Patient Care with the Smith+Nephew LEAF◊ Patient Monitoring System, here.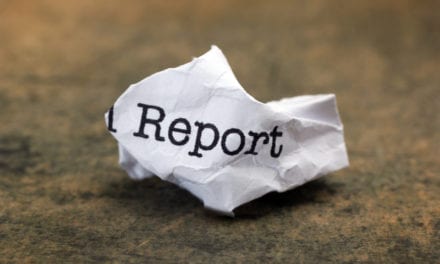 These recommendations can help an older adult survive a natural disaster or emergency. Tip #2 is important for wheelchair users.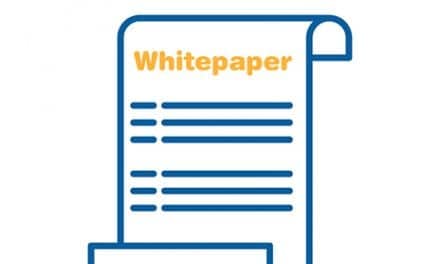 Kessler Foundation has issued a whitepaper that summarizes the outcomes of the initiatives supported under its Signature Employment Grant (SEG) program.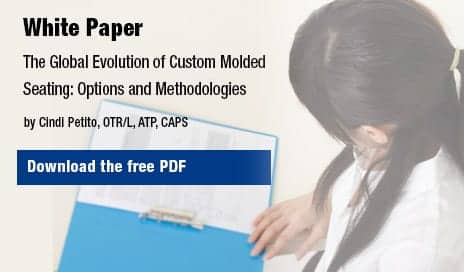 Finding the ideal custom molded seating solution for complex rehab patients requires a thorough understanding of a client's needs and preferences. This white paper authored by Cindi Petito, OTR/L, ATP, CAPS, provides an update about the technology behind current custom molded seating systems, and can help therapists work from a fully informed position when recommending the best solution for a client's circumstances. It features an easy-to-read comparison of pros and cons associated with each technology.
Read More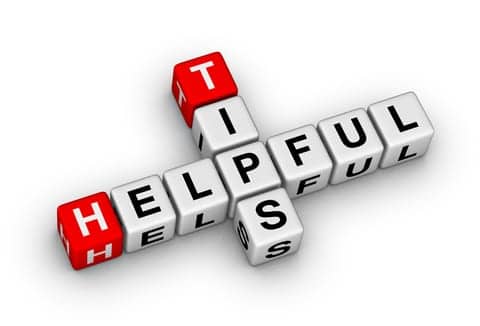 To keep patients in therapy PTs must help manage their financial concerns. That can include communicating about the cost of care without discouraging them from pursuing treatment. Here are 3 valuable tips to proactively help patients through those concerns.
Read More