Category:
Regulatory
SourceAmerica calls on lawmakers to include the Supplemental Security Income (SSI) Restoration Act in the Build Back Better Plan.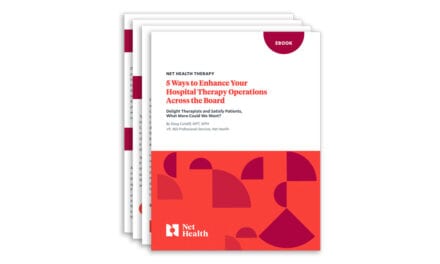 Download this free E-book to learn impactful solutions for maximizing gains in productivity, outcomes, communication, and more across the board for multiple settings in your hospital's therapy department.
Listen to this special podcast and in less than 15 minutes you'll hear multiple real-world strategies therapy clinics are using to successfully build enthusiasm that gets clinicians to embrace the processes around collecting and utilizing this data—for the benefit of the patient as well as their own quality benchmarks.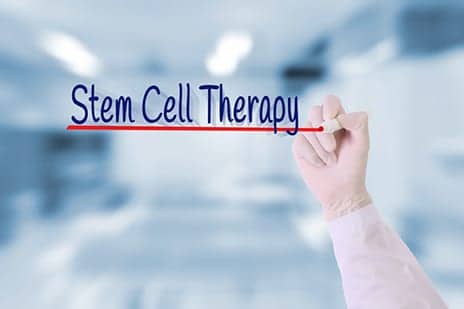 Data from an early stage 31-patient clinical study suggests the effectiveness and safety of a novel stem cell treatment to aid the walking ability among patients with either relapsing/remitting or progressive Multiple Sclerosis (MS).
Read More