Category:
Association News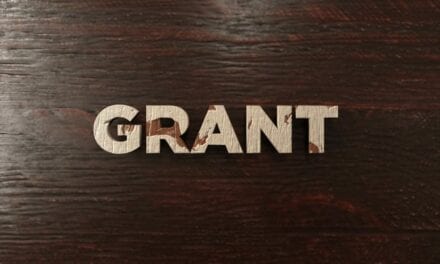 Researchers at Feinstein Institutes for Medical Research have received a grant to study spinal cord stimulation and brain implant technology.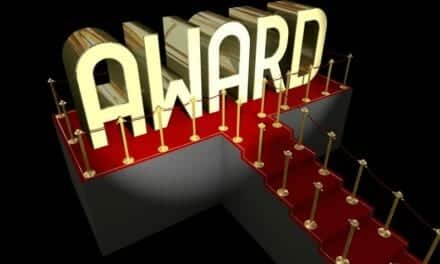 The ALS Association creates a new award to honor "Superfans," the most passionate sports and entertainment fans who are also living with ALS.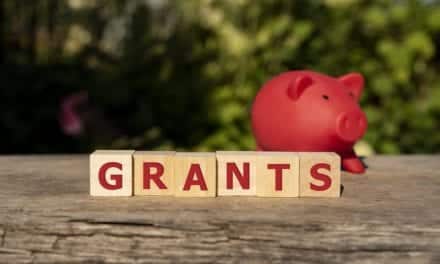 The Muscular Dystrophy Association announces the awarding of 70 new grants totaling over $17 million toward neuromuscular disease research.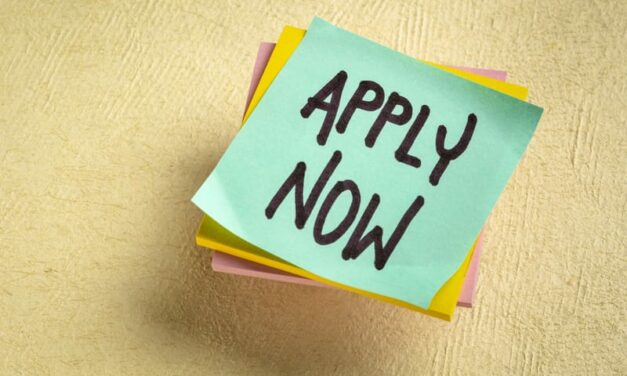 Reeve Foundation's 2022 2nd Cycle Quality of Life grants spotlight Racial Equity and Rural Unserved & Underserved Populations.
Read More