Category:
Association News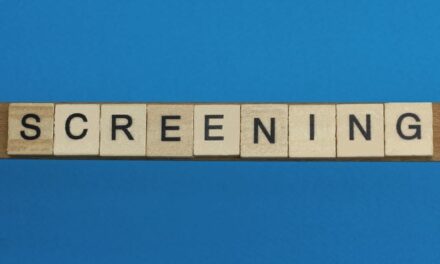 Parent Project Muscular Dystrophy nominates Duchenne to be part of Recommended Uniform Screening Panel (RUSP) for newborns.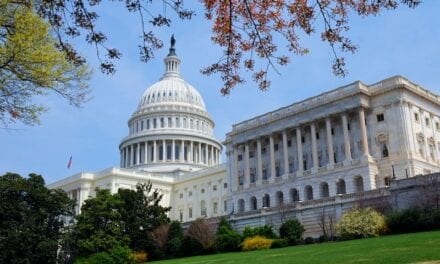 During Roll on Capitol Hill June 12 to 15, more than 100 wheelchair users will discuss SCI/D issues with their Congressional representatives.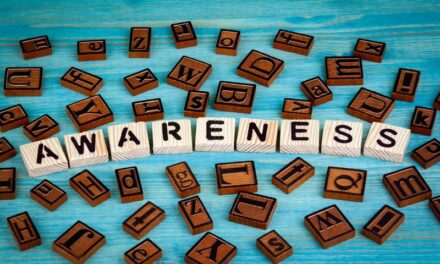 Easterseals launches That's My Easterseals, created by, directed by, and starring actors, influencers, and activists with disabilities.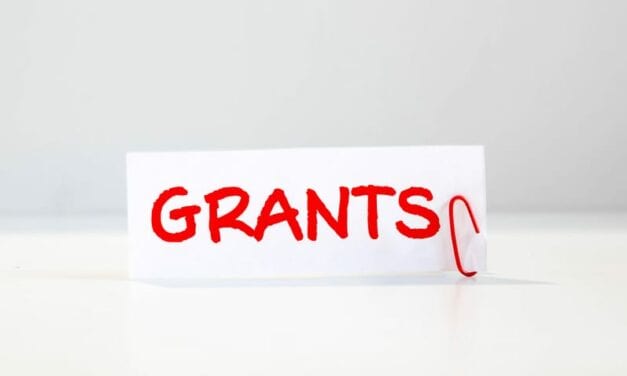 Individuals around the world with physical disabilities received grants for adaptive sports equipment, training, and competition expenses.
Read More