Category:
Software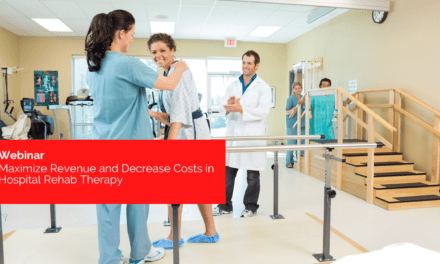 Maximizing profitability and delivering excellent patient care in hospital rehab therapy are NOT mutually exclusive.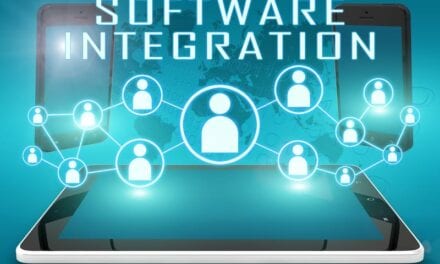 An expanded integration between Clinicient Insight and BetterHealthcare brings seamless communication between systems and enhanced workflow efficiency for outpatient rehab therapy teams, according to an announcement.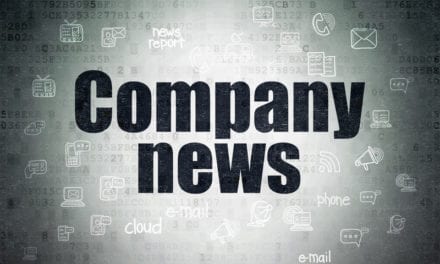 Net Health, a provider of cloud-based software for specialty medical providers, announces that it has acquired Casamba LLC, a provider of electronic medical record (EMR) solutions for physical, speech and occupational therapy providers and home health and hospice agencies.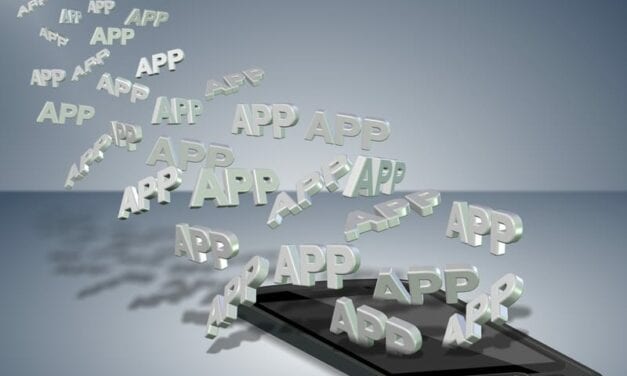 Quantum Rehab, Duryea, Pa, launches Quantum Clinician, a new app that aims to offer a one-stop information hub for clinicians. Replacing the Quantum Professional app, it is available for download via the Apple Store and Google Play.
Read More