Category:
Company News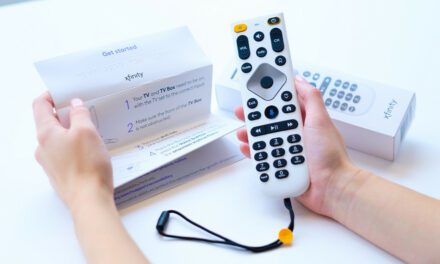 Comcast launches its new Xfinity Large Button Voice Remote, designed for users with mobility, dexterity, or vision impairments.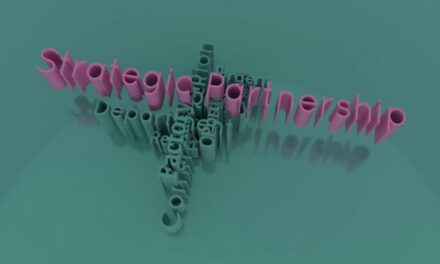 MyndVR and Oroi announce a trans-Atlantic partnership to expand MyndVR's catalogue of cognitive, physical, and occupational therapies.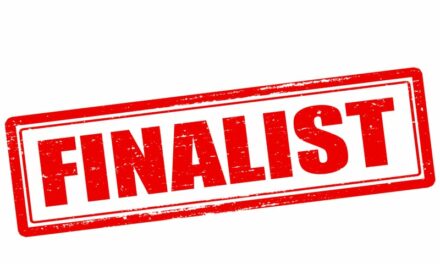 VGM Canada announces the three finalists for the inaugural Canadian HME Woman of the Year. The winner will be announced on October 20.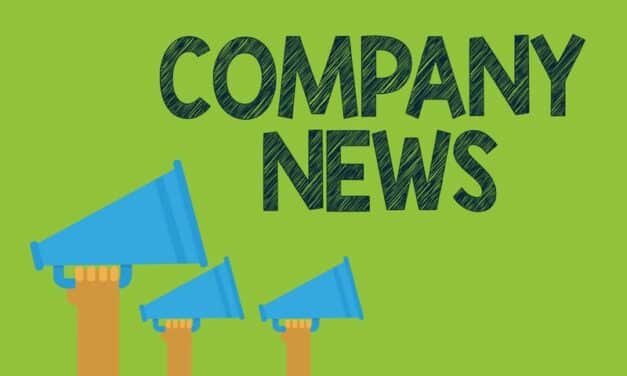 Industry veteran Gabe Hesse takes CTO Position; Kevin Keenahan, founder of Tissue Analytics, named Chief Product Officer, at Net Health.
Read More