Category:
Company News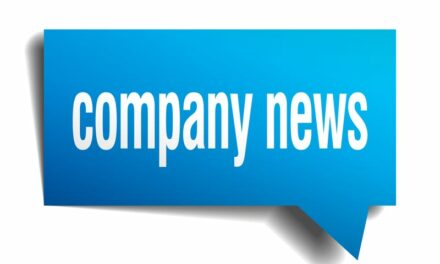 Sunrise Medical, Fresno, Calif, announces the appointment of Jim Black as RGK's Business Development Manager for North America.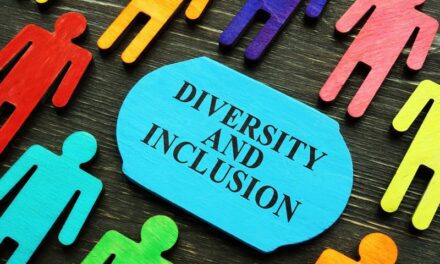 PRIDE Industries CEO Jeff Dern joins nearly 2,000 CEOs in their commitment to advance diversity and inclusion in the workplace, the company reports.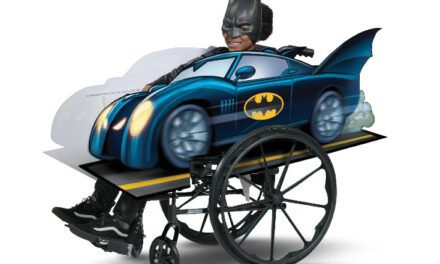 Disguise Inc, the Halloween costume division of toy manufacturer, JAKKS Pacific Inc, launches a line of licensed wheelchair cover sets and accessible costumes for Halloween 2021.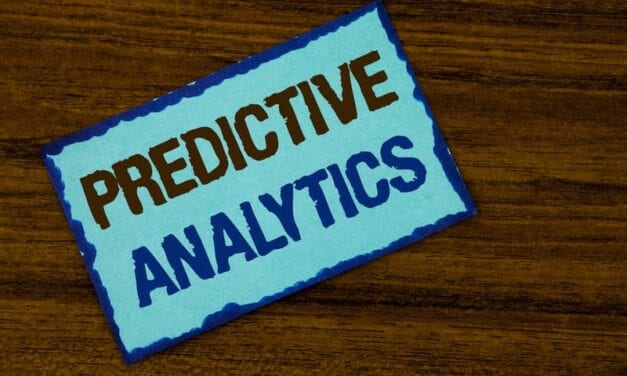 Net Health, a provider of cloud-based software and analytics for specialty medical providers, announces the addition of two predictive analytic capabilities embedded in the workflow of Net Health Wound Care's electronic health record (EHR) platform.
Read More