Category:
Company News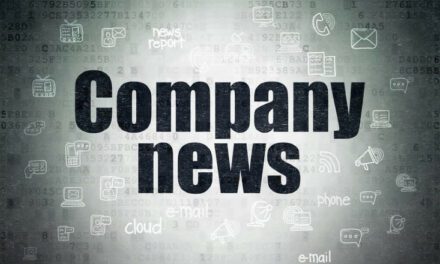 Vibrent Health, a health technology startup, is helping researchers recruit and engage people with disabilities in research.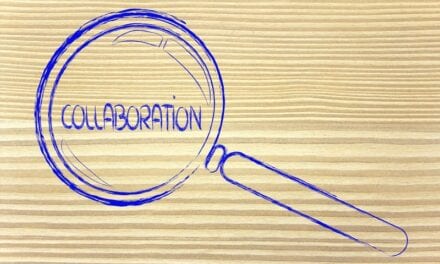 Blackrock Neurotech announces a collaboration with AE Studio to expand Blackrock's MoveAgain brain-computer interface system.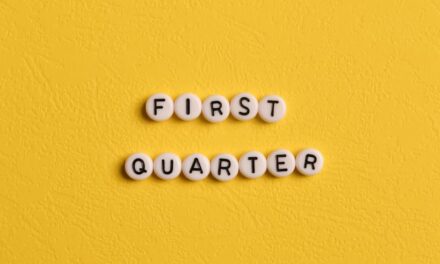 Invacare Corporation, a manufacturer of medical equipment for non-acute care settings, reports results for the the first quarter of 2022.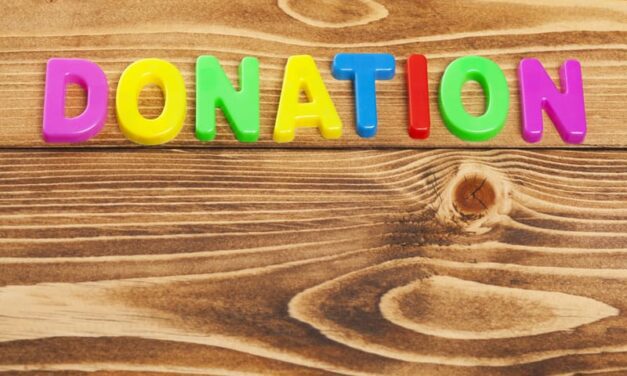 The maker of the Liberty Trike announces it will be donating 20 Liberty Trikes to children with limited mobility.
Read More