Category:
Education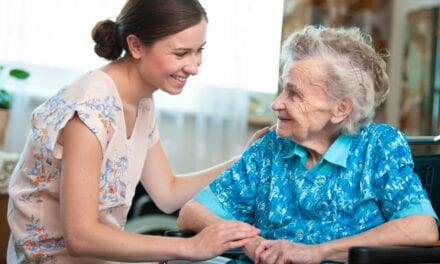 Age Safe America LLC launches Family Caregiver ESSENTIALS, a free online course that aims to empower caregivers.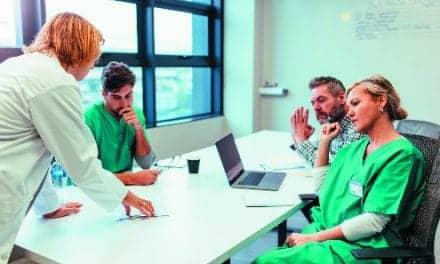 Pain is an internal and external phenomenon best attacked by the minds and skill sets from multiple disciplines. Paige Bourne, DPT, discusses chronic pain in this feature for the September/October 2019 issue of Rehab Management.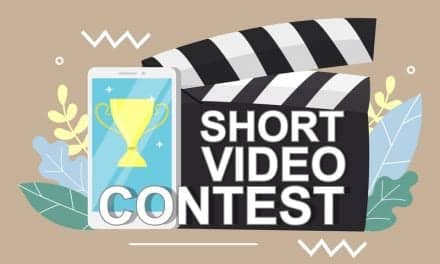 The ABLE National Resource Center (ABLE NRC) announces the launch of its #ABLEtoSave Video Contest for ABLE account holders, which will run through the month of July.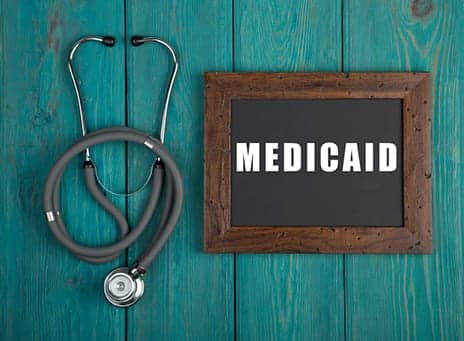 Z56 and Z59 codes — which indicate issues with employment and with homelessness/food insecurity/other social needs, respectively, among Medicaid recipients — need to be used by clinicians more often in order to connect patients to the help they need, according to the Institute for Medicaid Innovation, in a recent report.
Read More