Category:
Products
Multi Radiance Medical has become the first laser therapy manufacturer to receive FDA clearance to treat pain associated with fibromyalgia.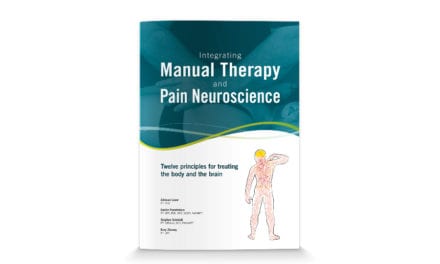 OPTP, Minneapolis, announces the publication of Integrating Manual Therapy & Pain Neuroscience, a new book written by four renowned physical therapists and pain neuroscientists, including Adriaan Louw, PT, PhD.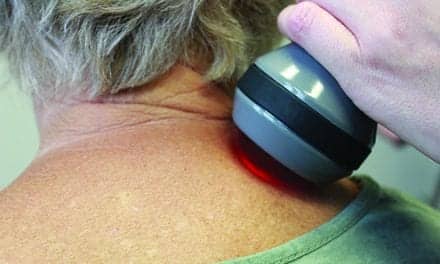 Mark L. Callanen, PT, DPT, OCS, the director of clinical development for LightForce Therapy Lasers, discusses how the use of high- or low-powered laser helps impact pain. A feature for the April 2019 issue of Rehab Management magazine.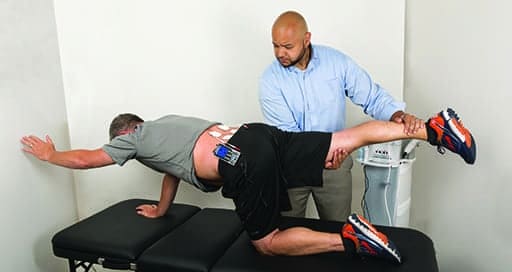 Therapists can help patients reduce their reliance on medication with noninvasive and non-pharmacological options that improve quality of life. A feature for the September/October 2017 issue of Rehab Management by Chad Starkey, PhD, AT, FNATA, and Joseph A. Gallo, DSc, AT, PT.
Read More