Category:
Products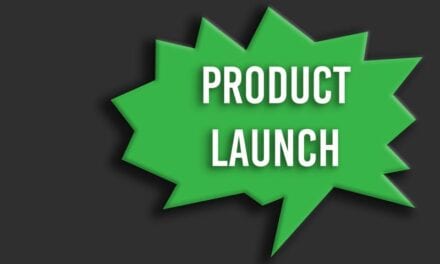 Saluda Medical Pty Limited announces it has initiated the commercialization of the Evoke System, a SmartSCS, in the United States.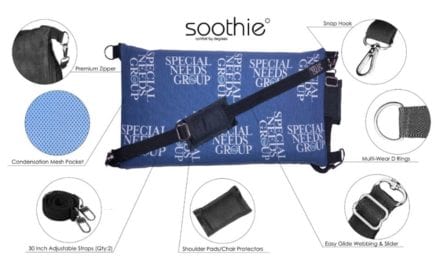 Special Needs Group/Special Needs at Sea (SNG) ― a medical equipment and supply company, and a global provider of wheelchair, scooter, oxygen, and other special needs equipment rentals ― is now the exclusive distributor of the Soothie° Cushion, according to a news release.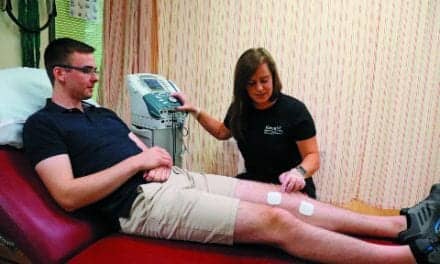 In this feature for the July/August 2019 issue of Rehab Management, Christen Biskelonis, PT, DPT, and Cara Yezzi, PT, DPT, explore variations in outpatient and inpatient settings that could help clinicians identify the most appropriate form of pain management.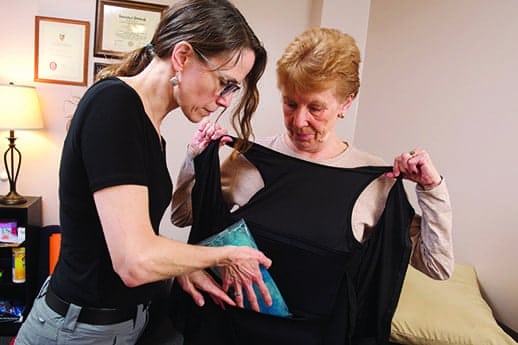 Clinicians must change "habits" and instead seek evidence-based practice and holistic approaches to determine a plan of care. A feature for the July/August 2018 issue of Rehab Management by Nuket Curran, PT, DPT.
Read More