Special Needs Group/Special Needs at Sea (SNG) ― a medical equipment and supply company, and a global provider of wheelchair, scooter, oxygen, and other special needs equipment rentals ― is now the exclusive distributor of the Soothie° Cushion, according to a news release.
The Soothie° Cushion can be used while working from home or at a desk office chair, or while traveling, to regulate the body temperature of patients who have multiple sclerosis and myasthenia gravis. It can also be utilized for overall wheelchair comfort, and to help relieve the pain of sciatica, scoliosis, arthritis, fibromyalgia, muscular dystrophy, sports injuries, migraines and more.
The cushion is designed to provide both hot and cold therapy that, when used immediately after the other, help stimulate faster healing and recovery, all while providing prescription-free pain relief.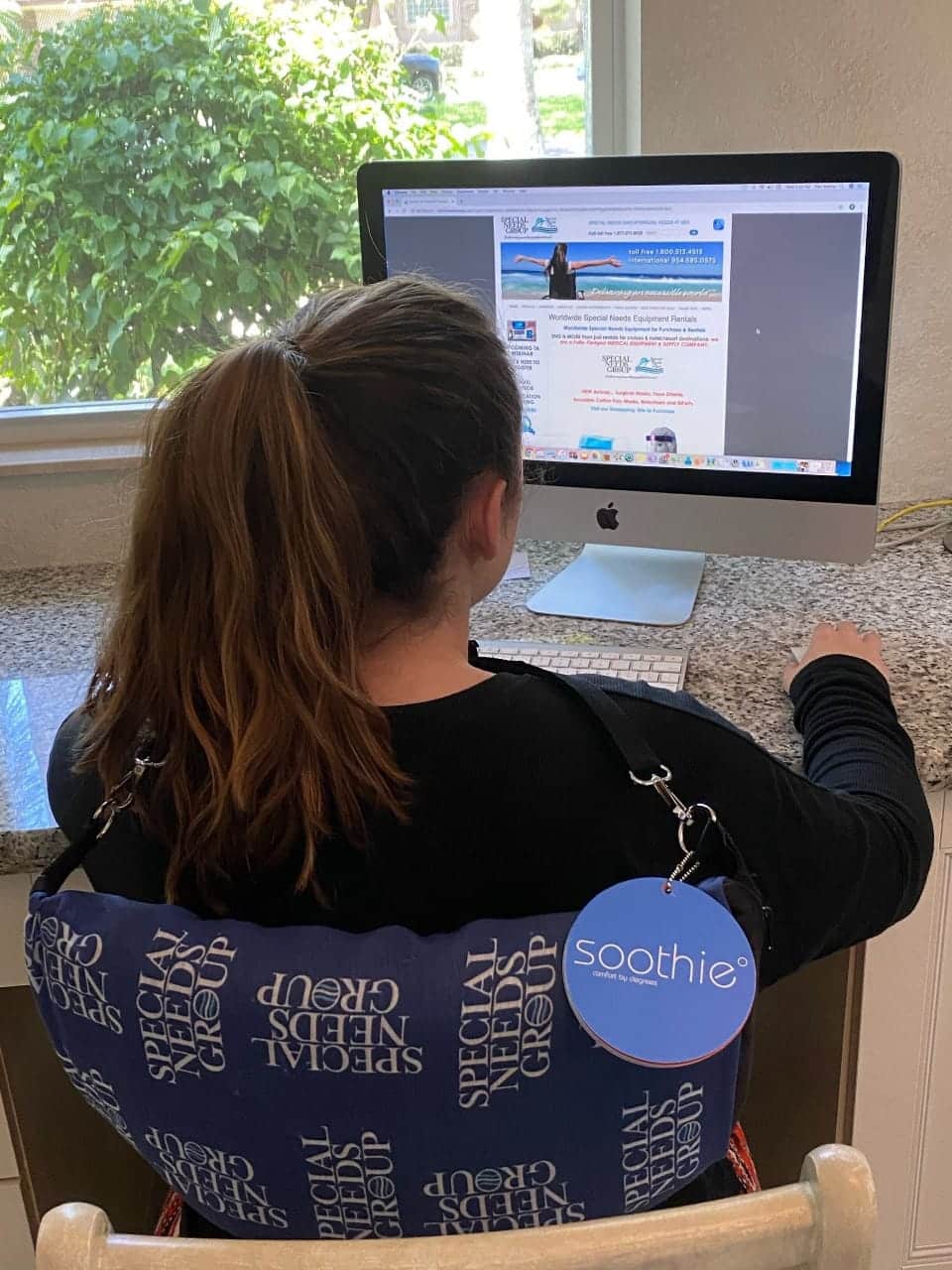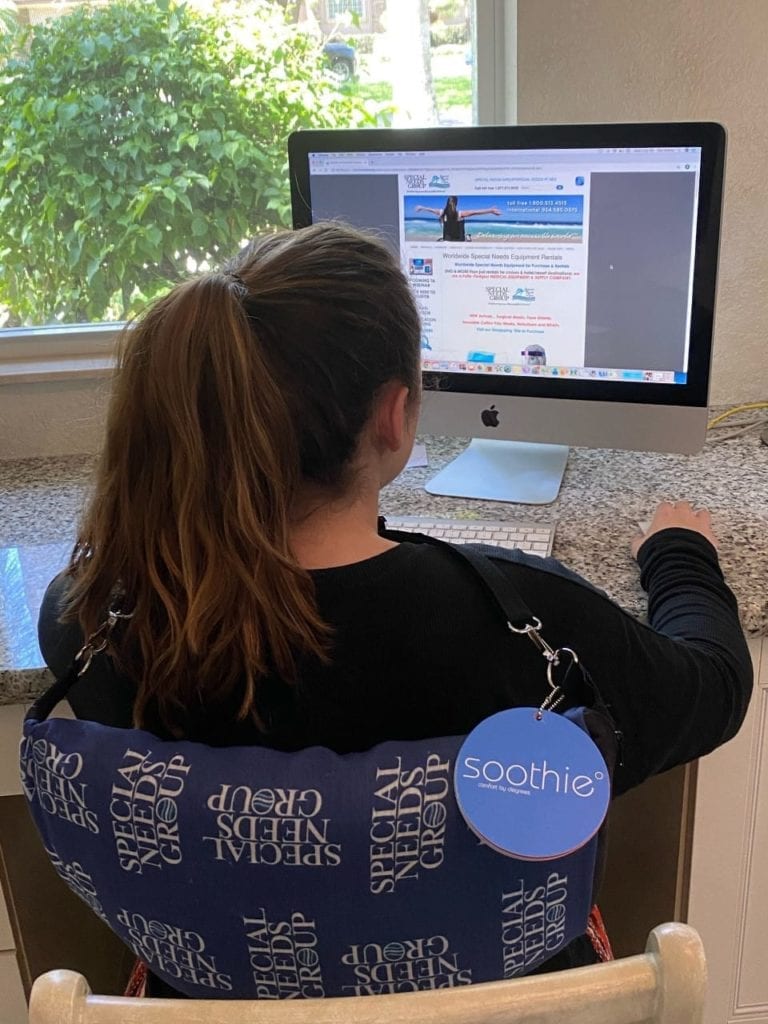 "We provide much more than just rentals for cruises and hotel/resort destinations. As a full-fledged medical equipment and supply company with a global reach, we are always looking for innovative products to use at home or while vacationing. We are proud to be the exclusive distributor and retailer of the Soothie° Cushion, which provides a new take on hot and cold therapy."

— Andrew J. Garnett, founder, President & CEO of SNG
"The Soothie° Cushion is the result of over a decade of development, testing and research. We are proud that Special Needs Group is the exclusive distributor of this accessible and portable product that provides hands-free hot and cold therapy relief and so much more."

— Claudia Rimoli, founder and manufacturer of the Soothie° Cushion
[Source(s): Special Needs Group, PR Newswire]
---
[ RELATED: Soothie° Cushion Offers Pain Relief for Travelers with Disabilities ]