Category:
Custom Seating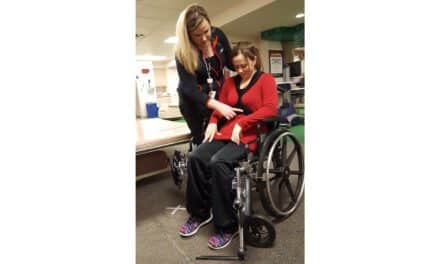 In this feature-length article, Kirsten Davin discusses how custom seating for wheelchair users can impact the body's function and performance.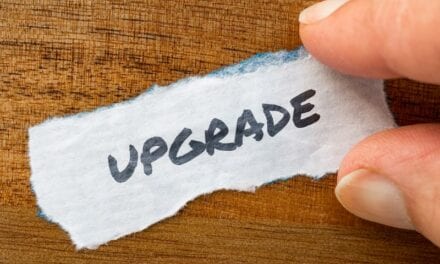 Sunrise Medical, Fresno, Calif, adds the following three upgrades to its QUICKIE power portfolio: C-Me, Tilt and Elevate combination, and the SEDEO LITE seat.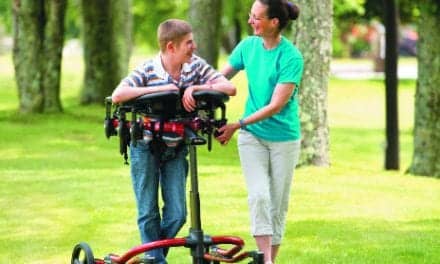 Mike Swinford, CEO of Numotion, offers five areas of opportunity where rehab professionals can better serve people with disabilities, in this feature for the Fall 2019 Rehab Management Product Directory.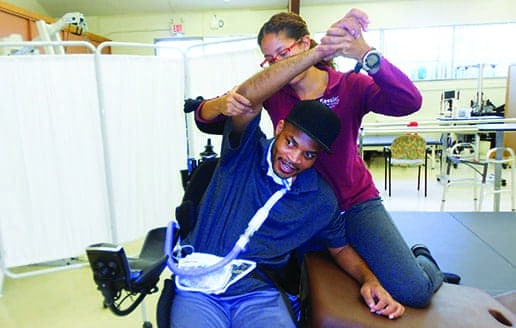 Barbara Garrett, PT, NCS, Lorena Salas, OTR/L, and Alyson Golding, CCC-SLP, shine a light on the role of the interdisciplinary team in facilitating the successful discharge of a ventilator-dependent patient. This feature is included in the Fall 2018 Rehab Management Product Directory.
Read More