Category:
Braces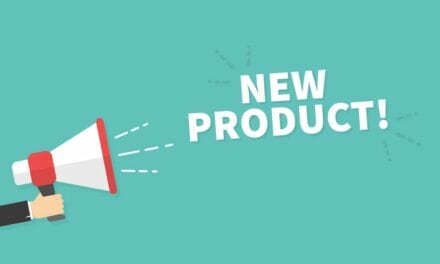 Myomo Inc announces the availability of MyoPro 2+, an enhanced version of its popular MyoPro powered brace.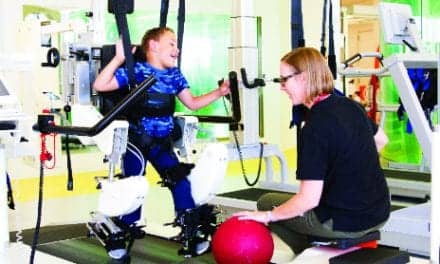 Gait training and standing technologies and interventions can help children and adults live active and healthy lifestyles, according to Gabriela M. Marquez, PT, DPT, in this feature for the July/August 2019 issue of Rehab Management.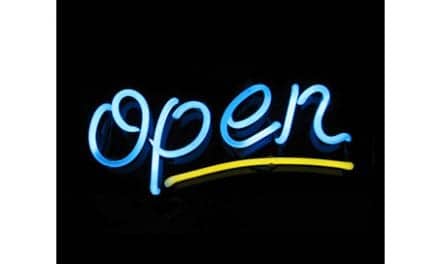 Comfort Mobility Medical, which opened its doors to its Palm Beach County showroom in December 2016, was founded as an answer to the increasing costs of home medical and mobility equipment for Florida residents.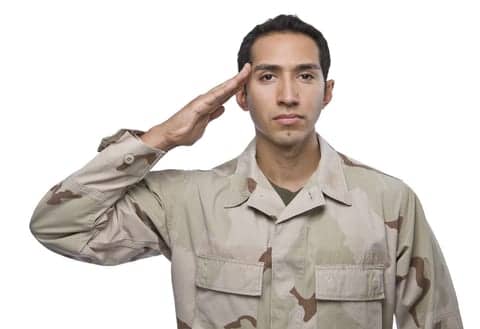 Medical device maker Myomo, based in Cambridge, Mass, announces it is part of an agreement to provide paralyzed veterans with the MyoPro powered arm brace.
Read More