Category:
Braces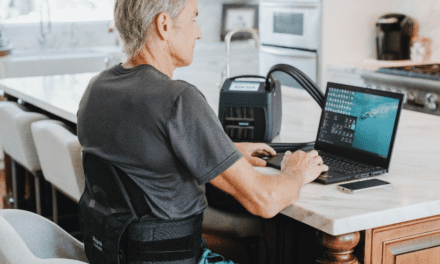 NICE recovery Systems and Aspen Medical Products have partnered to combine NICE's cold compression technology with Aspen's bracing solutions.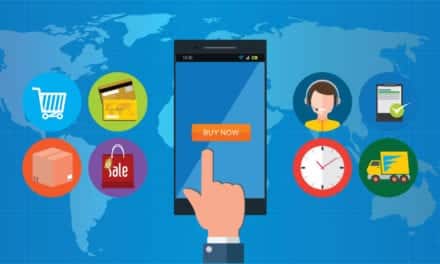 Rowheels, maker of therapeutic wheelchair technology, announces the launch of RehabPulse.com, an online marketplace for durable medical equipment and rehab products.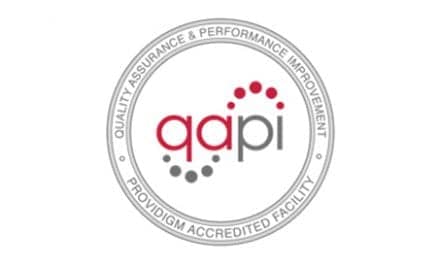 More than 100 Signature HealthCARE locations have recently received accreditation through Providigm's Quality Assurance Performance Improvement (QAPI) program.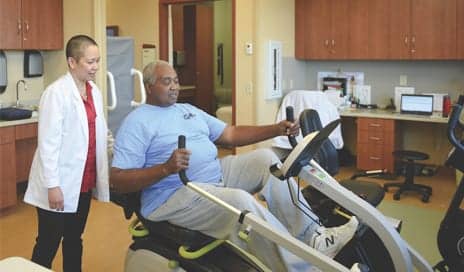 Conditioning the body prior to surgery or other physiologic and physical stresses can lead to more favorable outcomes in oncology cases. Prehabilitation fills this role in the cancer care continuum and survivorship. By Glenda Arcilla Borreo, PT, MHSc, CLT, ACSM EP-C, CCET.
Read More