Category:
Walkers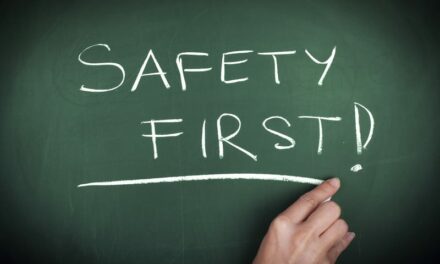 There is a difference between the genuine UPWalker upright walker and dangerous imitations, LifeWalker Mobility Products explains.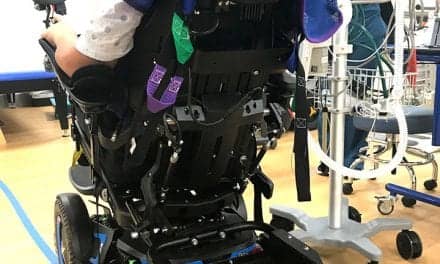 Children's needs differ distinctly from adults, and mobility equipment choices must account for progression into adolescence and beyond. A feature for the April 2019 issue of Rehab Management Todd S. Danos, MBA, LOTR, FACHE, and Lori Boyter, PT.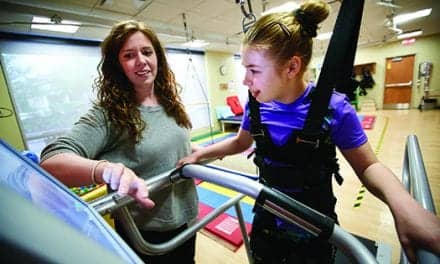 Technologies for assessment and therapy can be fine-tuned to optimize functional improvement and provide patients with confidence. A feature for the January/February 2018 issue of Rehab Management by Amanda L. Kleckner, PT, DPT, CBIS, and Kandis L. Jones, PT, DPT, PCS.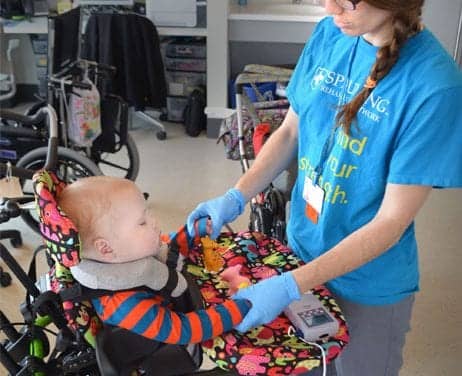 Mobility technologies for children provide exciting and beneficial options, but require careful consideration. A feature for Rehab Management by Jean Murby, PT, PCS; Christa Rocco, DPT; Kristen Lally, DPT; Marianna DiMaggio, DPT; and Stacey Zalanowski, DPT.
Read More