Category:
Walkers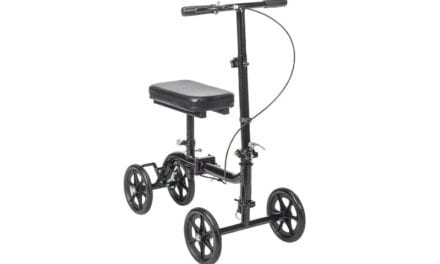 Drive DeVilbiss Healthcare, Port Washington, NY, announces the addition of the Folding Knee Walker to its mobility product line.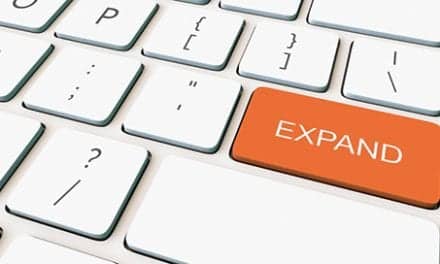 ConcertoHealth has expanded its vital support services and now provides patients in the Washington State area with access to medical transportation, durable medical equipment (DME), and community health coaching, at no cost.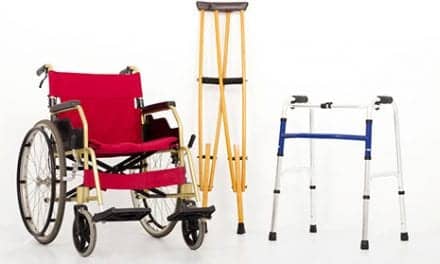 Virginia-area nonprofit Foundation for Rehabilitation Equipment and Endowment (FREE) is collecting used medical equipment and mobility devices that can be refurbished and donated to others in need.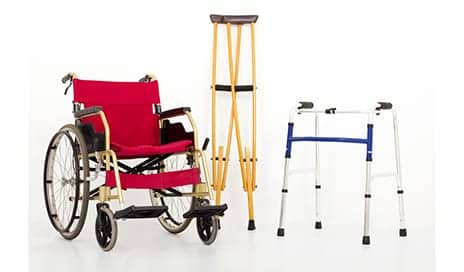 The mobility devices market is estimated to reach $14.6 billion by 2024, according to a market report by transparency market research.
Read More