Category:
Scoliosis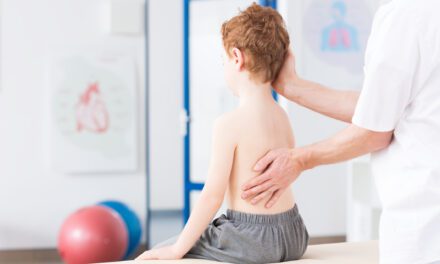 Data from a recent study found that vertebral body tethering had little effect after the initial correction for scoliosis patients.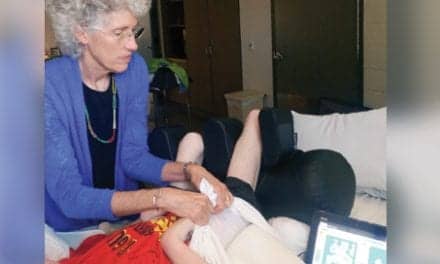 The relationship between lying posture and function in sitting and standing, as well as the forces of gravity, are key among this evidence-informed approach to therapeutically limit or avoid body shape distortions. A feature for the Rehab Management 2017 Product Directory by Tamara Kittelson-Aldred, MS, OTR/L, ATP/SMS, and Lee Ann Hoffman, OT, MSc.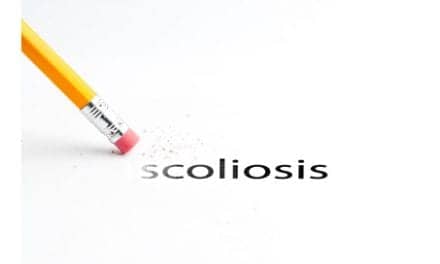 A recent study looked at how adolescents' knowledge that they were being monitored affected their compliance with wearing scoliosis braces.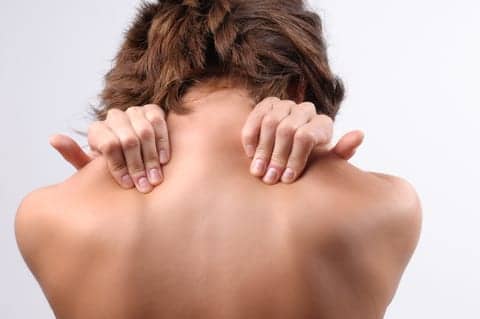 Sensory, emotional, and cognitive cues, rather than objective, physiological sources, may be among the factors that significantly influence how pain is experienced.
Read More