Category:
Traumatic Brain Injury
Traumatic Brain Injury
Latest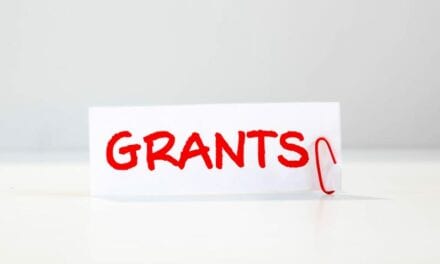 Kessler Foundation researchers were awarded pilot study grants for projects aimed at improving the lives of individuals with brain injury.
Traumatic Brain Injury
Latest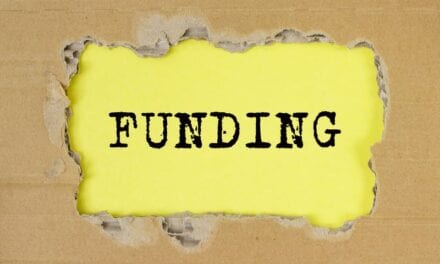 The National Institute of Neurological Disorders and Strokes has allocated $16 million toward a 7-year, multicenter research project led by The Ohio State University Wexner Medical Center and College of Medicine that will compare inpatient rehabilitation treatments for traumatic brain injuries.
Traumatic Brain Injury
Latest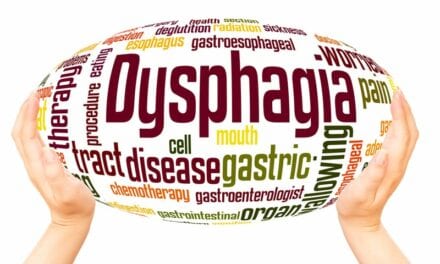 PHADER - a study testing whether electrical stimulation of the back of the throat (pharynx), using a treatment catheter, would improve swallowing in people with a recent stroke or head injury, or who had been in an intensive care unit and needed ventilation - suggests positive results, according to researchers.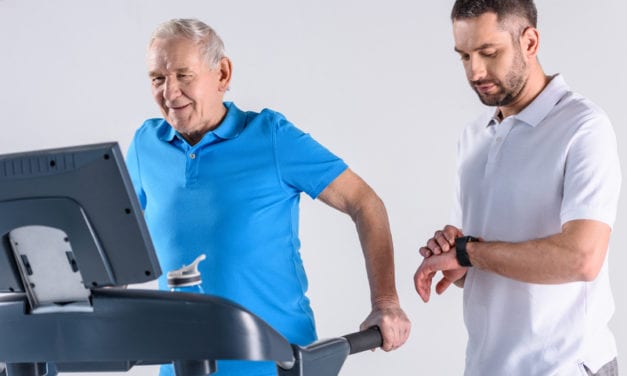 Three neurological cases that could have failed became success stories through a "supply and demand" approach to rehabilitation. Find out what happened in this 15-minute TEDx Talk.
Read More