Category:
ALS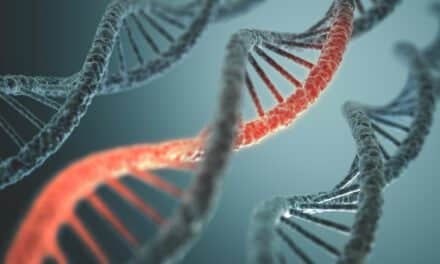 Scientists studied the m6A RNA modification finding that it is pivotal in TDP-43-related neurodegeneration in ALS.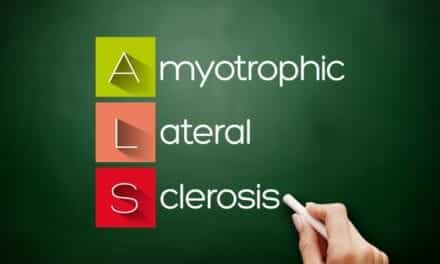 Study reveals pathway that could enhance the survival of cells and prevent further vascular damage in people with ALS.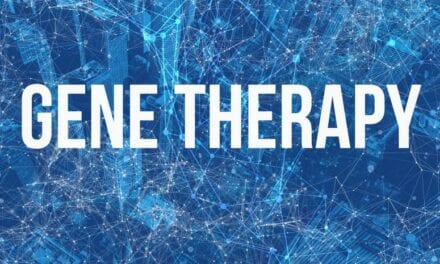 Cedars-Sinai investigators confirm the safety of a novel stem cell and gene therapy targeting motor neurons that die in patients with ALS.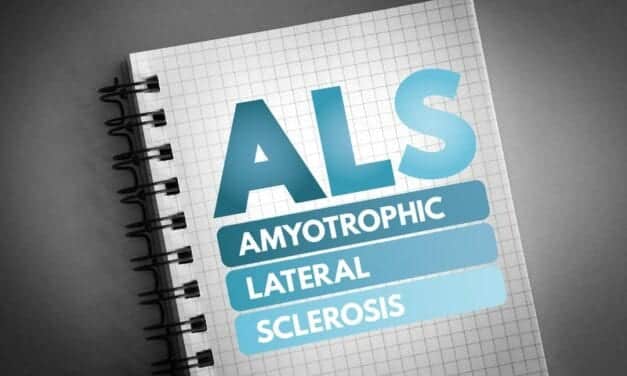 The immune system may play a fundamental role along with the central nervous system in ALS, Mount Sinai researchers report.
Read More