Category:
ALS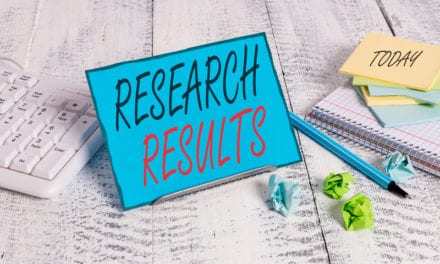 New Stage III biomarker data in people with ALS validates NeuroSense's clinical strategy, the company reports.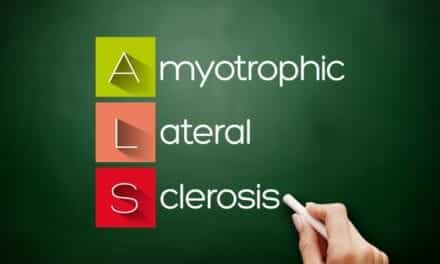 ProMIS Neurosciences Inc announces new milestones in potential therapeutic approaches for ALS, the company notes in a media release.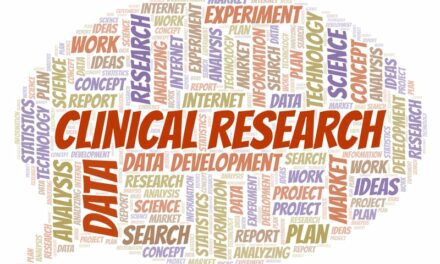 Clene Nanomedicine Inc presents results from Phase 2 RESCUE-ALS and REPAIR trials and preclinical data in ALS at the 2022 MDA Conference.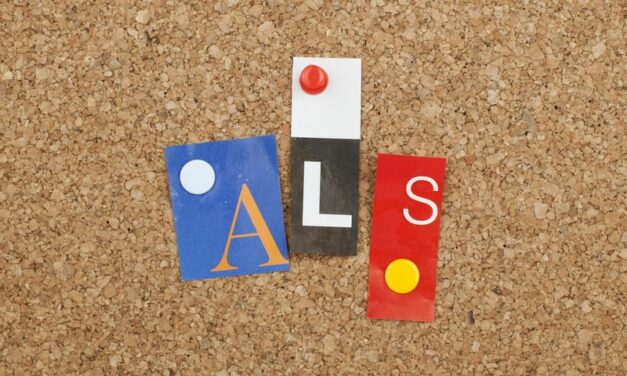 In a new meta-analysis of available ALS literature, Arizona State University researchers explore environmental influences potentially linked to ALS. The study also examines the distribution of ALS over space and time.
Read More