Category:
ALS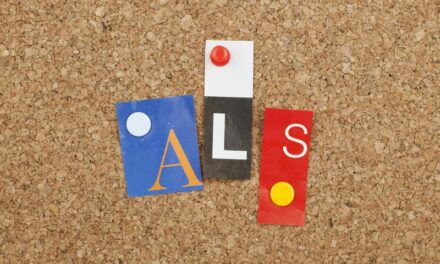 King's College London researchers have identified a new hallmark of ALS, revealing a likely molecular trigger of the disease.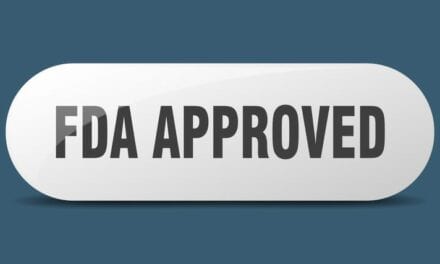 ALS Association invested $2.2 million raised by social media movement Ice Bucket Challenge into development and trial of AMX0035.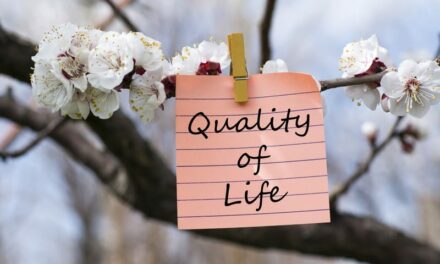 Non-motor symptoms such as pain, fatigue, and sleep disorders, are observed in patients with ALS and reduce their quality of life.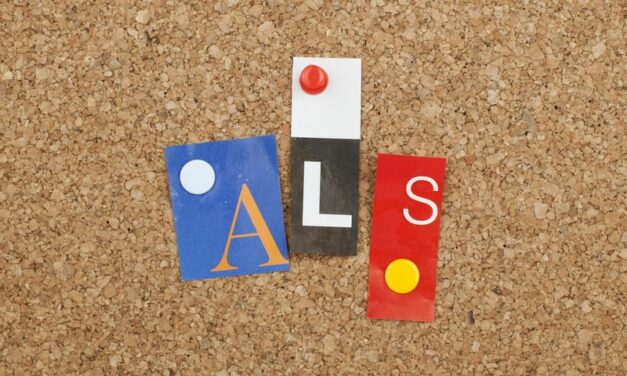 Stealth BioTherapeutics Corp presents SBT-272 preclinical data demonstrating improvement in upper neuron function in ALS.
Read More