Category:
Clinic Management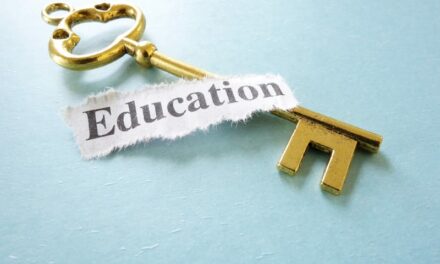 The new training program will give future occupational therapists in northwest Indiana vital, practical experience before they begin their careers.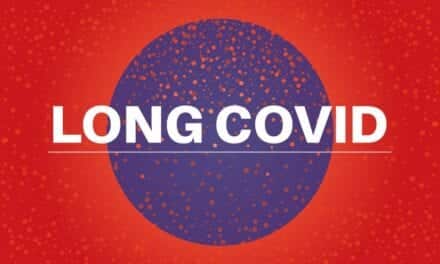 Research reveals whether those suffering from long COVID benefit from physical therapy services, including cardiopulmonary PT.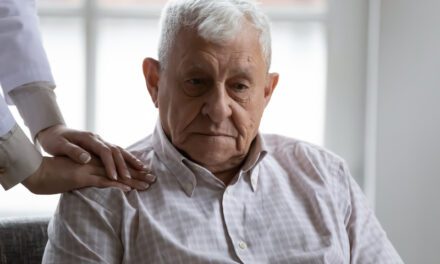 Patient burnout is a prevalent and costly problem in the US healthcare system, but there are ways to minimize its impact.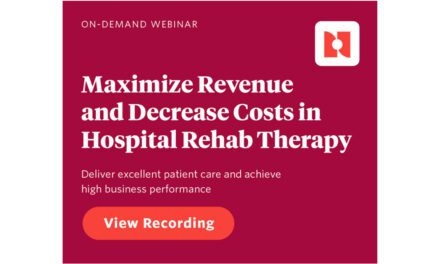 Maximizing profitability and delivering excellent patient care in hospital rehab therapy are NOT mutually exclusive. In fact, improving your department's operations and adopting best practices will often naturally lead to both increased revenue and improved patient outcomes. Free on-demand webinar.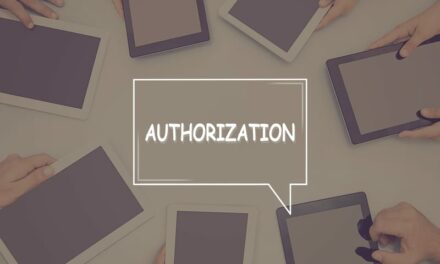 Össur's Empower Practice and Workflow Management system (Empower by Össur) now complies with CMS' prior-authorization requirements.
Practice Development
Latest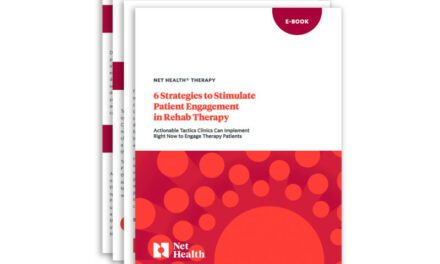 Download this free E-book to learn six powerful strategies to improve attendance rate, outcomes, positive reviews, and referrals by stimulating engagement and getting patients more involved in their treatment.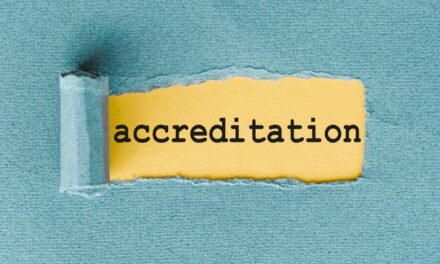 The Joint Commission announced changes for 2023, including eliminating 14% of its standards and revising others across its accreditation programs, and freezing accreditation fees for domestic hospitals.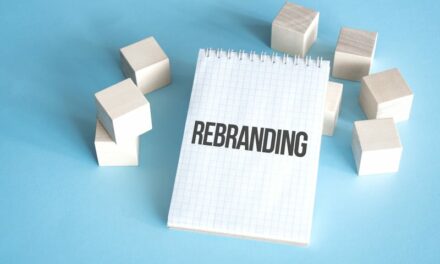 Mobility Exchange, a provider of healthcare technology solutions including MobexHealth Hub for post-acute care management, is rebranding as MobexHealth.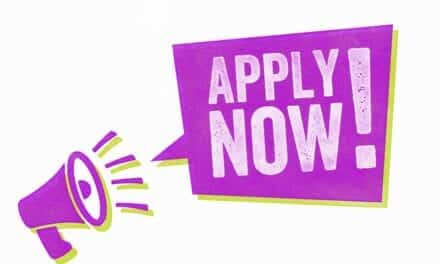 Sunshine Health is partnering with United HomeCare to recruit and train home health aides in South Florida through the Learn & Work program.