Category:
Pressure Injury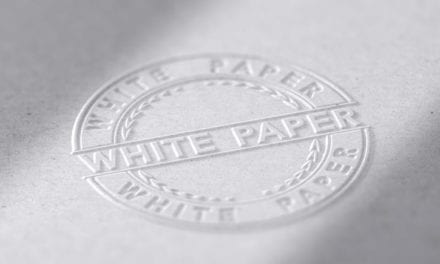 Download Frost & Sullivan's latest white paper, Improving Patient Care with the Smith+Nephew LEAF◊ Patient Monitoring System, here.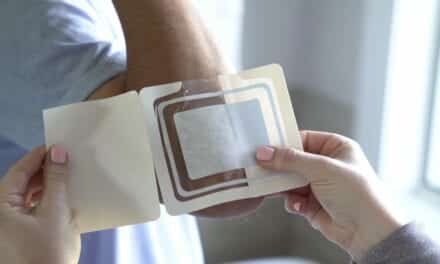 DrySee introduces its patented waterproof bandage for low exudate wounds featuring liquid intrusion alert, designed to change the bandage's color if liquid breaches it and replacement is required.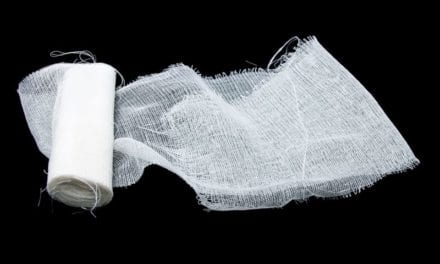 Researchers from the University of South Australia have developed plasma-coated bandages with the ability to attack infection and inflammation to aid in the treatment of chronic wounds such as pressure, diabetic or vascular ulcers that won't heal on their own.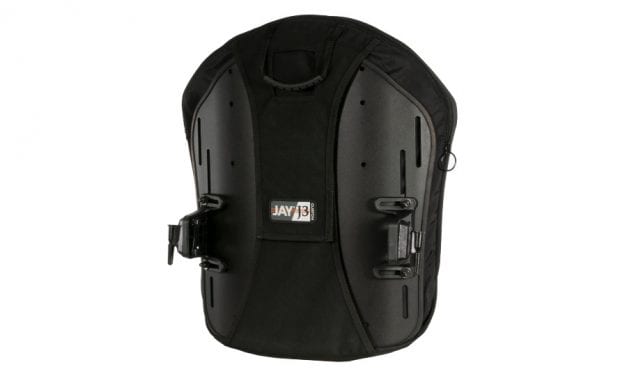 Sunrise Medical announces the launch of JAY Fusion with CryoFluid, JAY J3 Plus Back, and JAY J3 Custom Back, designed to offer more options to help clinicians find the optimal fit for their clients' skin protection, positioning, comfort, and lifestyle needs.
Read More