Category:
Pressure Injury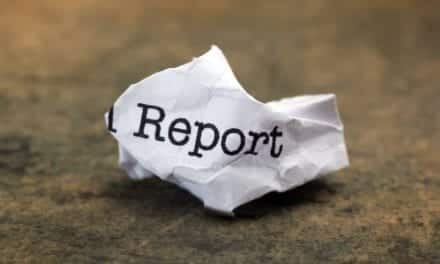 Quest Healthcare releases a special report detailing health risks of untreated pressure injuries, and management and prevention strategies.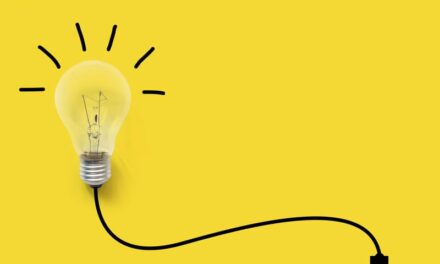 Researchers have developed a wearable sensor designed to detect multiple chronic wound biomarkers to facilitate timely and personalized wound management.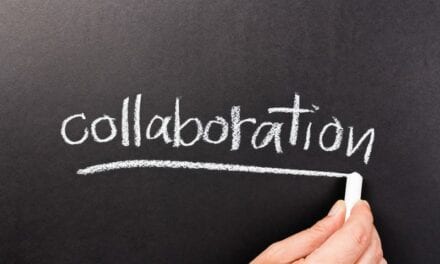 Wave Therapeutics, a woman-owned start-up based in Nashville, Indiana, in collaboration with the Veterans Health Administration (VHA) Innovation Ecosystem, is developing a wheelchair cushion designed to reduce the risk of pressure injuries.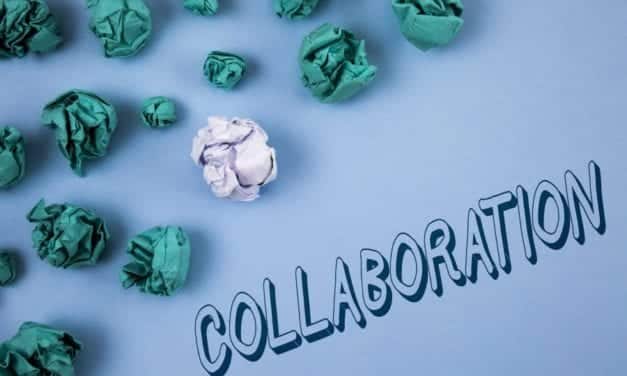 A collaboration between Atlanta-based Responsive Surface Technology LLC (ReST), creator of the ReST Smart Bed, and Purple Innovation LLC (Purple), inventor of the Purple Grid, brings a new sleep system that couples an artificial intelligence-powered smart bed with a science-based material designed to eliminate pressure by being both soft and supportive as well as comfortably cool.
Read More