Drive DeVilbiss Healthcare announces the Gravity 6 Long-Term Care Pressure Redistribution Mattress, the latest addition to its premium line of therapeutic mattresses.
Capable of supporting up to 350 lbs, the Gravity 6 is designed to provide therapeutic support for the prevention and treatment of pressure injuries. The mattress features deluxe horizontal, cross-cut single layer, latex-free foam for premium comfort, support, and pressure distribution across five therapy zones.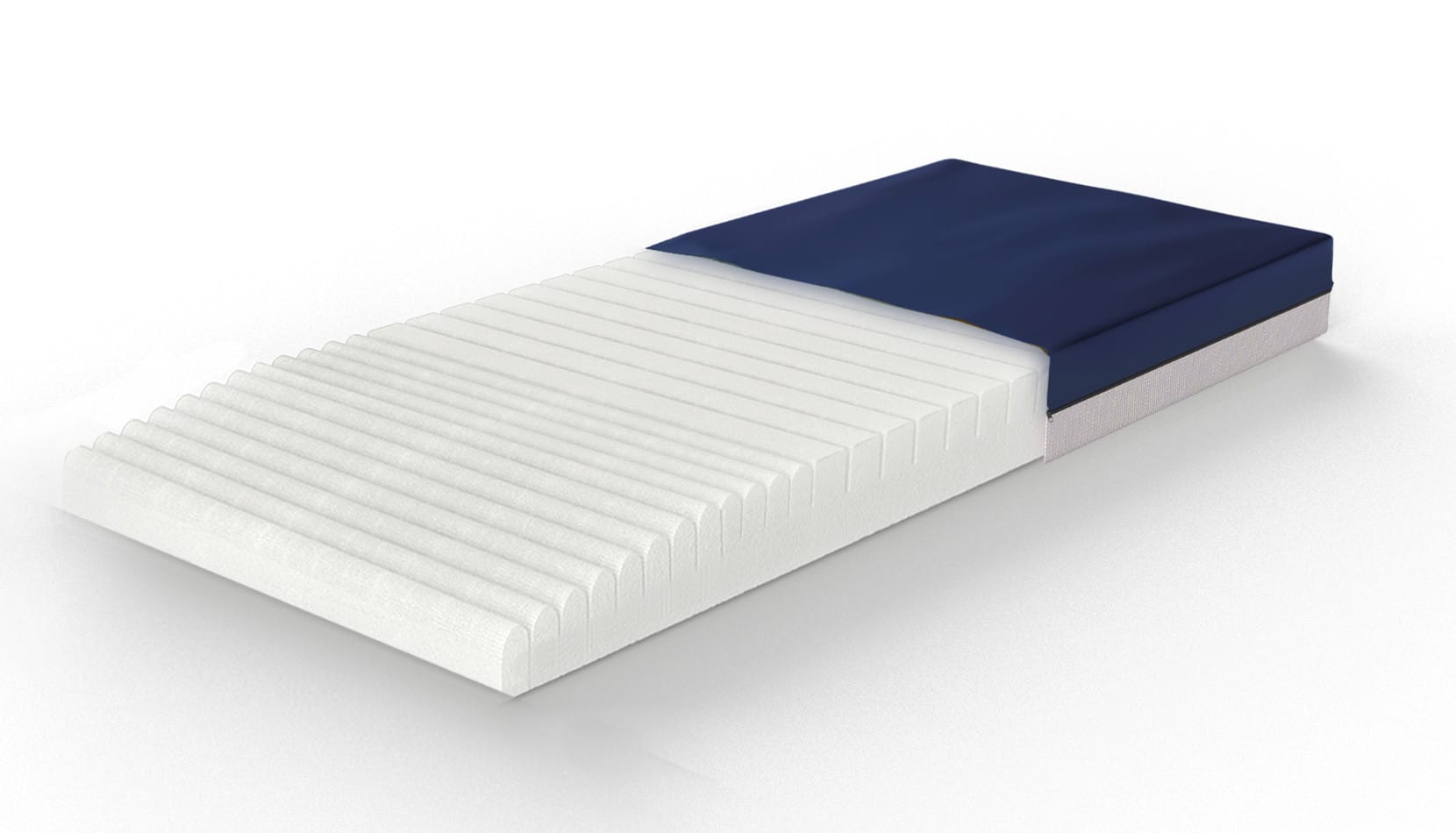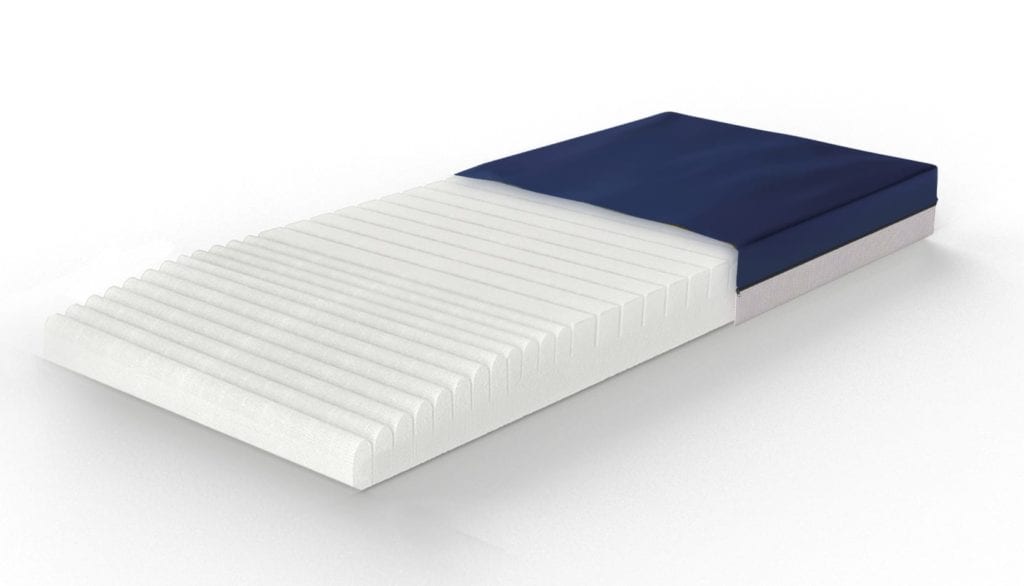 Made in North America, the Gravity 6 is also equipped with a sloped-heel section to offload pressure from vulnerable heels, and a barrier covered zipper to minimize the risk of foam contamination. Other features include a non-skid bottom and a removable, multi-stretch cover that is fluid-resistant, low-shear, and vapor permeable to protect skin from friction and moisture. The mattress also has a bumper-to-bumper, three-year foam and premium cover warranty, according to a media release from the Port Washington, NY-based company.
For more information, visit Drive DeVilbiss Healthcare.
[Source: Drive DeVilbiss Healthcare]
---
Related Content:
Drive DeVilbiss Healthcare Adds the P750 Prime Plus Care Bed to Its Lineup