Category:
Beds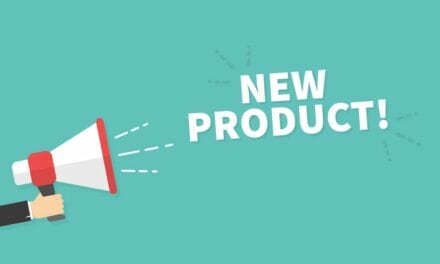 Drive DeVilbiss Healthcare introduces Lightweight Bariatric Beds to its lineup of homecare beds.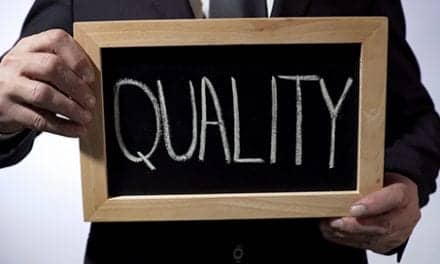 The presence of new or worsening bedsores is an effective indicator of the quality of care for rehab patients, suggests a study from the University of Buffalo and published in Archives of Physical Medicine and Rehabilitation.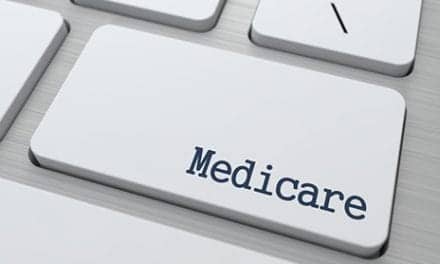 A Penn Medicine analysis of the bundled payment model for hip and knee surgeries suggests that cost savings are more likely when the surgeries are performed in larger hospitals that perform more of these procedures.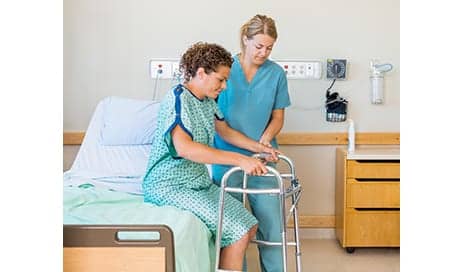 Research suggests that there is little proof that hospital policies keeping patients in bed and limiting their mobility actually prevent falls. Rather, it may increase the risk of serious side effects.
Read More