Category:
Beds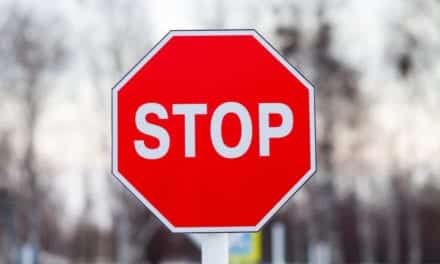 US Consumer Product Safety Commission warns consumers to immediately stop using 285,000 Mobility Transfer Systems adult portable bed rails.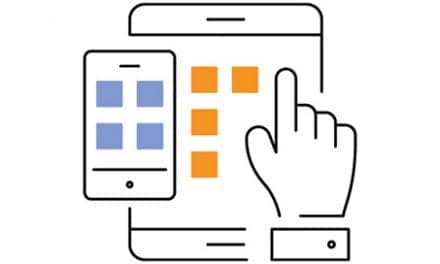 Michigan-based Mary Free Bed Rehabilitation Hospital is implementing the Synzi virtual care communication platform designed to enhance clinician-patient communication.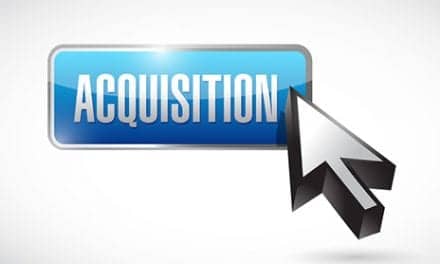 CommuniCare Family of Companies announces the acquisition of 13 senior living facilities in Ohio. The facilities, previously managed by Columbus-based Atrium Centers, will now be managed by CommuniCare Health Services.
A handheld scanner that detects sub-epidural moisture outperformed daily visual assessments in detecting pressure damage to skin for up to 20 days, in a study conducted in the United States and Great Britain. Filing is underway with the FDA to market the device in the United States and elsewhere.
Read More